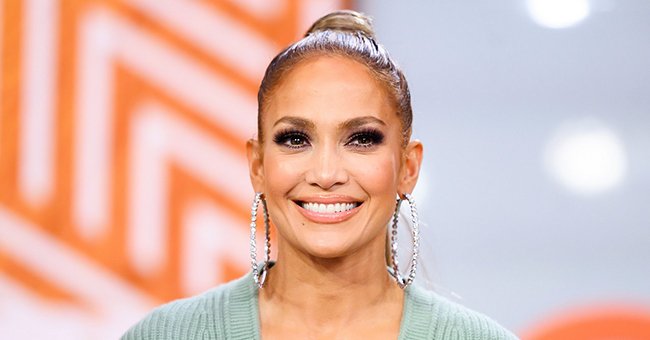 Getty Images
E! News: J Lo to Receive People's Icon 2020 Award for Outstanding Stage & Screen Performances
Jennifer Lopez is nothing short of an icon as she has set fire to stages and screens all over the world in the past 20 years with her three-tier career while still prioritizing her family.
Jennifer Lopez has made a mark on the entertainment industry and created a brand for herself over the years with her singing, dancing, and acting.
There is no greater proof of this than her nomination for the 2020 E! People's Choice Awards as the People's Icon. Jean Neal, General Manager of E! News, said:
"Jennifer Lopez has an unmatched global appeal and… we're honoring Jennifer Lopez with The People's Icon of 2020."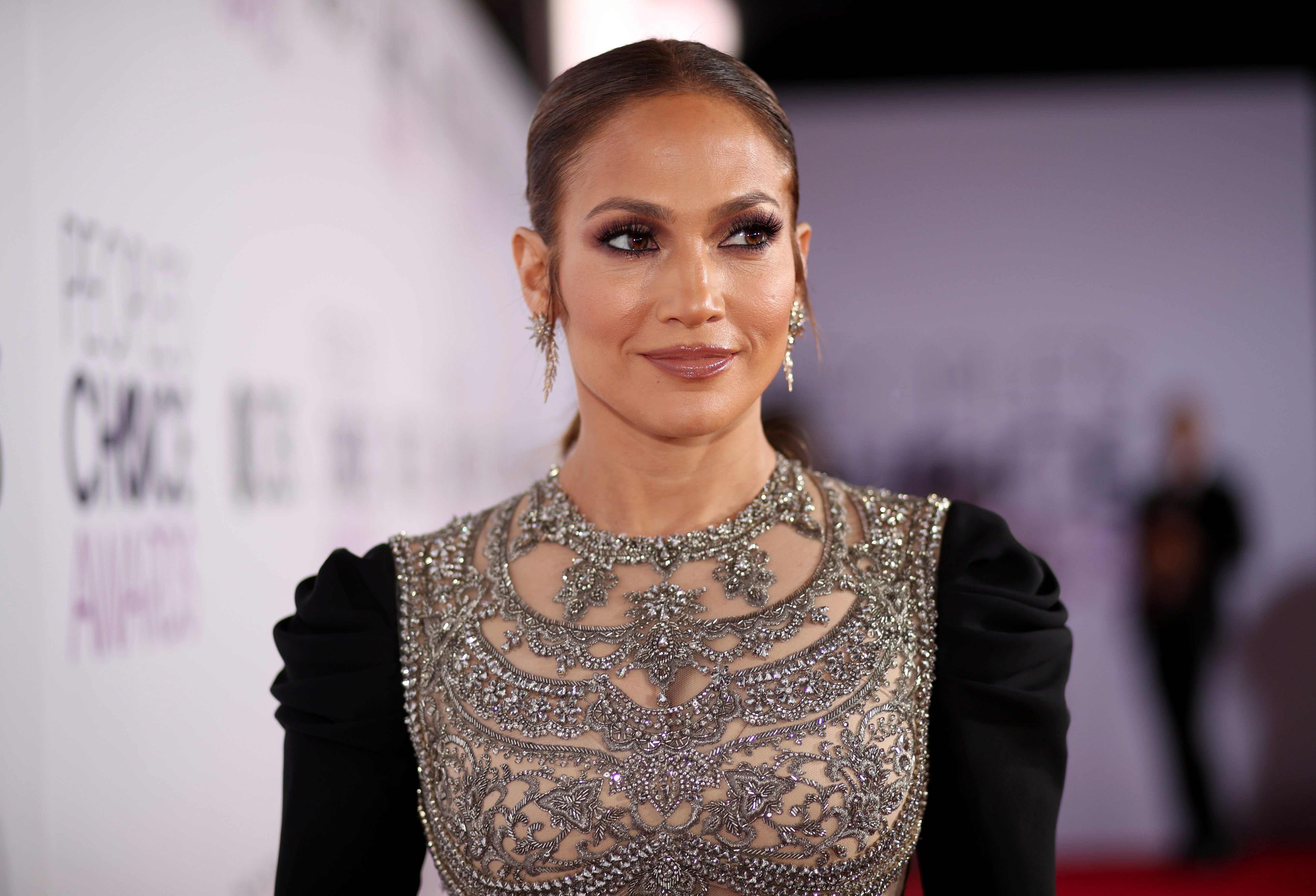 Jennifer Lopez at the People's Choice Awards 2017 at Microsoft Theater on January 18, 2017 | Photo: Getty Images
He added that the "Hustlers" actress had several iconic performances under her belt while creating a path for young artists and ensuring Latina expression in entertainment and fashion.
One such performance was her breathtaking 2020 Super Bowl halftime performance with Shakira, which received several Emmy nominations. The performance made history as the first time two Latina women would feature in the halftime performance.
For J Lo, what stood out was the fact that her 12-year old daughter, Emme, went on stage with her. She added that she had rehearsed every day, since November, to pull off those couple of minutes.
Emme made a video where she repeatedly said that her mom was the best mom in the world.
Emme seems to have taken a page out of her mom's book as she belted out the tunes of J.Lo's "Let's Get It Loud" on the stage. She shared that it was incredible and fun because she had her friend on stage, as a dancer.
The 12-year-old added that her mom is a very powerful and special woman with several amazing qualities. The author also takes out time to pray for her mother before every show, as she believes the superstar could get hurt in so many ways.
This life of prayer motivated her to write her kids' book, "Lord Help Me," which she wrote when she was seven but only published recently.
The "Maid In Manhattan" star is definitely grateful for such a beautiful daughter as she put up a touching Instagram post to celebrate Emme on Daughter's Day.
The post showed a video of the daughter repeatedly saying that her mom was the best mom in the world and that she couldn't possibly do anything without her. She told her mom to watch the video whenever she feels sad or misses her.
Lopez is part of a beautiful blended family with businessman Alex Rodriguez, his beautiful daughters Natasha and Ella, and her twins, Max and Emme.
Please fill in your e-mail so we can share with you our top stories!