J Lo's Daughter Emme Says She Prays for Her Mom before She Goes on Stage — Here's Why
Jennifer Lopez's daughter Emme opened up about always praying for her mother before going on stage to perform. The 12-year-old explained that she performs the ritual because she is worried her mom might get hurt.
Iconic singer Jennifer Lopez never fails to put in a lot of effort and thrill her fans with energetic and captivating performances on stage, which have only gotten better through the years.
However, while she is doing gravity-defying stunts and technical choreography in high heels to keep the crowd entertained, her daughter Emme is behind-the-scene keeping her covered.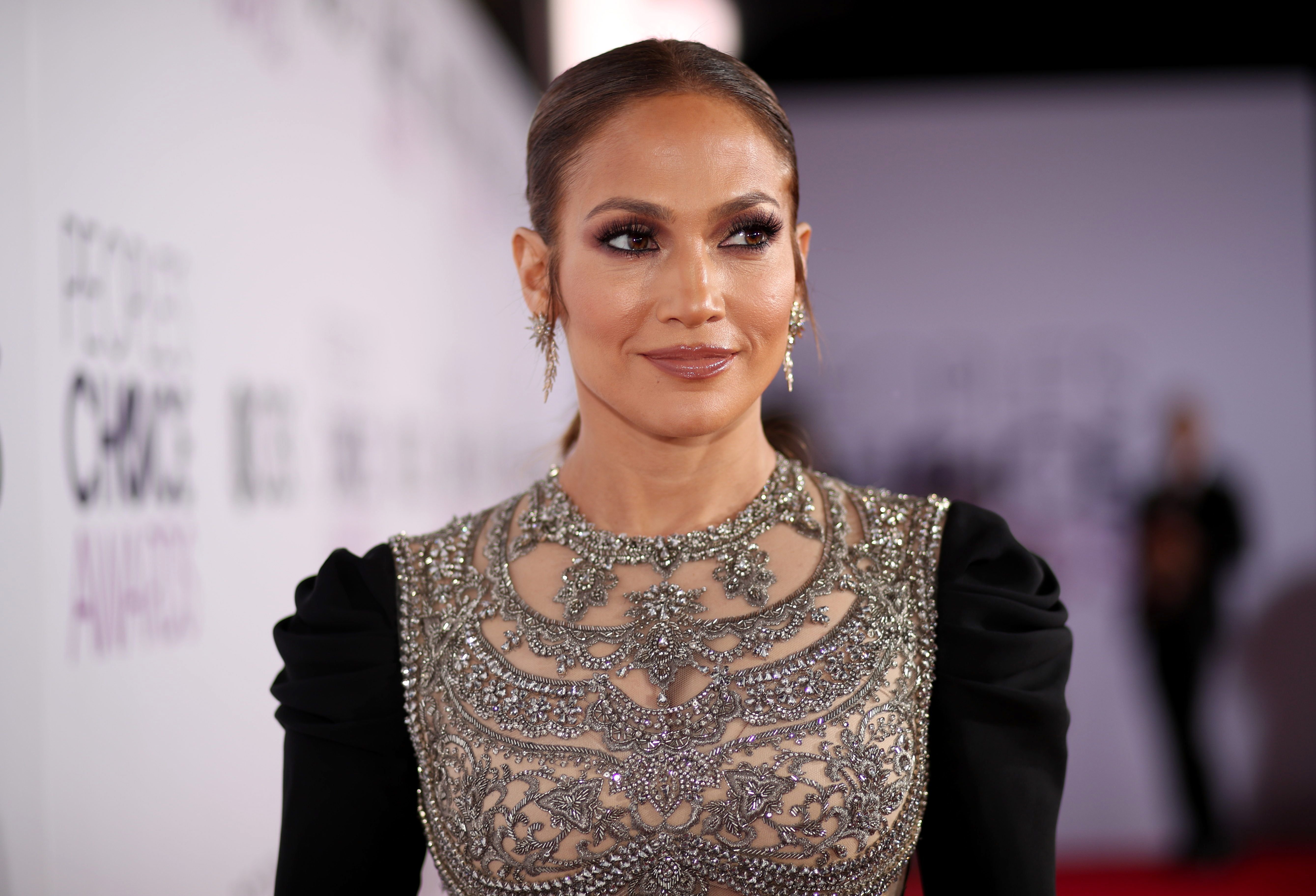 EMME PRAYS FOR HER MOTHER
The doting mother-daughter duo recently made an appearance on "Today" to discuss their joint appearance at the Super Bowl and the youngster's new children's book. During the conversation about her book, which focuses on prayer, Emme revealed that she always prays for mother before stage appearance. She said:
"I do pray for my mother. I usually pray before she does her shows and stuff, 'cause she can get hurt in many ways."
She explained that she learned the habit from her grandmother and mother, who would always pray with her when she was a child. Now, that she is older, she never fails to incorporate it into her everyday life.
The youngster revealed that she wrote the book at 7, but waited until she was older to publish it.
NATIONAL DAUGHTER'S DAY
Over the weekend, Lopez tugged at hearts when she shared a heartwarming video of her baby girl in honor of National Daughter's Day. The "Hustlers" star shared a sweet video of Emme declaring that her mother was the best in the world.
The adorable preteen gushed about how much she loves her mom and misses her, as she showed off the striking resemblance between them.
She concluded the sweet clip confessing that there was nothing in the world she would ever do without her mother and encouraged the "Ain't Your Mama" crooner to watch the clip whenever she feels sad. In the accompanying caption, Lopez described her mini-me as her sunshine and her whole heart.
EMME'S NEW BOOK
Aside from performing at the Super Bowl and wowing the world with her impressive voice, the 12-year-old is an author of a children's book titled, "Lord Help Me." The project is a picture book that hopes to teach children about the everyday power of prayer.
The youngster revealed that she wrote the book at 7, but waited until she was older to publish it. However, she admitted that her journey to stardom couldn't be without the help of her mom. Speaking about the way the award-winning singer inspires her, Emme said:
"Well, my mom is just amazing. She's such a powerful human being. It's insane. I don't even know how to explain it."
ON LOPEZ AND RODRIGUEZ' BLENDED FAMILY
Emme shares her star mom with twin brother Max, whom Lopez welcomed during her marriage to Marc Anthony. The bright girl also has her mother's fiancé, Alex Rodriguez' daughters, Natasha, 15, and Ella, 12, as family.
Over the years, the large blended family has shown the world the tight bond they have, and the quarantine only made their connection better.
During a recent interview, Lopez revealed that before the pandemic, it was harder to gather the large clan for dinner. However, thanks to the lockdown, they have been able to bond over family dinner for several months.