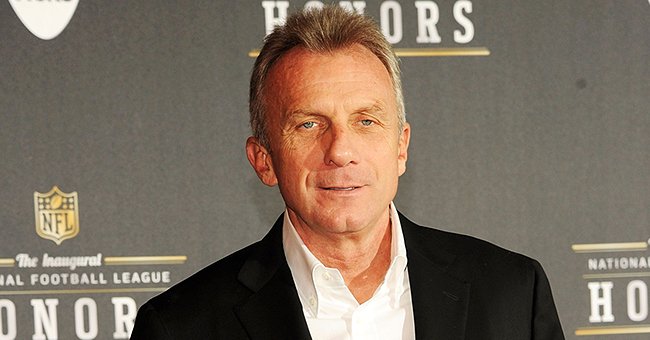 Getty Images
Woman Accused of Trying to Kidnap Joe Montana's 9-Month-Old Grandchild Remorseful, Attorney Says
Joe Montana recently experienced an attempted kidnapping of his grandchild by a woman who has pleaded not guilty in the case. The baby girl was almost taken from her house by the stranger over the weekend.
On Saturday, Joe Montana's 9-month-old grandchild was almost kidnapped from his Malibu home. The former NFL player revealed to the sheriff's deputies that the little girl was asleep in a playpen when the incident occurred.
A woman that Montana, 64, didn't recognize entered the home and tried to take the child at around 5 p.m. The Hall of Fame quarterback and his wife, Jennifer, confronted the woman and fought to get the baby back.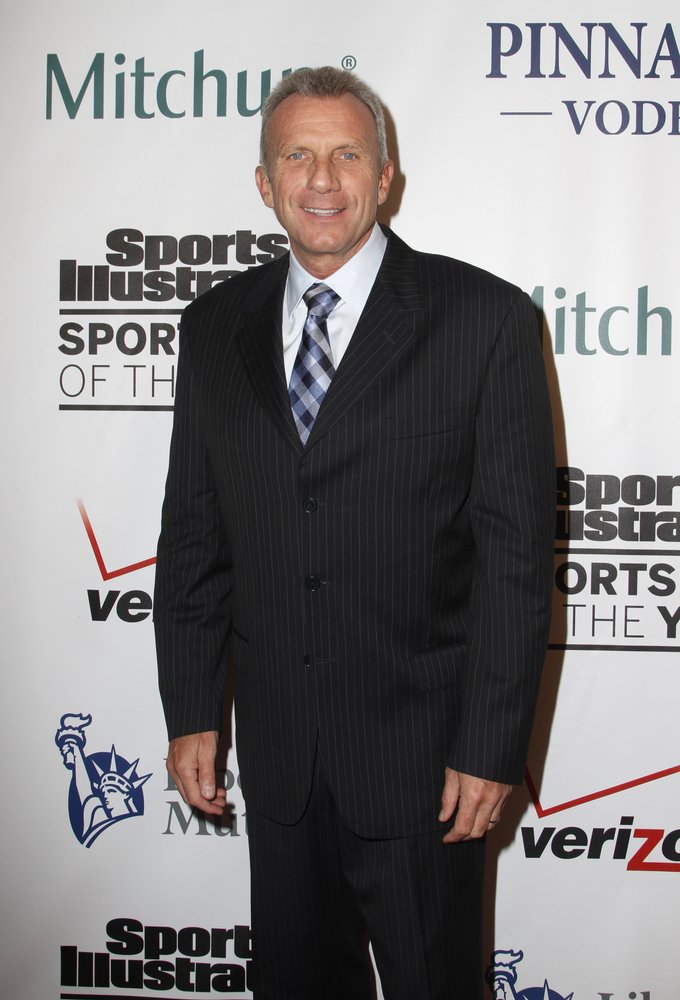 Joe Montana at the "Sports Illustrated" Sportsman of the Year Awards at the IAC Building on November 30, 2010, in New York City | Photo: Shutterstock/Debby Wong
STRANGER TRIES TO KIDNAP KID
The kidnapper repeatedly told her attorney that she understood the harm she'd caused and was apologetic.
The woman was arrested nearby and luckily no one was harmed. On Tuesday, the woman named Sodsai Predpring Dalzell, 39, appeared in the Los Angeles County court where she was charged with attempted kidnapping.
KIDNAPPER PLEADS INNOCENCE
Dalzell pleaded not guilty to the felony counts of attempted kidnapping of a child below 14 and burglary. Outside the courtroom, her lawyer, Ayinde Jones said:
"Miss Dalzell is extremely apologetic and is very well concerned about the well-being of the family."
UNDERSTANDING THE HARM DONE
Jones shared that his client understood the harm she'd caused the Montana family, their friends, and fans. The attorney stated that their hearts went out to them.
Dalzell's lawyer shared that he intended on presenting a credible defense for his client. He explained that the focus of it would be "on ensuring that Miss Dalzell gets the help that she may need."
Jones said his client had no hindsight or clue why she tried kidnapping the child. The kidnapper repeatedly told her attorney that she understood the harm she'd caused and was apologetic.
The lawyer said he could imagine the pain the incident caused for the Montanas as he was also a parent. The accused had her bail set to $200,000 and will return to court on October 20, 2020.
If she's found guilty, Dalzell could spend eight years in prison but she has no previous criminal record. The sheriff's Malibu or Lost Hills station has asked that anyone with information regarding the attempted kidnapping to please call them at 818-878-1808.
This isn't the first time the Montanas have had to deal with kidnappings. On November 19, 1988, Michaela Joy Garecht was abducted from a supermarket parking lot near her home in Hayward and the famous family pleaded with the kidnappers on her behalf to bring her back safely.
Please fill in your e-mail so we can share with you our top stories!