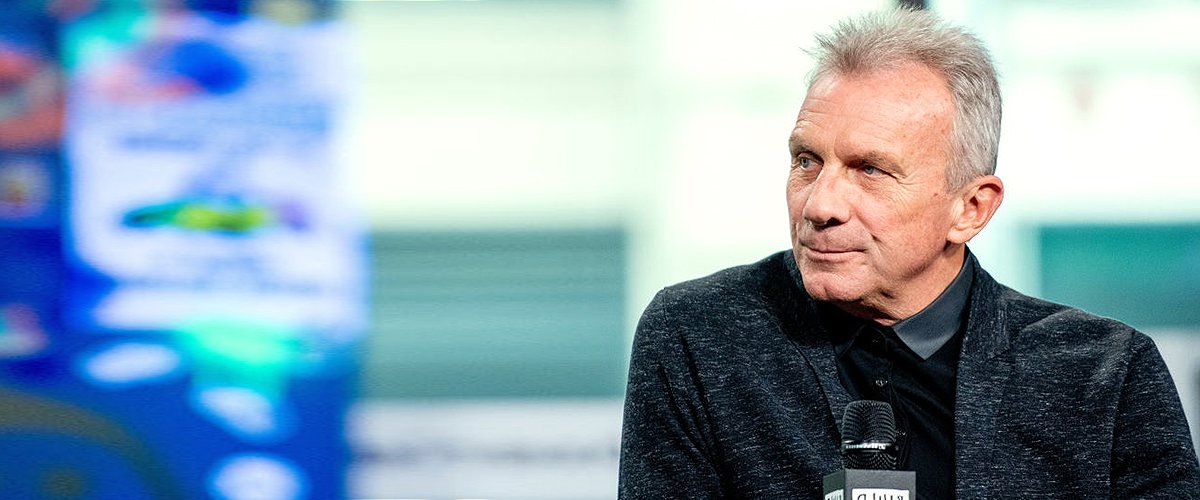 Getty Images
Joe Montana Allegedly Saves Grandchild from Being Kidnapped
Joe Montana, a former professional football player for the San Francisco 49rs and the Kansas City Chiefs, helped save one of his grandchildren from an intruder.
It has been reported that, on Saturday, Montana and his wife Jennifer came face-to-face with a 39-year-old woman who managed to break into their home.
According to TMZ, the incident took place at 5 p.m., when the woman, whose name is yet to be revealed, found her way in through an unlocked door.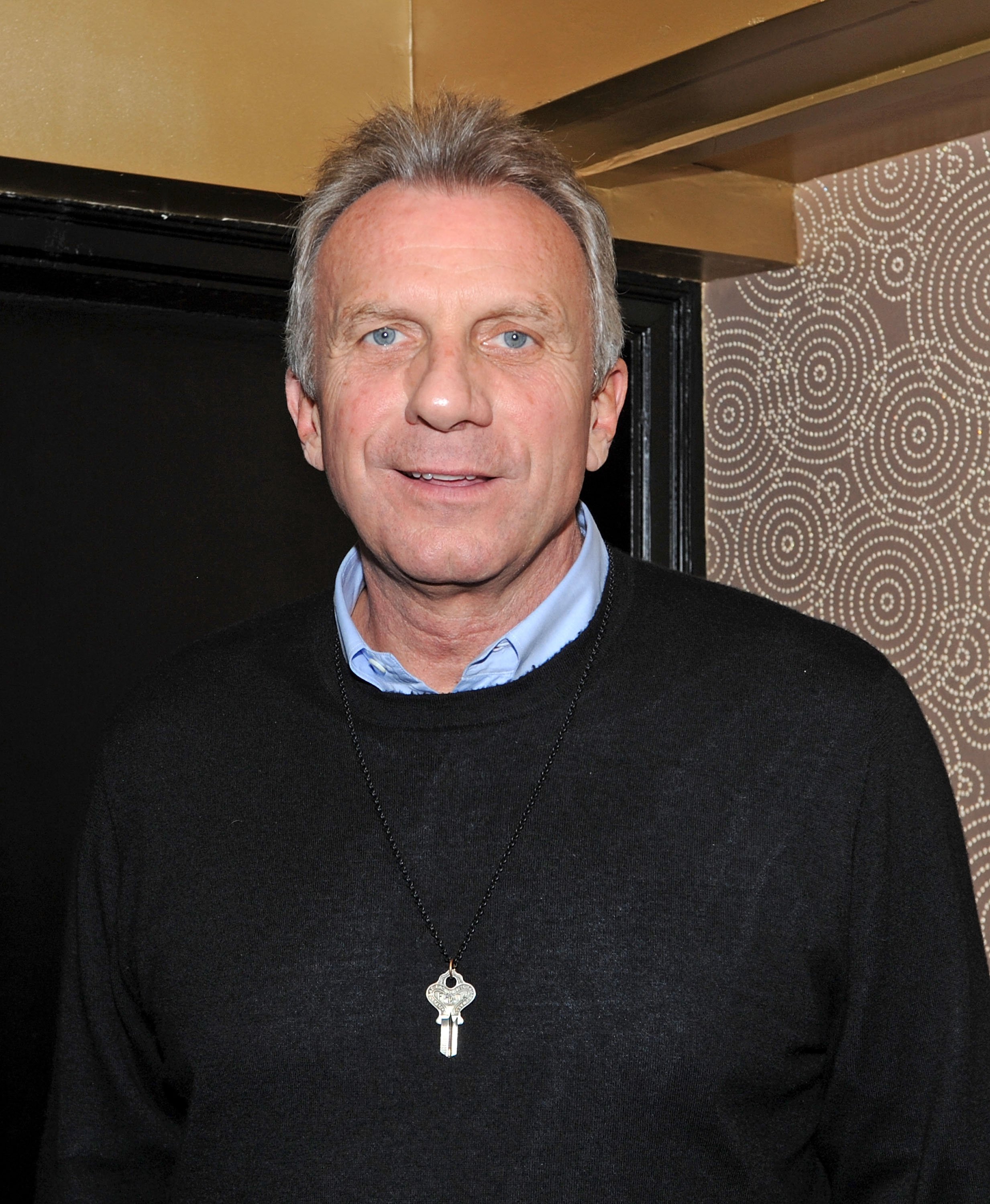 Former NFL quarterback Joe Montana at The Catch Game Day Experience at The Edison Ballroom in New York City | Photo: Bobby Bank/Getty Images
It is believed that the intruder snatched the infant from the woman's arms before running into another part of the house, where she was confronted by the Montanas.
The couple immediately jumped into action and wrestled the kidnapper until they were able to carry the baby to safety. After that, the criminal ran out of the house.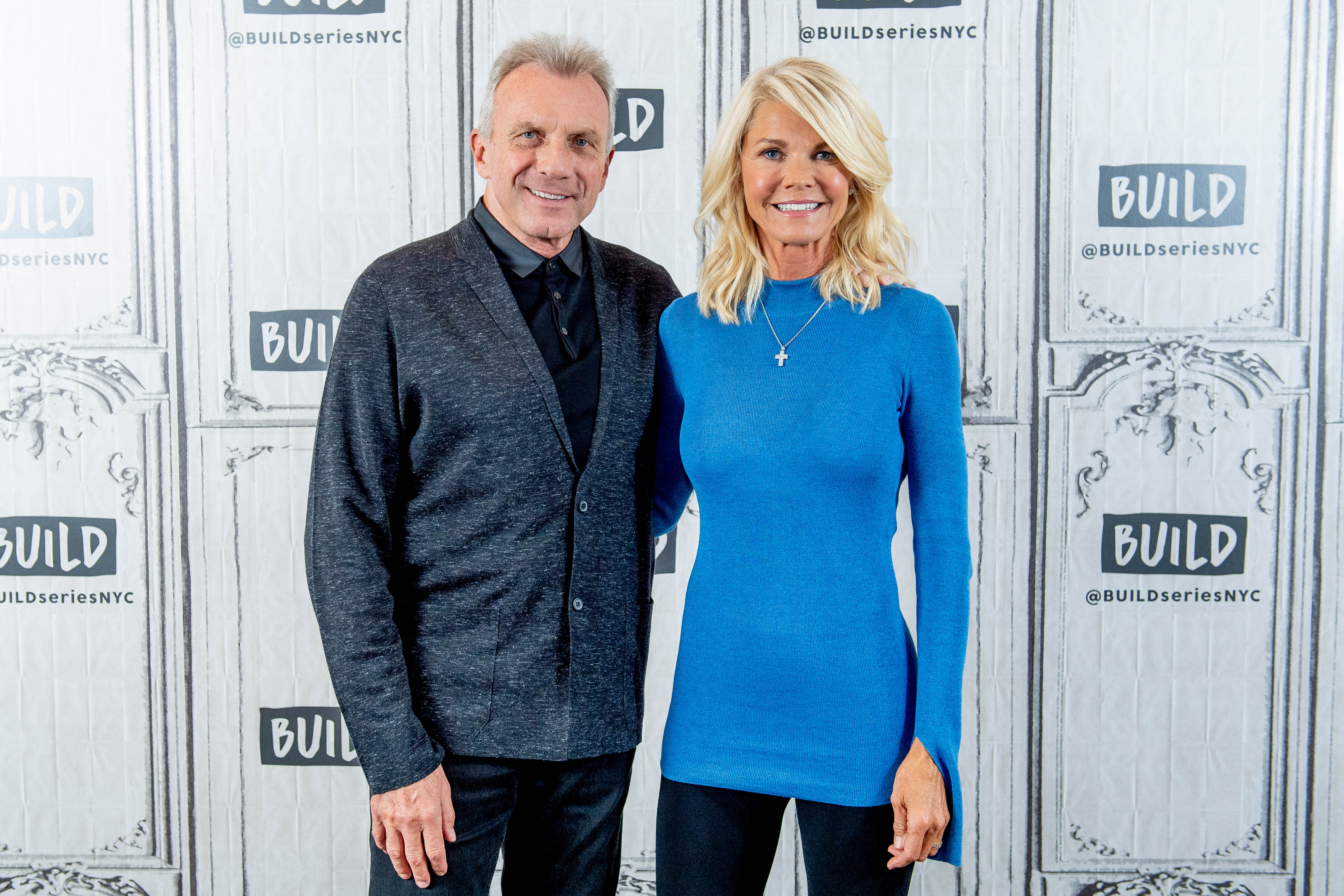 Joe and Jennifer Montana during a discussion of "Breakaway from Heart Disease" with the Build Series at Build Studio in New York City | Photo: Roy Rochlin/Getty Images
Luckily, a couple of L.A. County Sheriff's deputies were nearby attending to an unrelated matter. They were alerted to the incident at the Montanas' home and tracked down the intruder.
The 39-year-old woman was later found a few blocks away and placed under arrest. She is currently facing kidnapping and burglary charges.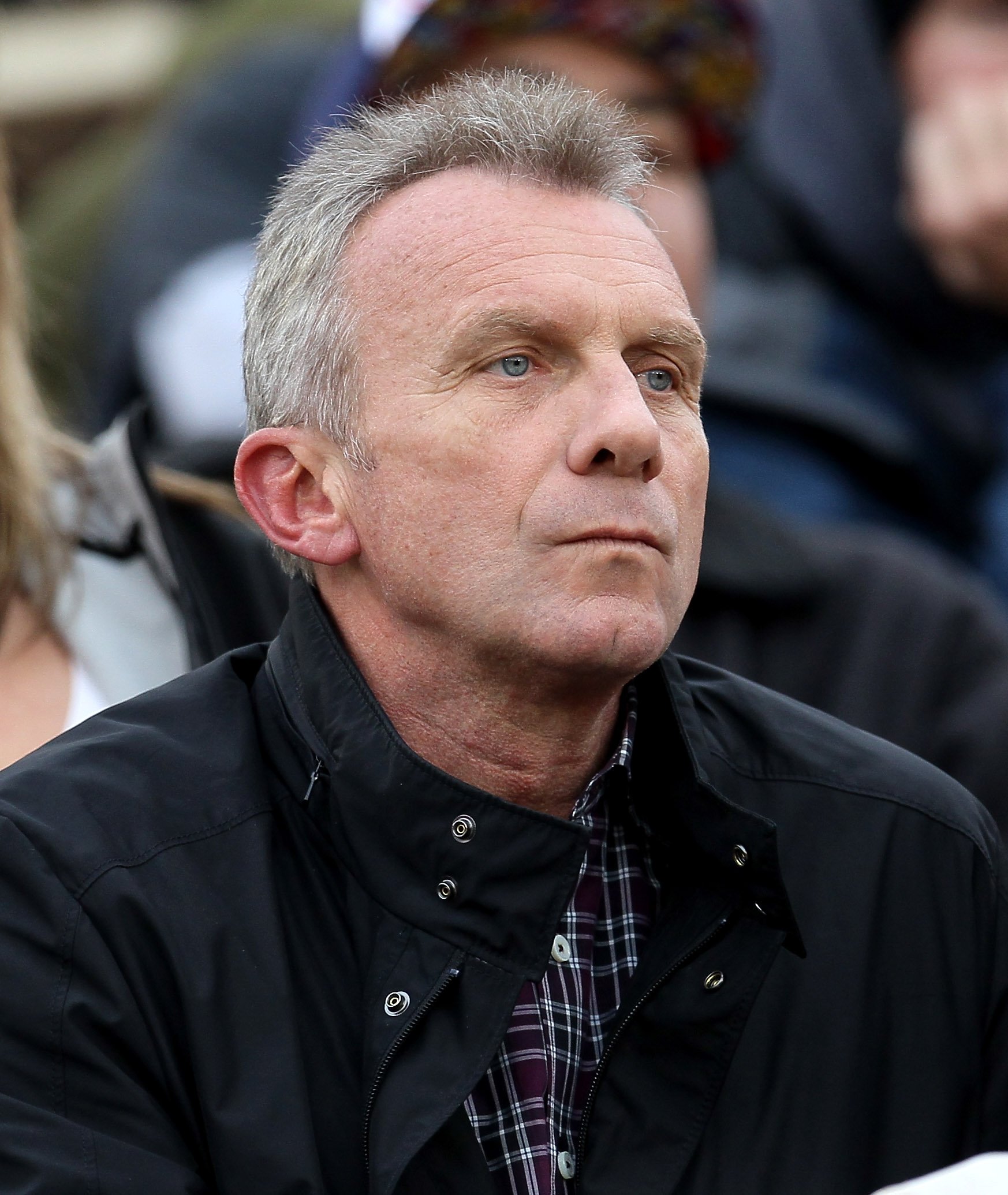 Joe Montana watching a game between the Washington Huskies and the USC Trojans at the Los Angeles Memorial Coliseum on November in Los Angeles, California | Photo: Stephen Dunn/Getty Images
While Montana helped save the day, guaranteeing the safety of his grandchild, this wasn't the first time that he found himself involved in a kidnapping case.
Michaela was abducted on November 19 from a supermarket parking lot in Hayward
Back in 1988, while still playing for the San Francisco 49ers, the quarterback was asked by the FBI to make an emotional appeal to the kidnapper of 9-year-old Michaela Joy Garecht.
According to Chuck Latting, an FBI spokesman at the time, the authorities' plan was to have someone famous make the appeal, someone people would listen to. He said:
″We thought this would be a very appropriate public figure that people would stop and listen to. He was extremely receptive to doing this."
Michaela was abducted on November 19 from a supermarket parking lot in Hayward. The suspected was described as a white male, 18 to 20 years old with blonde hair and blue eyes.
Sadly, the young girl was never found and the suspect was never identified despite the best efforts of the police. The case remains open to this day.
Please fill in your e-mail so we can share with you our top stories!