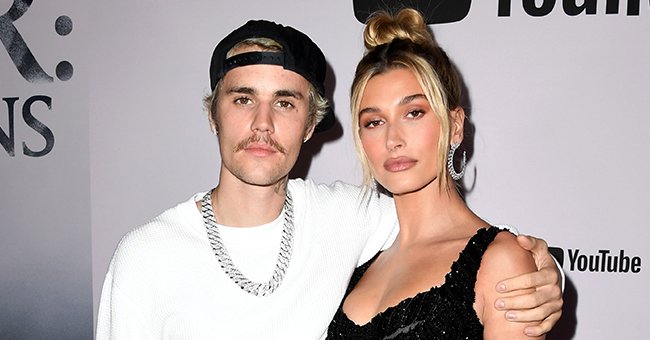 Getty Images
See Justin Bieber's Romantic Tribute to His Wife Hailey on Their 1st Wedding Anniversary
Justin Bieber and his wife, Hailey, have been married for a year now. While the couple has kept their marriage secret, the singer recently shared a touching tribute to his wife to commemorate their anniversary.
Yesterday, singer and songwriter Justin Bieber took to Instagram to share a sweet tribute to his wife, Hailey Bieber. In a lengthy post, the singer appreciated his wife for being his partner and friend, as they commemorated the first anniversary of their wedding.
Justin's picture was simple and sweet. It was a snap from the couple's private wedding ceremony, and it showed the couple at the altar as they shared their first kiss in front of family and friends.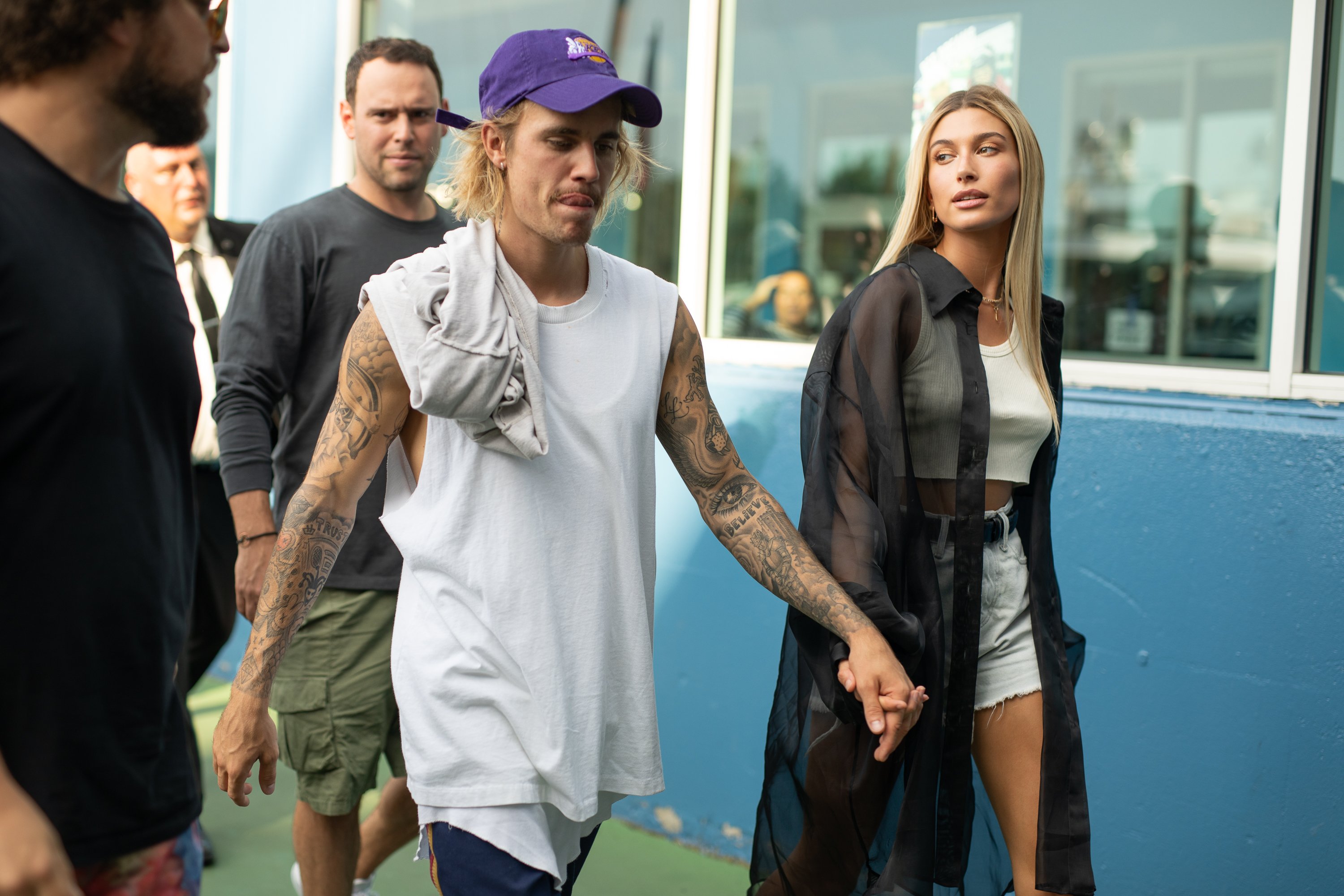 Justin Bieber and Hailey Baldwin are seen on the street attending John Elliott during New York Fashion Week on September 6, 2018. | Photo: Getty Images.
In his captions, Justin poured his heart out as he gushed over his bride and the love they share. The singer acknowledged how lucky he was to be Hailey's husband, thanking her for everything she had taught him thus far.
Justina also referenced God, reaffirming his commitment to being the best husband that he can be to her. In part, he said:
"I am committed for the rest of our lives to empower you to be the woman God has called you to be... I promise to always put you first, to lead with patience and kindness!!"
Sweet and succinct, Justin's message ended with the singer wishing his wife a happy first wedding anniversary. It was the kind of message that any woman would want to hear from her husband. Thousands in the comment section definitely loved it.
Justin and Hailey have been involved with each other for a while. The pair had romantic links starting in December 2015, although they broke up a month later.
Bieber's picture was from the couple's wedding ceremony. Officially, they have been married for two years.
They reunited again in May 2018. While fans were thrilled at the time, it came as a complete shock when the pair announced their engagement and even got married.
Justin and Hailey did a pretty good job of keeping their wedding a secret. Per reports, they got their marriage license at a New York courthouse in September 2018.
So, Justin's picture was from the couple's wedding ceremony. Officially, they have been married for two years. The artist has also been doing some philanthropy lately. Last week, he and Chance the Rapper announced that they would donate $250,000 to people.
The decision came after the pair's latest collaboration, "Holy," landed the #1 spot on the iTunes chart. They asked people to share their stories and how they could benefit from some money, and they could stand a chance to win.
Justin has hinted that the song marked the beginning of a "new path" for him. Perhaps a new album is in the works, too.
Please fill in your e-mail so we can share with you our top stories!