Snoop Dogg's Daughter Cori Reveals New Chapter in Life as She Shares a Pic of Her New Home
Snoop Dogg's daughter just acquired a new home and she took to social media to express how blessed she feels with a photo of one of the rooms it contains. 
Cori Broadus recently got herself a new crib and she took to her Instagram Story to share the news. She shared a photo of a still-empty room in the house and from the looks of it, the acquisition is a classy one. 
20-year-old Cori tagged the photo "New beginnings," and it is obvious the budding young artist has just gotten started.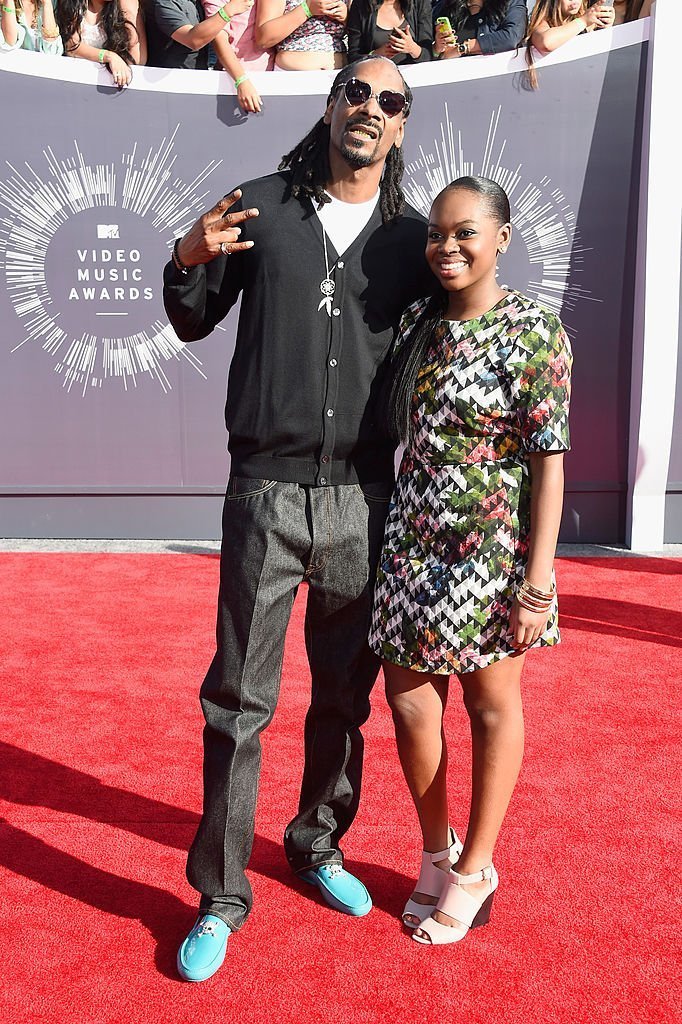 Since she came of age, Cori has been making headlines, something she has in common with her father, rapper Snoop Dogg. In 2018, she joined Tamar Braxton in shaving all her hair off. Braxton had reportedly done it to be free of people's opinions concerning her life. 
Cori seemed to have followed her lead and she debuted her shaved head via her Instagram page. In her caption, she urged her fans to meet new things without fear. 
She seemed to be in love with her new hairstyle and she shared another photo of herself, stating in her caption that she should have been part of the cast of the movie, "Black Panther."
Cori is Snoop Dogg's youngest child with his wife, Shante Taylor. Like her father, she has taken a shine to music and has been making some beautiful sounds. 
The song was produced by none other than Seige Monstracity and Terrace Martin.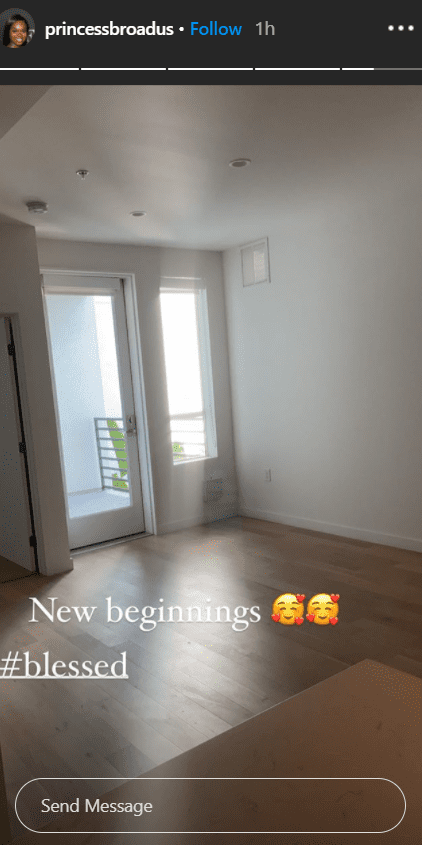 In 2017, she dropped a music video for her debut single, "Sittin in My Room." The song is reportedly an ode to Brandy's 1995 hit song on the "Waiting to Exhale" soundtrack.
Cori adores Brandy who also happens to be her father's cousin, so it did not come as a surprise to many that she would make a song in her honor. 
The song was produced by none other than Seige Monstracity and Terrace Martin – a man who has worked with the likes of Snoop, Kendrick Lamar, and Robert Glasper.
A couple of months after she dropped the music video, Cori graduated from Ramon C. Cortines School of Visual and Performing Arts in Los Angeles. Her family attended her graduation ceremony, and Snoop shared numerous video footage and photos documenting the event. 
One photo featured a smiling Cori decked in her graduation attire. Snoop's video footage captured him grooving to "On Broadway" by George Benson while he showed off the commencement program.
The affair was a happy one and Snoop's pride in his daughter couldn't have been more evident. Aside from Cori, the veteran rapper shares two more children with Shante — Corde, and Cordell.