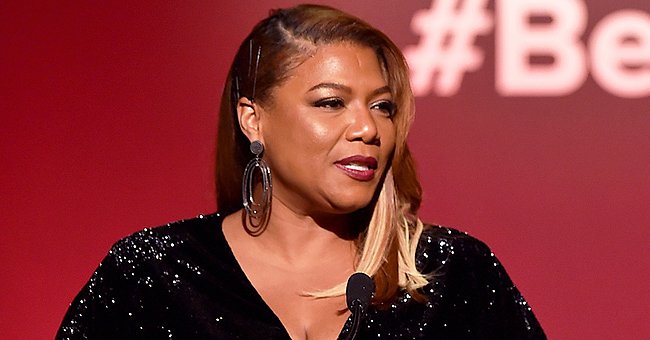 Getty Images
Queen Latifah Honors Her Mom's Heavenly Birthday with a Touching Childhood Photo
Years after her mother's death, Queen Latifah remembers her mother with a throwback picture of the duo, wishing her a happy birthday.
September 29 was a memorable day for US actress and rapper Queen Latifah as she remembered her mother on her birthday, two years after her death following complications from a heart condition.
Latifah's mother, Rita Owens, who died in 2018, would have been 71 if she had survived her long battle with heart disease. The actress has always spoken of how much she misses her late mother.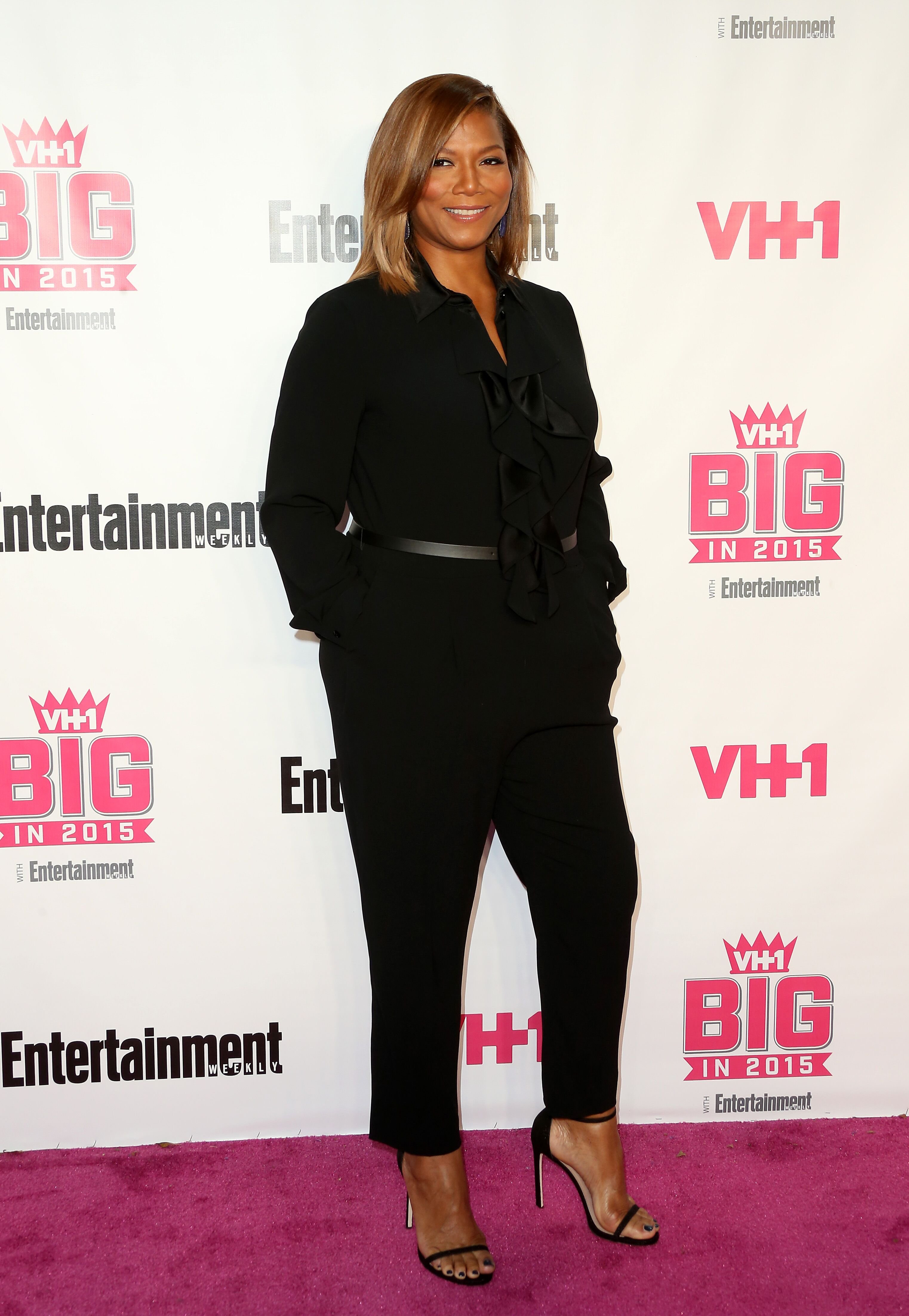 Actress Queen Latifah at the "VH1 Big In 2015 With Entertainment Weekly Awards" in November 2015. | Photo: Getty Images
Even though the rapper won't be able to send cakes and give a big happy birthday hug to her mother, it didn't stop her from paying a heartfelt tribute to the woman she described as her most outstanding support system.
The actress took to Instagram to post a childhood black and white picture of her as a toddler in the hands of her late mom as she wished her a happy birthday. Latifah captioned the post:
"My first love….my best friend…. I just miss you bad….happy birthday mommy"
Fans of the superstar commented on the post, showing their support and love to her. "Happy heavenly birthday," one fan commented while another added, "nothing like a good mama."
The 50-year-old shared a special bond with her mother while she was alive and was her caregiver during her battle with her heart disease. According to the singer, she wouldn't have been able to navigate the struggles of growing up without her mother's strength and support.
She once had a brief stint as a Burger King employee in a bid to make ends meet.
Owens reportedly died in 2018 after she was diagnosed with a heart condition following a fainting incident in her classroom while she was teaching. The doctors determined she had sleep apnea and heart failure.
In an interview, the singer said her life had changed following her mother's diagnosis. She further disclosed that the family became very cautious about the disease.
Everyone became conscious of preventing it from happening to them and focused on smart diet changes and getting plenty of exercise.
Latifah joined the American Heart Association's Rise Above Heart Failure movement to help spread awareness for the condition.
The actress born Dana Elaine Owens also had a tough time following the death of her brother in a motorcycle accident in 1992. She has said that her rhyming style and life philosophy were influenced by the fact that she grew up amongst cops.
Latifah, who had her breakthrough following her single, "All Hail the Queen," didn't have it easy growing up. She once had a brief stint as a Burger King employee in a bid to make ends meet.
The "Taxi" star received a star on the Hollywood Walk of Fame in 2006. Her illustrious career has seen her dubbed as the "Queen of Jazz-Rap."
Please fill in your e-mail so we can share with you our top stories!