La La Anthony's Son & Vanessa Bryant's Daughter Bianka Are All Smiles Playing in a Toy House
Vanessa Bryant and her family have had to lean on their friends and loved ones for support after the death of Kobe and Gianna Bryant. This week, they got a visit from La La Anthony and her son, Kiyan.
The Bryant family got a lovely visit from actress La La Anthony and her son, Kiyan. According to a few snaps from Vanessa Bryant's Instagram Stories, Kiyan and her daughter, Bianka, enjoyed some time outdoors as well.
The videos that Vanessa posted showed Kiyan and Bianka playing in what appeared to be her playhouse. Kiyan, dressed in a white T-shirt and blue shorts, was seen struggling while he tried to come out of the playhouse as he was way too tall for it.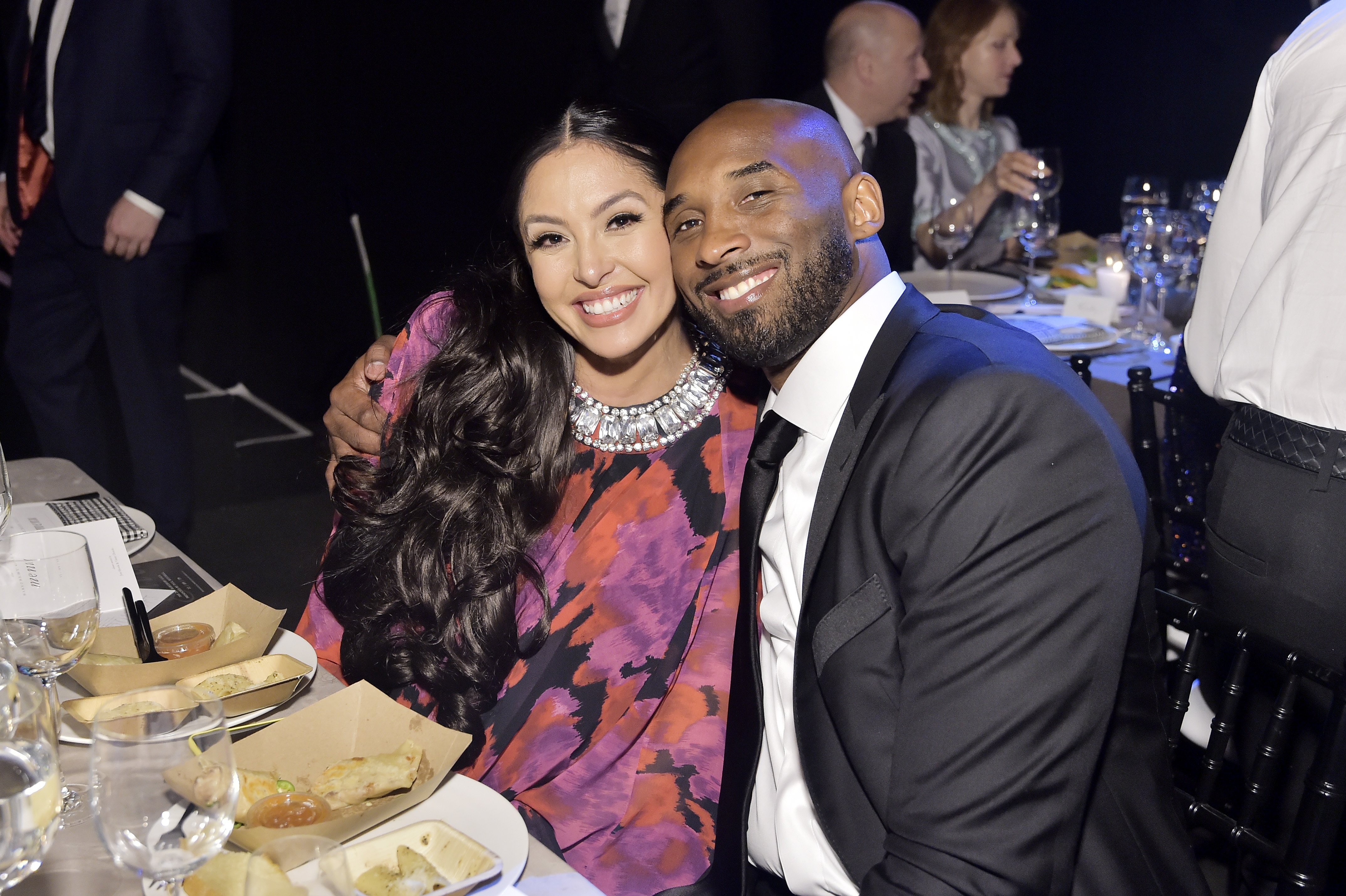 As for Bianka, she stayed casual in a white T-shirt and a pair of multicolored jeans. The cute little girl completed her look with a pair of black and white Nike sneakers.
La La and Vanessa have been friends for quite a long time. Both are NBA wives, with La La in an on-again-off-again relationship with Portland Trail Blazers forward Carmelo Anthony.
Since the death of Kobe, La La has been one of the family's closest friends who have stuck by them. Speaking in a recent interview, the actress called Vanessa the strongest woman she knew.
As La La explained at the time, she would do anything to see Vanessa happy and smiling, considering everything she had been through.
The actress also expressed her sadness at seeing the widow down in the aftermath of Kobe's death, although she also noted that the latter had been improving.
As for Vanessa, she has been holding on to the massive job of keeping the family together at this time.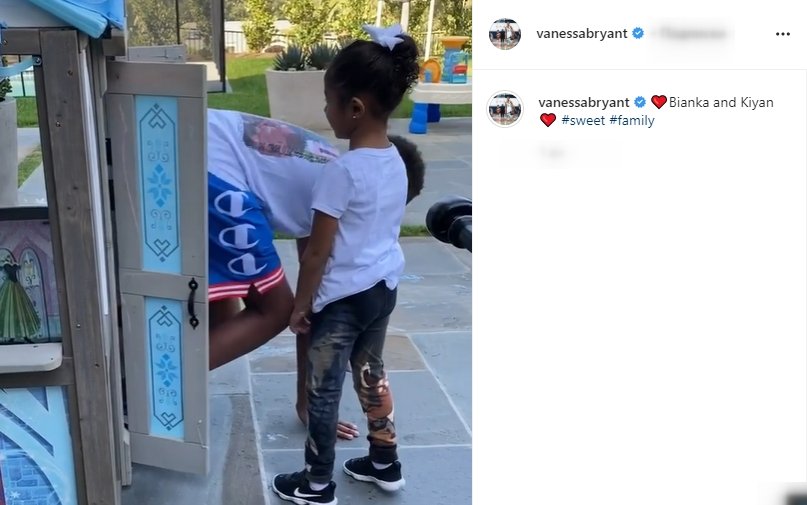 La La has always been a big supporter of her closest friends. In the same interview, she spoke about another of her famous pals, Kim Kardashian-West.
When the interview turned to La La's work with Kim on the latter's SKIMS underwear line's anniversary, the actress was full of praise. She said in part:
"...I'm just so proud of her...she comes up with these concepts...and then you see it go from, like, an idea, to this huge, huge company..."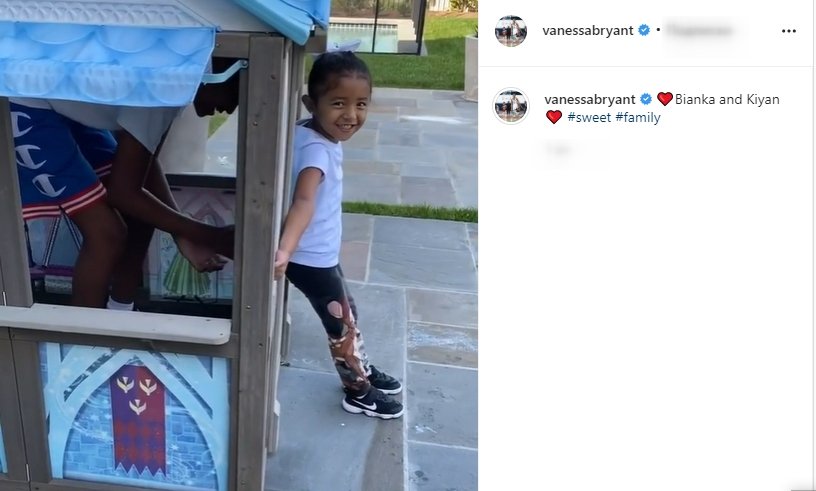 La La confirmed that she would partake in the campaign for the anniversary. The project will also include Addison Rae, Rumer Willis, and several other women.
As for Vanessa, she has been holding on to the massive job of keeping the family together at this time. With Kobe and their daughter, Gianna gone, that is no easy feat.
Vanessa has taken several occasions to share how much she misses her husband and daughter on Instagram. Amid all of this, it is great to see that she always has some of her friends to lean on and who can be there for the family.