Check Out the Sweet Family Photo as Alicia Keys' Eldest Step-Son Bonds with Her & His Brothers
Alicia Keys' stepson and her husband, Swizz Beatz shared the same sweet photo of the singer and her boys having a precious moment.
Swizz Beatz, whose real name is Kasseem Dean, captured a sweet moment where his wife, Alicia Keys, bonded with their two kids, Egypt and Genesis, and her stepson, Nasir Dean.
Nasir, an aspiring DJ and producer, showed affection by wrapping his arms around his younger brother and stepmom. Both Kaseem and his father posted the photo online, which the artist captioned "Love zone!"
Nasir made a public appearance at the Grammys earlier this year and caught the media's attention for his full-on skeleton face paint which went viral online soon after.
Nasir was the result of Beatz's infidelity during his relationship with his ex-wife, Mashonda Tifrere, whom he married in 2004 and divorced in 2008. At the time of their breakup, speculation about Keys ruining their relationship surfaced.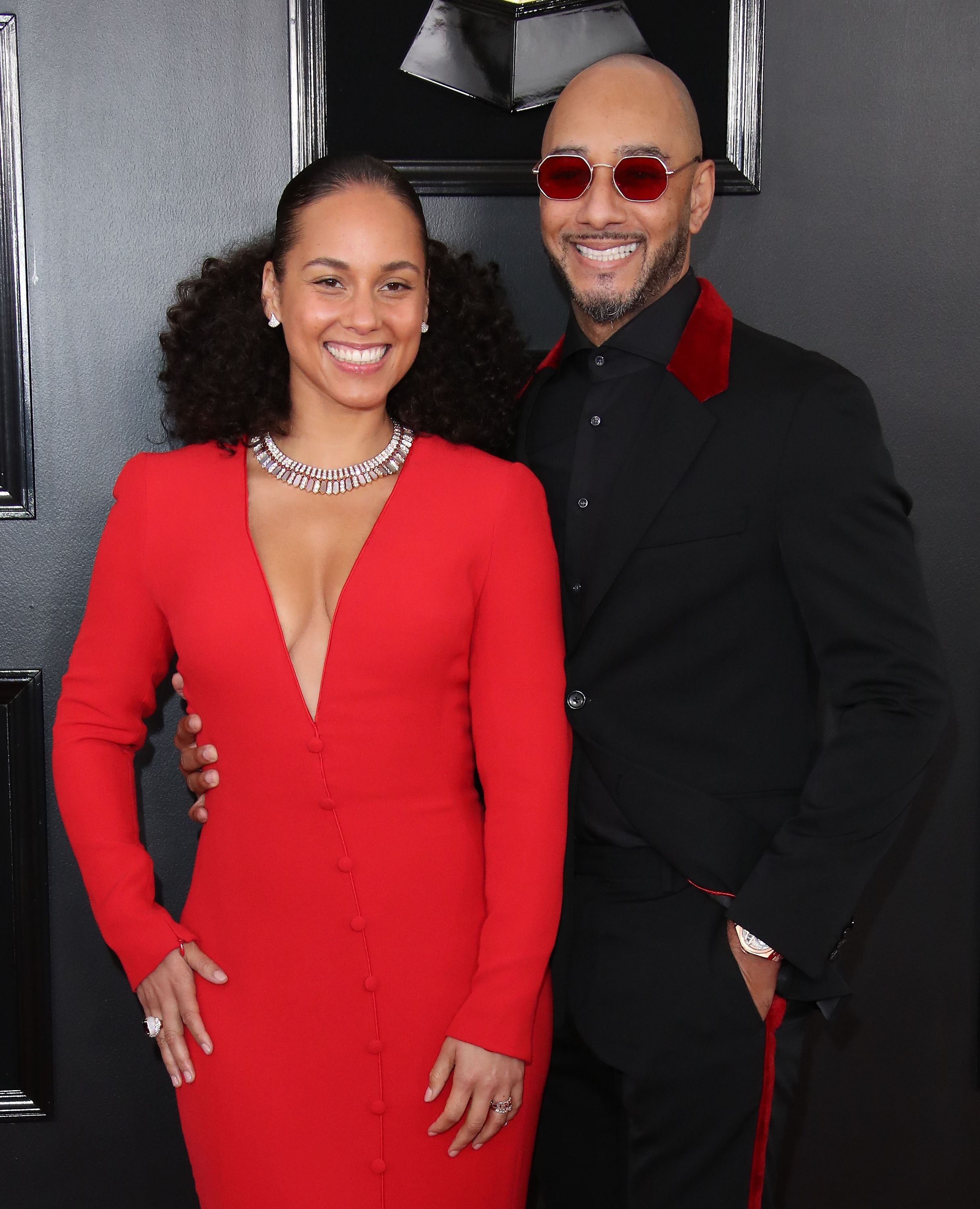 Things heated up after Tifrere penned an open letter to the "No One" singer about how she was the driving force behind the divorce. In 2010, the same year the former couple's divorce was finalized, Beatz and Keys tied the knot.
Today, the three parents have a blended family and are raising their children in a positive environment.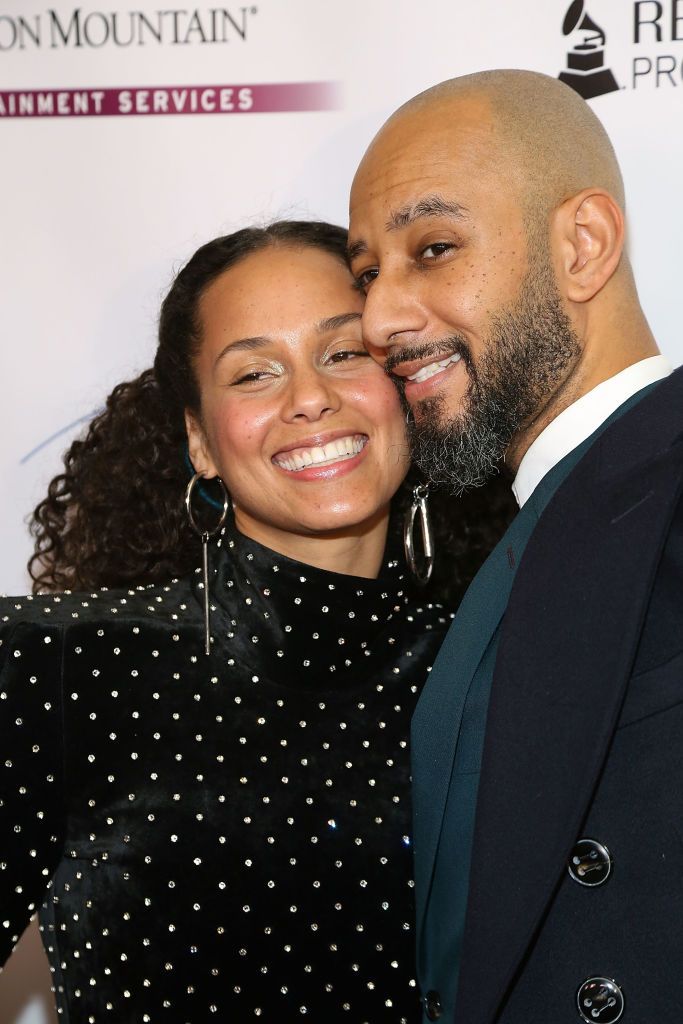 The couple had an intimate ceremony in a secret Mediterranean location with only a few people knowing of their wedding. The Grammy Award-winning artist looked beautiful in a Grecian-style dress in a photo posted after, while her husband donned a tuxedo.
Although the couple got their fairytale ending, Tifrere still wasn't at peace with her ex-husband and Keys. It took nearly a decade and group therapy sessions for the three to make amends.
Today, the three parents have a blended family and are raising their children in a positive environment. "Time has a way of healing things," Tifrere told People in 2018. She added:
"It took two years into our blending to make it happen [...] We realized we could minimize the impact on our children by reducing the conflict we had with one another."
Keys and Beatz recently celebrated their 10th wedding anniversary amid the coronavirus pandemic with sweet tributes to each other on Instagram. The "If I Ain't Got You" singer referred to her husband as a "dream come true" alongside a sweet photo together.
The producer also penned a short dedication to his wife, revealing that their relationship survived fights without either having to raise their voices at each other. Certainly, they are the couple goals of the music industry.