Fans Gush over Angela Simmons' Son Sutton after Seeing New Photos of Her 4-Year-Old
Angela Simmons recently shared photos of herself and her son at a golf course and fans could barely stop gushing over how handsome the four-year-old looked.
Reality star, Angela Simmons caused a frenzy on social media after sharing new photos with her four-year-old son Sutton Jr. The Instagram post included four slides.
In the pictures, Sutton Jr. donned a beautiful green T-shirt with khaki pants. The toddler accessorized with a red cap and a pair of sneakers. He wore a mini-golf glove while holding a toy golf club.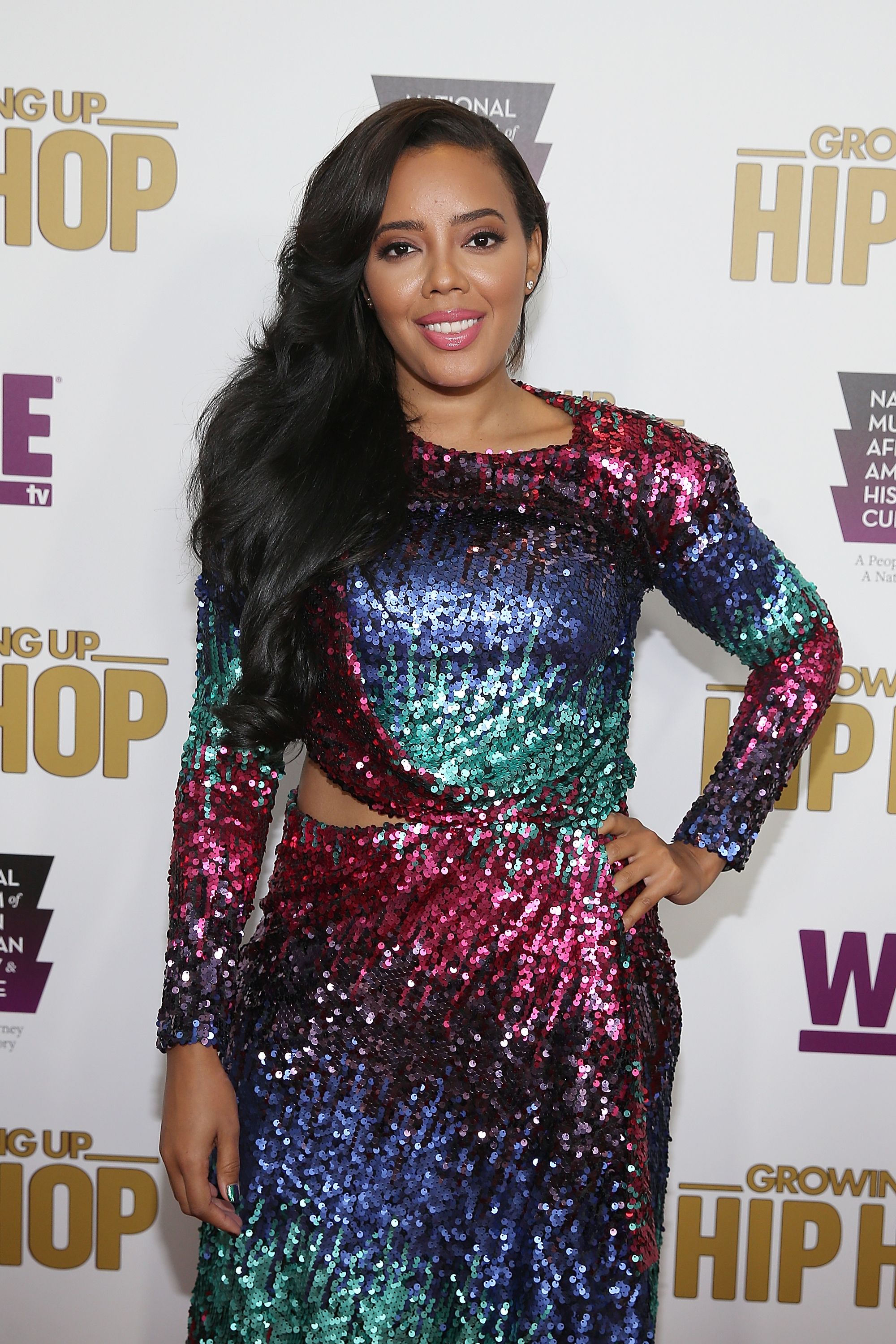 The first three slides of the post saw Sutton Jr. striking different adorable poses. The last slide featured Simmons donning a golf skirt with a colorful long sleeve top. In her caption, she wrote:
"My entire heart ❤️ #NationalSonDay God knew just what my heart needed. ?"
The adorable post garnered several reactions from fans and followers who took to the comments section to gush about Sutton's good looks.
While one user described him as super handsome, another said he was a handsome young man. Many other fans also left similar comments.
Simmons revealed she is willing to explore beyond her race and is open to dating a white man.
Simmons shared Sutton Jr. with her ex-fiance Sutton Tennyson Sr. who was killed during a dispute in his Atlanta driveway in 2018.
Simmons and Tennyson were engaged in 2016, the same year they welcomed their son. However, by 2017, their relationship came to an end.

Since Tennyson's passing, Simmons has been left to raise Sutton alone, which can sometimes get tiring. In April, the reality star shared a photo with her son while asking fans to pray for single parents in the comments section.
In January, Simmons opened up about how difficult it was to tell her son that his father had been killed. According to her, Sutton Jr. thought he had seen someone driving a car similar to his late dad's, and that was when she had to tell him.

She added that her grief over Tennyson's death was tough and remains one of the biggest things she is dealing with. While Simmons might still be in grief, the reality star is open to meeting new men, as long as they don't come with any form of drama. 
The reality star has been publicly linked to several famous men over the years, including rapper Bow Wow and her "Growing up Hip Hop" costar, Romeo Miller.
In February, Simmons revealed she is willing to explore beyond her race and is open to dating a white man. The reality star is, however, rumored to have a new man in her life, boxer Daniel Jacobs. 
This has, however, not detered her from being the undoubtedly loving and doting mother to her handsome baby boy who seems to have won many hearts already.