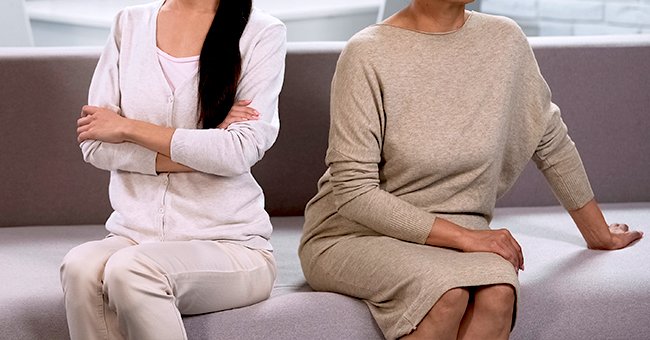 Shutterstock.com
Woman Didn't Invite Her Soon-to-Be Sister-in-Law Wedding Dress Shopping
A woman posted to Reddit sharing her recent dilemma regarding whether she should invite her future sister-in-law to her wedding dress shopping. She does not want to come off as a "Bridezilla."
On Reddit, one woman looked for advice regarding her upcoming wedding dress shopping event as it relates to a soon-to-be family member — her fiancé's sister.
The woman, who has been engaged for six months, plans to get married in about three years. However, her grandmother insisted they go wedding dress shopping before she passes away. She's 87 years old.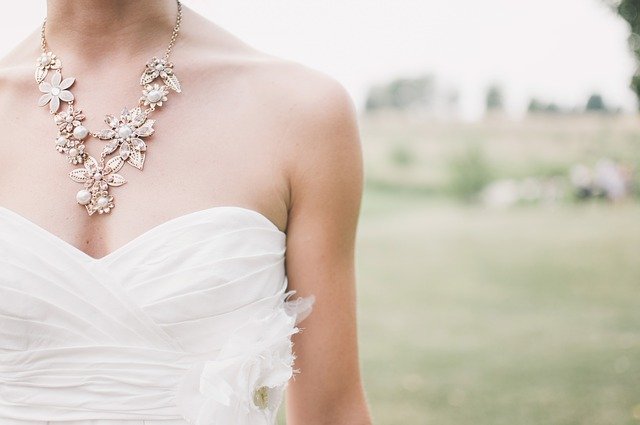 Woman in wedding dress with flowered peal necklace stands outside | Photo: Pixabay
WOMAN TO GO WEDDING DRESS SHOPPING
Due to the pandemic, there is just one boutique the woman can go to, and they only accept groups of five people. The woman will be taking her grandmother, mother, and a close friend.
Her fiancé mentioned the outing to his sister, who she said she wanted to join in. However, the woman is against the idea because of the sister's mental issues that will disrupt her dress shopping.
The future sister-in-law has eating disorders and dysmorphia. In the past, she's broken down during similar outings. For instance, she kept calling herself ugly during bridesmaid dress shopping for an older brother's wife.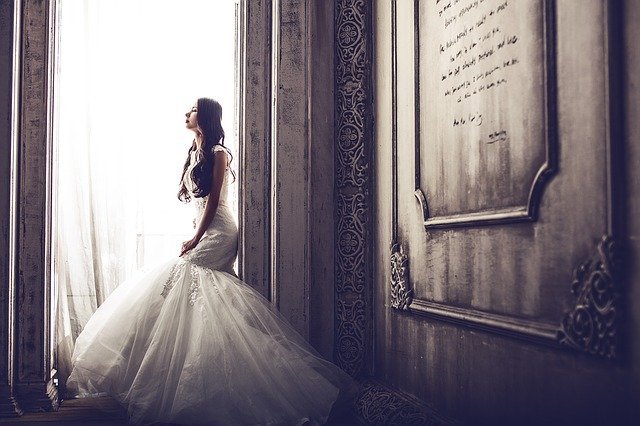 Woman in wedding dress stands in front a window | Photo: Pixabay
SISTER-IN-LAW BREAKS DOWN
The woman stressed: "This happens with any event, any holiday, she will always have some kind of breakdown about how ugly she is compared to someone else and the rest of the night is spent consoling her."
She added: "I really want my dress shopping to be special, a nice day with my gran that I can look back on." She stressed that she does not want to end up having to console her future sister-in-law.
BETTER OFF WITHOUT HER
The woman is now wondering if she would be in the wrong for telling her sister-in-law she can't come. The sister-in-law already knows that four people are going, and that they can take one other person.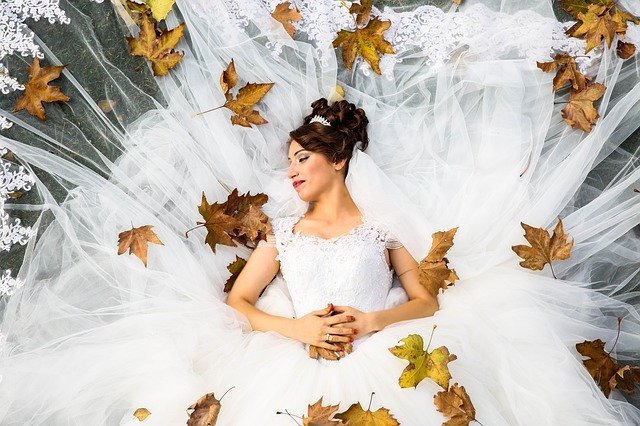 Woman in wedding dress lies on grass with train spread out beneath her | Photo: Pixabay
However, the woman is keen on not appearing like a "Bridezilla" by saying no. In the comments, the verdict was in the woman's favor. Her special shopping day should belong to her.
WOMAN FRUSTRATED WITH SIS-IN-LAW
Earlier this month, another sister-in-law infuriated a woman after accusing the woman of ruining her baby's name. The woman began by explaining that her sister-in-law does not like her at all and always tries to one-up her.
The sister-in-law supposedly resents the woman for getting married into the family first and even for having a child first. The woman has a daughter was was named after her deceased mother.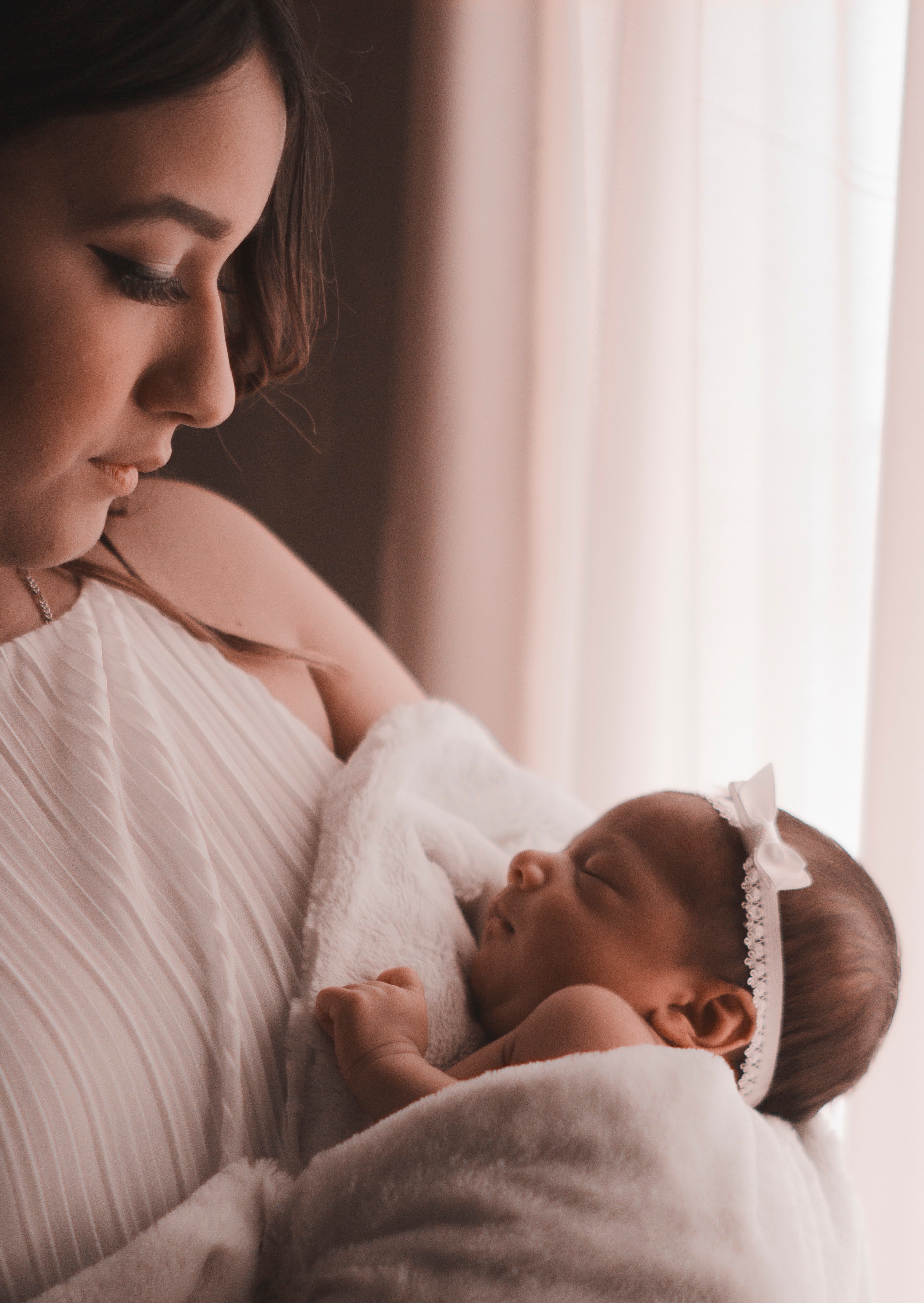 A recent mother holding her newborn and looking at the baby with affection. I Photo: Pexels.
Now, the sister-in-law is pregnant and wants to name her daughter the same as the woman's girl. She even asked the woman to start calling her now four-year-old daughter by her middle name.
SIS-IN-LAW FINALLY CONCEDES
The woman refused, cursed out the sister-in-law, and told her she could pick any other name in the world apart from her daughter's name which is also the name of the woman's dead mother.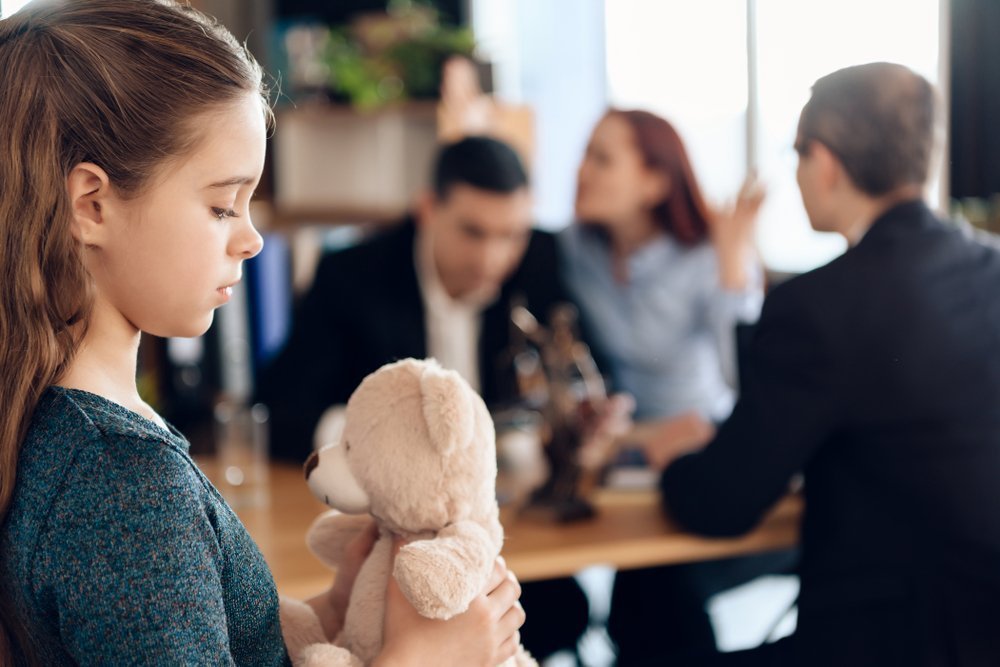 Young couple arranges guardianship of little girl. | Photo: Shutterstock
The woman's now heard that her sister-in-law has relented and won't be naming her coming daughter the same name. However, there is a lot of backlash from the family. On Reddit, however, many were on the woman's side.
Please fill in your e-mail so we can share with you our top stories!