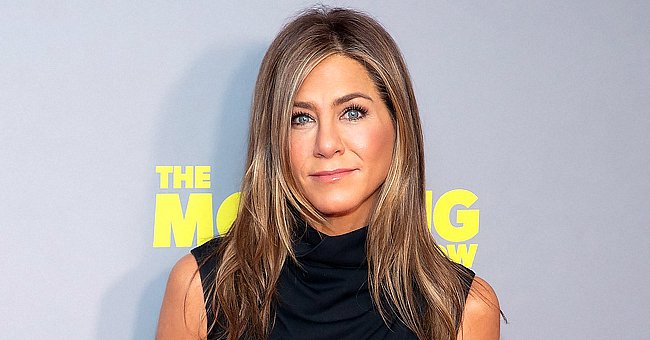 Getty Images
Jennifer Aniston Considered Giving up Acting to Become an Interior Designer
Jennifer Aniston nearly left the acting industry because of a job that drained her, she revealed in a podcast. If she had left, she knows exactly what she would have turned to.
Jennifer Aniston has been acting for decades, but it was only in the last few years she nearly gave it all up due to a disorganized project. Aniston opened up about it on the podcast, "SmartLess."
Speaking to hosts Jason Bateman, Sean Hayes, and Will Arnett — all actors like herself — Aniston admitted that she was on the verge of quitting Hollywood to do interior design, her second love.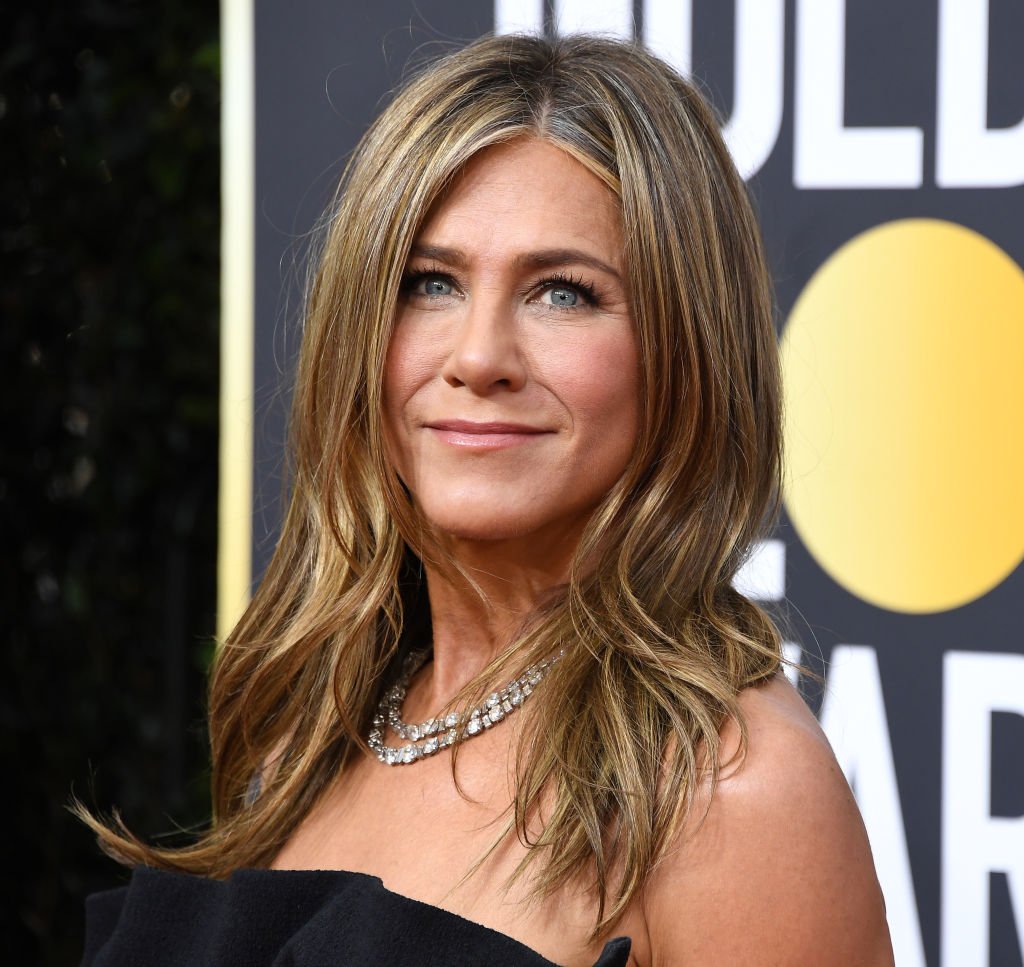 Jennifer Aniston attends the Golden Globe Awards in Beverly Hills, California on January 5, 2020 | Photo: Getty Images
When one of the men asked her how close she came to giving up her life of fame on the silver screen, Aniston responded: "I would have to say the last two years that has crossed my mind."
She further explained what prompted it: an acting job that "sucked the life out of" her, causing her to reanalyze whether acting even interested her. This was before filming her highly acclaimed "Morning Show."
Aniston considered leaving mostly because the creators were unprepared, and the script wasn't ready. As one of the podcast co-hosts added, she was pushed into the offer and then stuck for three months.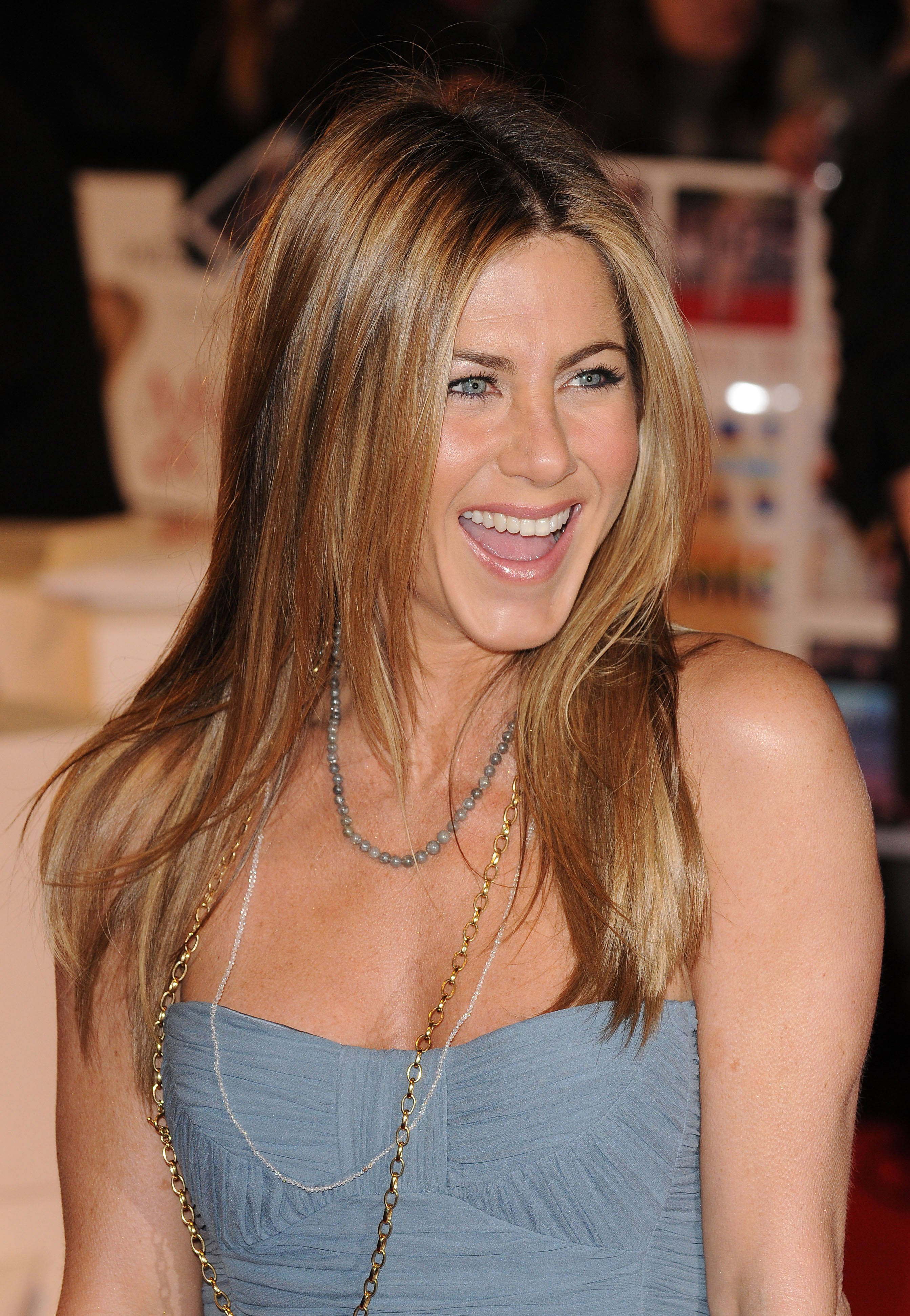 Jennifer Aniston attends the premiere of "Marley & Me" in London, England on March 2, 2009 | Photo: Getty images
A few minutes later, one of the men asked Aniston what she would have done had she decided to quit. Aniston did not hesitate, answering, "Interior design."
She added: "I love it. It's my happy place. It's really a happy place for me." In terms of the screen, Aniston's happy places in the past included the famous sitcom "Friends" and 2011's "Just Go With It."
HOW "MORNING SHOW" HELPED HER
Of course, none of them came close to helping her as much as the AppleTV + series that earned her Grammy and Golden Globe nominations. In August, Aniston said "The Morning Show" was like a therapy session.
Not just one session, though. In an interview with the Los Angeles Times, Aniston said it was a session that covered 20 years of therapy over its 10 episodes. Aniston played anchor Alex Levy on the show.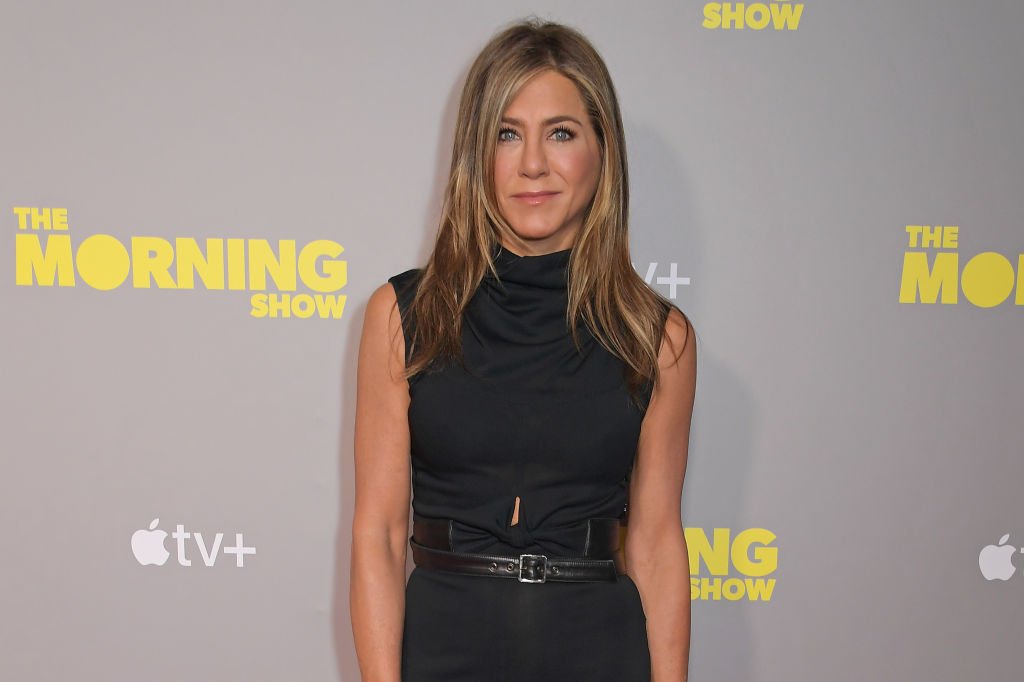 Jennifer Aniston attends a screening of "The Morning Show" in London, England on November 1, 2019 | Photo: Getty Images
"FRIENDS" CO-STARS REUNITE
A month later, though, Aniston returned to her tv roots when she reunited with "Friends" co-stars Courteney Cox and Lisa Kudrow to view the Emmy awards together.
True to their comedic trio routine, the three women joked with host Jimmy Kimmel that they had been roommates since 1994, and so, of course, they were together watching the show.
"Ozark" star Jason Bateman was also there, but Aniston noted he was just living there before heading off to college. She pretended to be exasperated by his appearance when Bateman popped in behind them.
The "Friends" show, which began in September 1994 and ran for 10 years, was certainly instrumental in giving Aniston a legendary status. During her run, she certainly had no doubts about sticking to an acting career.
Please fill in your e-mail so we can share with you our top stories!