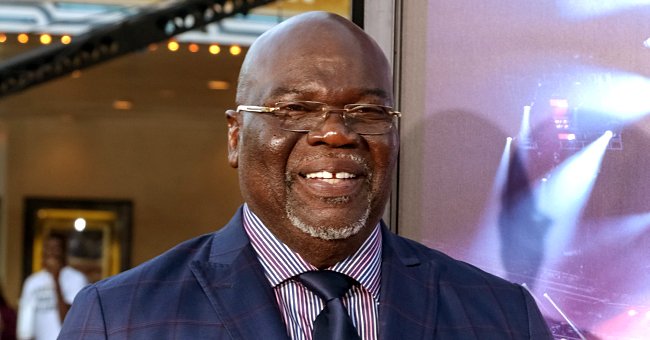 GettyImages
Bishop TD Jakes Gushes over His Two Daughters as They Pose in Fabulous Matching Blue Outfits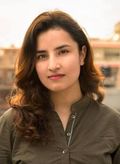 Bishop TD Jakes took to Instagram to share a rare snapshot of himself with his two daughters, Sarah Jakes Roberts and Cora Jakes Coleman and gushed about how much he adores them.
Bishop TD Jakes is grateful to have his beautiful daughters and he made it known on National Daughter's Day. The bishop of The Potter's House megachurch shared an Instagram post dedicated to Sarah Jakes Roberts and Cora Jakes Coleman on September 25.
In the photo, Jakes and his daughters all posed in navy blue outfits. He looked dapper in a dark blue lined suit with a neatly trimmed white beard. Meanwhile, Coleman looked gorgeous in a glittery blue skirt and a satin blouse with pussy bow.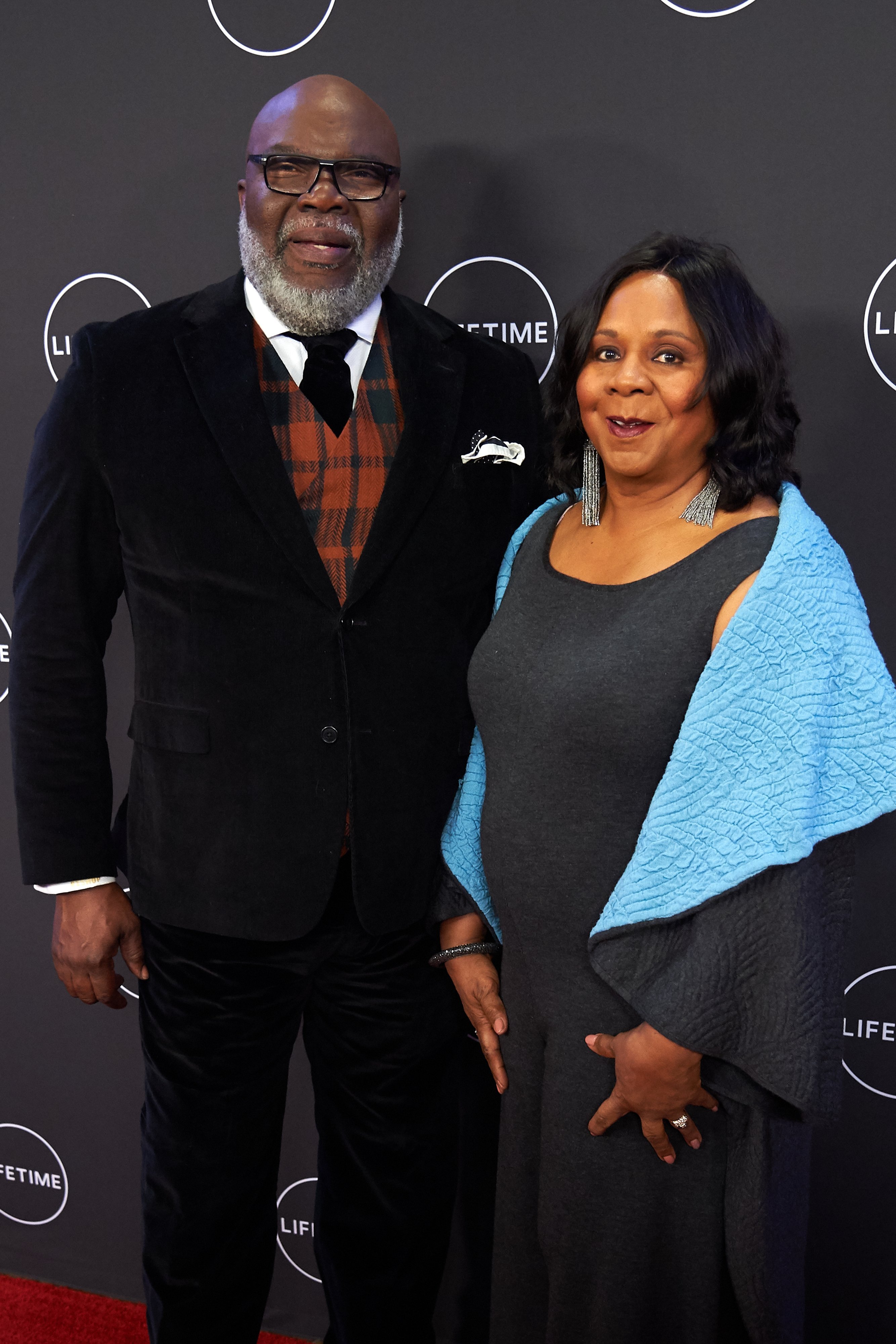 T.D. Jakes and Serita Jakes at the Potter's House on January 18, 2018. | Source: Getty Images
A LOVING BOND
In the caption to the post, Jakes said he almost missed National Daughter's Day but he did not let that happen. He went on to call his daughters the jewels in his crown and further wrote:
" I absolutely adore them! They make me laugh, they teach me to live and they love with tenacity! I'm so proud of you both!!!"
In the comments section, his daughters expressed their love for their father. Roberts called him the best dad and Coleman said she is always happy to put laughter in his heart. Their relationship seems truly beautiful.
Roberts eventually developed a thick skin and learned how to withstand the gossips.
GROWING UP WITH A FAMOUS FATHER
The girls surely appreciate their father, but it was not easy for them to grow up as the daughters of someone so important as him. The pressure to hold up that perfect image in the eyes of family and the church community would be hard to bear at times.
It was an especially unpleasant experience for Roberts, who became a mother for the first time at a tender age of 13, much to the dismay of her famous father who had been in the spotlight for multiple decades.
At 19, she tied the knot and had her second child by the age of 20. Three years later, she got divorced. By that time, she had become the subject of scrutiny by her friends at school and the church would gossip about her.
HOW SARAH OVERCAME NEGATIVITY
Roberts then decided to write a book about her life. In the book titled "Lost and Found: Finding Hope in the Detours of Life," she detailed how she felt like when her personal struggles played out in the eyes of the public.
In an interview with the Washington Post, she revealed how she no longer used the Jakes name when she first got pregnant and started a blog to write about her feelings. She wanted to show her readers that one cannot have it together all the time no matter where they come from.
Roberts eventually developed a thick skin and learned how to withstand the gossips. According to her, the Jakes family became more compassionate after the incident and whenever they heard gossip, they would pray instead of spreading rumors.
Please fill in your e-mail so we can share with you our top stories!