See the Heart-Melting Throwback Pic Snoop Dogg Dedicated to His Wife of 23 Years & 1st Born Son
Snoop Dogg recently paid homage to his two first loves on Instagram with an old family photo: It's one of a kind."
Through the years, the public watched Snoop Dogg's family grow together with his loving wife, Shante Broadus. Recently, he dedicated a post to his first love and first son.
"Kind of the one cuz [sic] it's one of a kind," he wrote alongside a throwback photo of his son, Corde Broadus sitting on his mother's lap while the rapper looked at him smiling.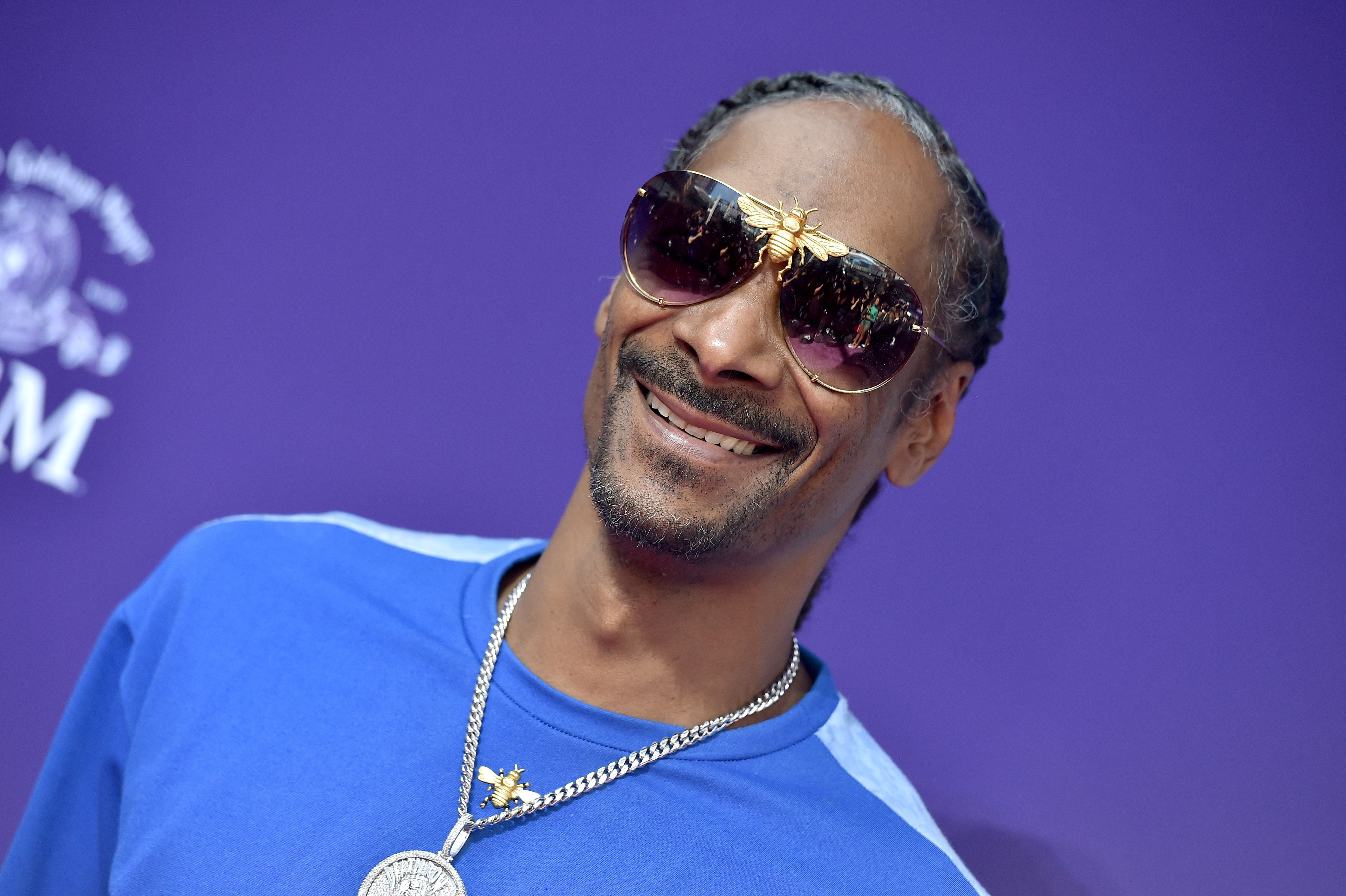 A few fans noticed how much baby Corde looked like his son, Zion, in the photo. He welcomed the boy in 2015 with his then-girlfriend, Jessica Kyzer.
Corde was born in 1994, followed by his younger siblings, Cordell in 1997, and Cori in 1999. Snoop also fathered a son, Julian, in 1998. The artist has proven to be an amazing dad through the years, even flaunting it in his own reality series, "Snoop Dogg's Father Hood."
Apart from being a good father, the "Drop It Like It's Hot" star became a good husband to Shante after a few tumultuous years in their relationship. This may come as a surprise to fans as they have been married for over two decades.
In 2008, Snoop surprised his wife with a renewal of vows ceremony at Charlie Wilson's 20-acre ranch.
Snoop and Shante met at a young age and became high school sweethearts at the Long Beach Polytechnic High School in California. The two had different passions in life but were a perfect match.
In 1997, three years after welcoming their first son, the couple tied the knot at the Ritz Carlton Hotel in California. Sadly, the next few years saw pressures from being a musical star and negatively impacted their relationship.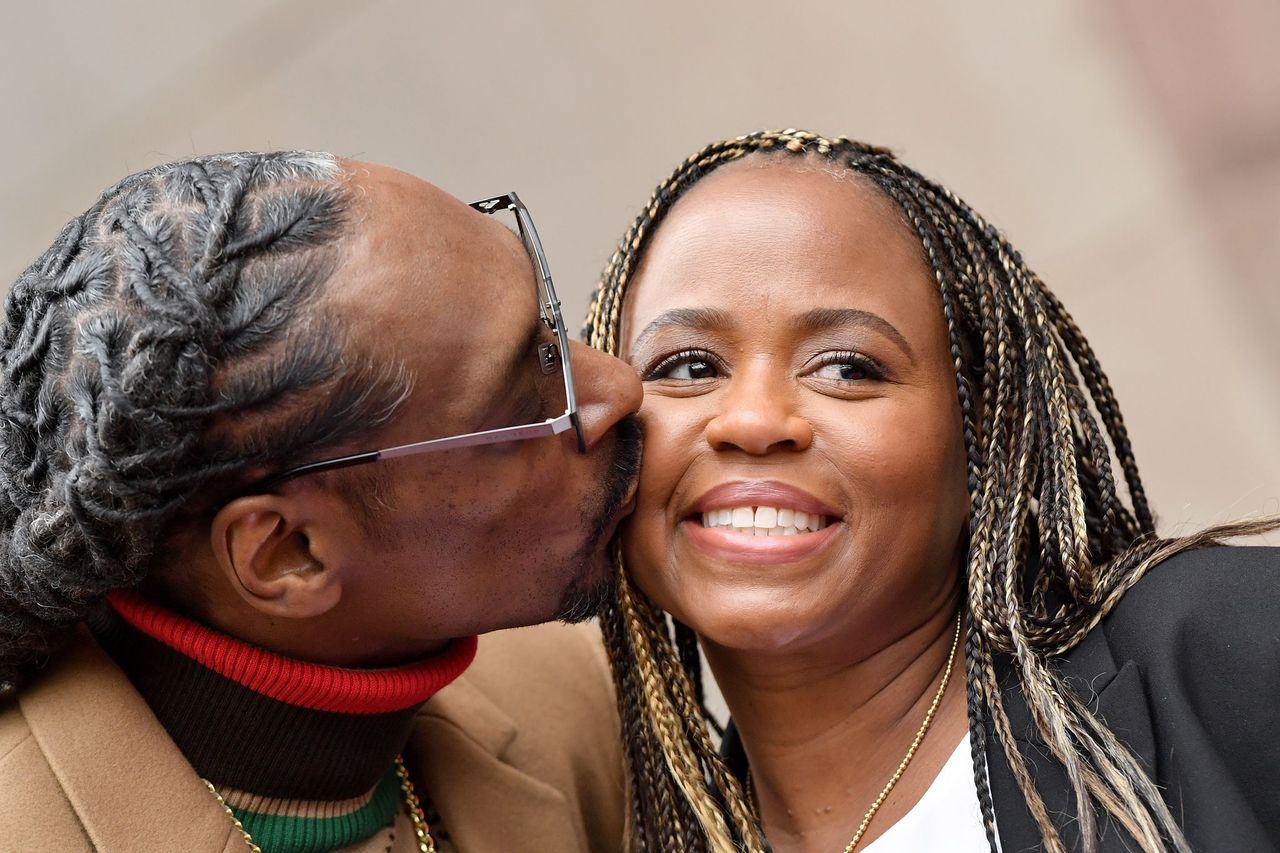 In 2004, the father-of-four filed for divorce, citing irreconcilable differences. It was a confusing and challenging time for the rapper who did not know how to handle everything and saw his marriage slowly crumbling.
Shante saw the struggles her husband endured and blamed women who were trying to get hold of his fame and ruin their marriage. In an interview with MTV, Snoop shared what happened at one of his lowest points.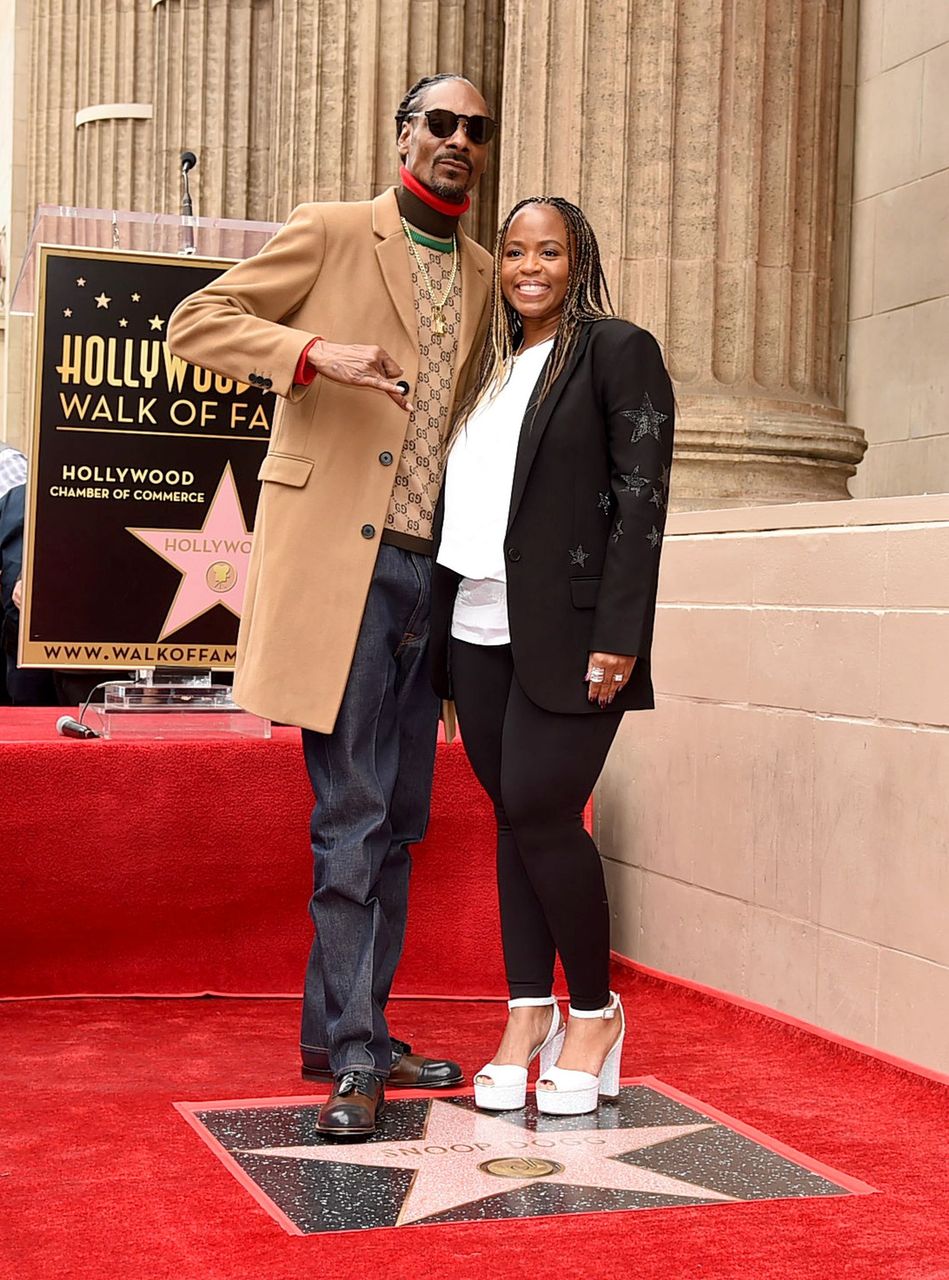 "I was trying to get a divorce, but I went back home, and I fell back in love with my wife and kids," he said, as told by EOnline. "The music industry is a mother, man, and it'll take your vision and blur it."
In 2008, Snoop surprised his wife with a renewal of vows ceremony at Charlie Wilson's 20-acre ranch. However, their married life did not continue without challenges along the way; they just learned how to overcome them.
A few months ago, the rap icon and his wife, Shante, celebrated their 23rd wedding anniversary with photos from when they were young until the present time.
Fans poured out their well-wishes and greetings for the couple in the comments section, reaching over 7,000 reactions for the power couple's celebration.