Woman Wants to Stop Sharing Photos of Her Kid with Her Mother-in-Law
A Reddit user did not want to send her mother-in-law photos of her child anymore after the older woman shared pictures of him on social media without permission.
A Reddit user shared her dilemma concerning her son and her relationship with her mother. According to the poster, she and her mother-in-law had a cordial relationship.
Their relationship was not overly friendly but just friendly enough to get by even with the minor disagreements they had. The user found out that her mother-in-law sent a friend request to her sister but did not extend the action to her.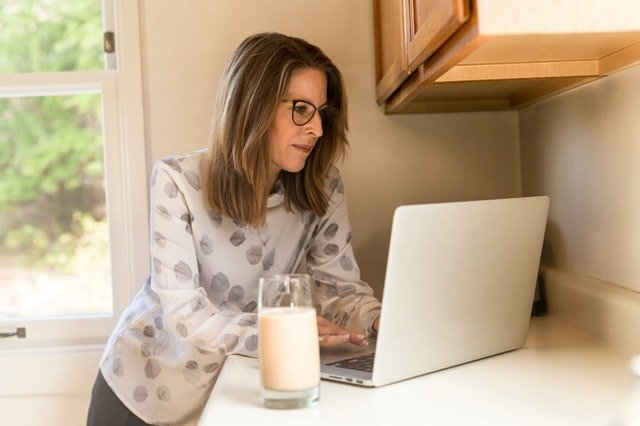 However weird it may have seemed, she passed it off as trivial until her sister told her that her mother-in-law had been sharing photos of her son on Facebook.
They were photos that she shared with her mother-in-law, sister-in-law, her own parents, and siblings, on their private family photo-sharing app.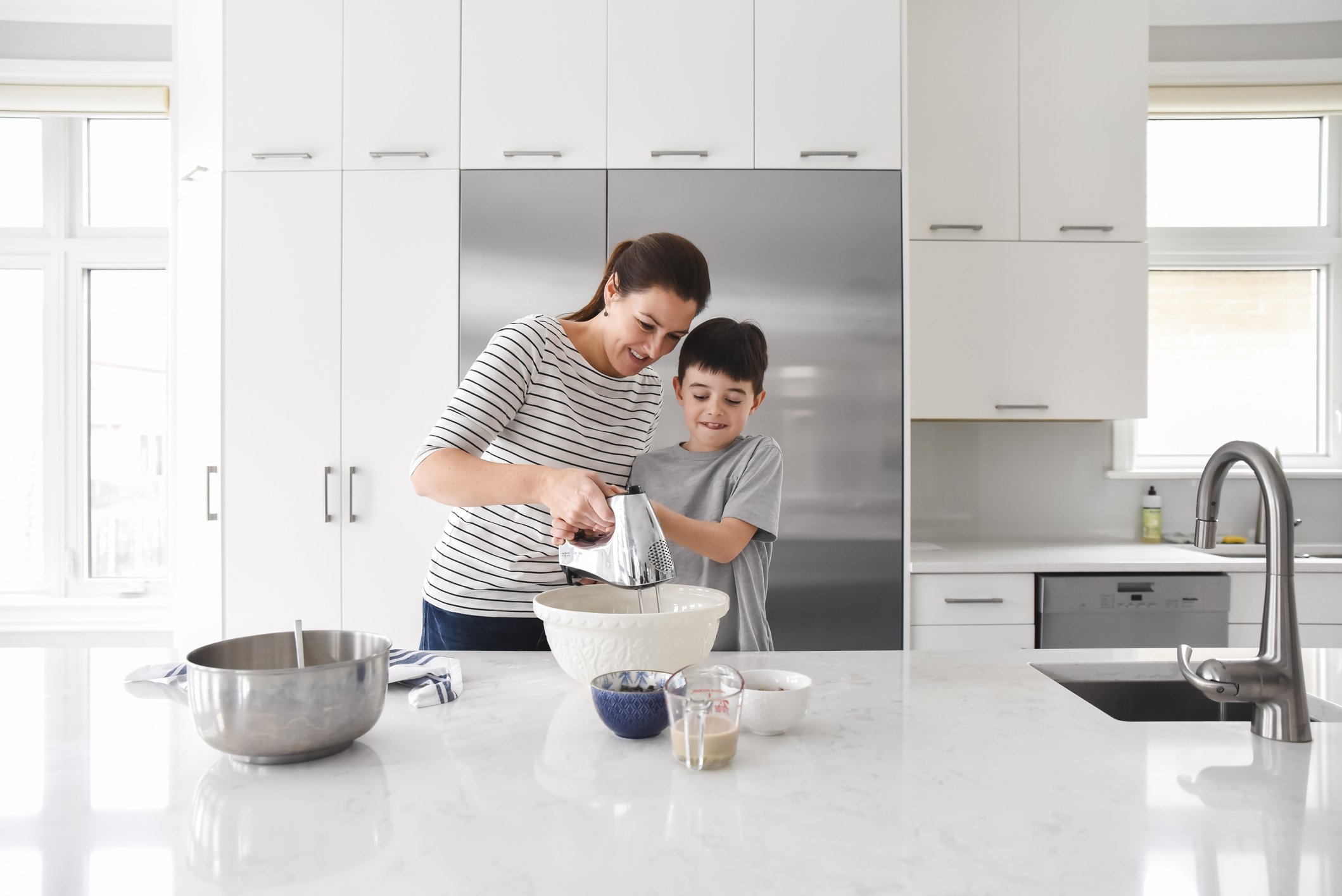 Alarmingly, one of the photos shared included her son posing in front of their home with the numbers of their house clearly visible in the background. 
The woman suddenly became very angry and immediately texted her mother-in-law, informing her that they did not want photos of their son on social media for his privacy and safety.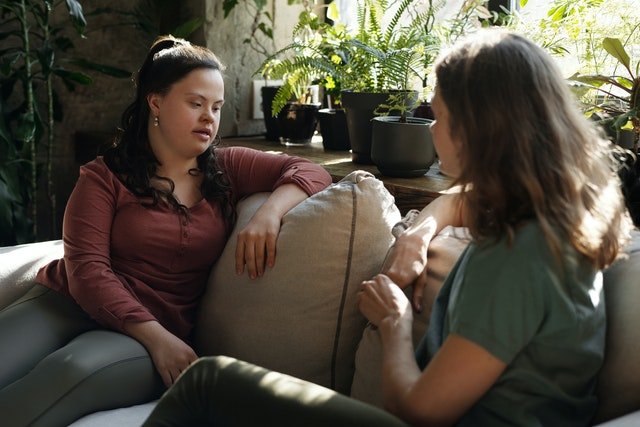 She was surprised and even angrier when her mother-in-law ignored her text. Her husband had to step in and talk to his mother about it.
Then, she responded and told the Reddit user's husband that she was only complaining because she did not like her. The mother-in-law finally took down the pictures a month after.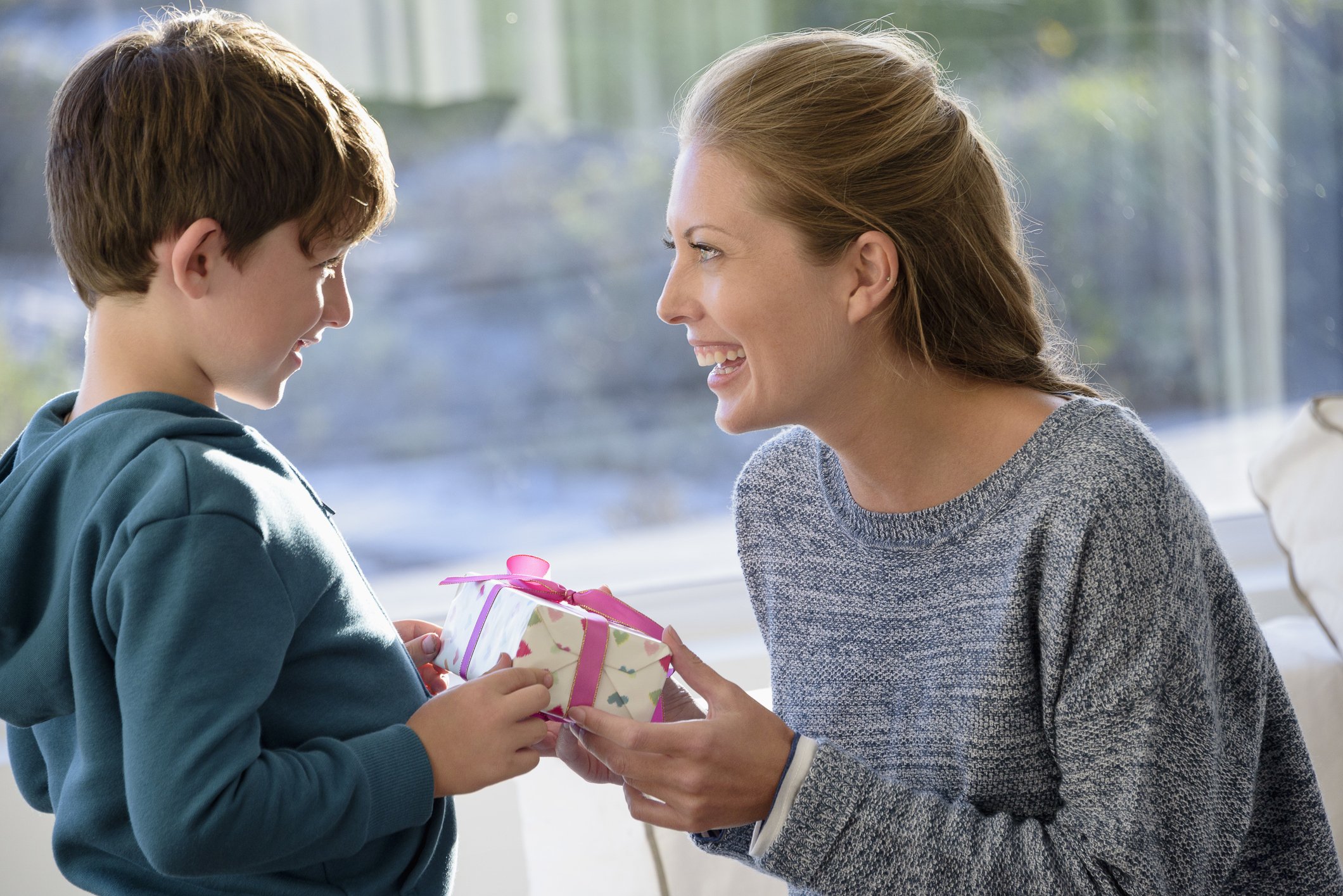 That encounter got the Reddit user thinking. She frequently shared photos of her son with her mother-in-law and the rest of their family every week because they lived far away.
Her husband did not share photos as frequently as she did because he rarely took great ones. Since the time she had to confront her husband's mother about the photos, she stopped sending photos.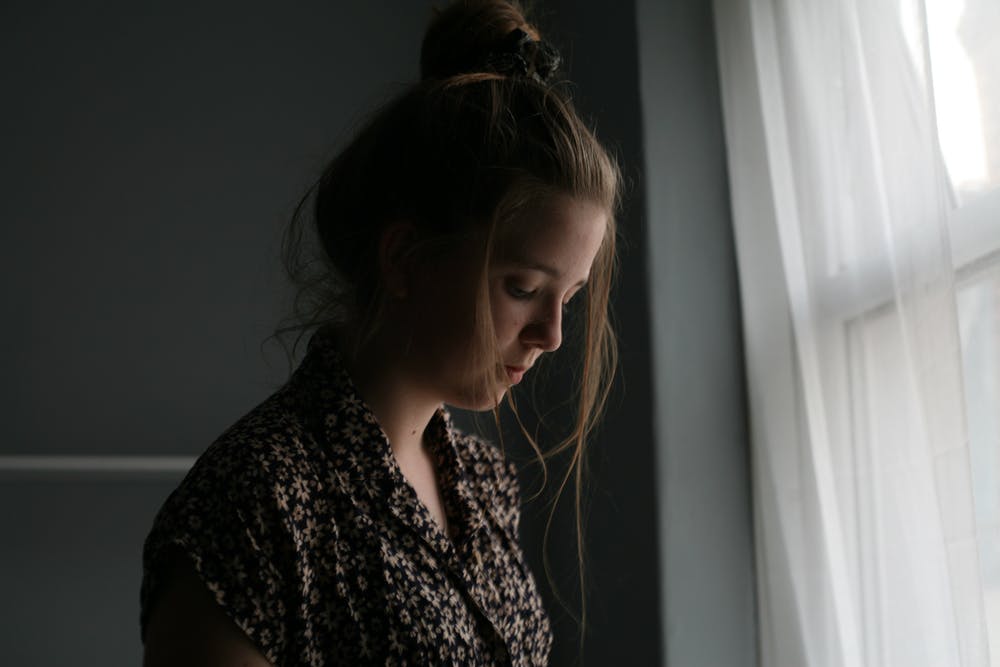 She wondered if she would be the bad person in the situation if she were to stop sending photos as frequently as she did, perhaps a few times a year in limited numbers of images that would conveniently feature her in them.
She was still angry that her mother-in-law ignored her and her husband's request, and then waited a month to do as they said.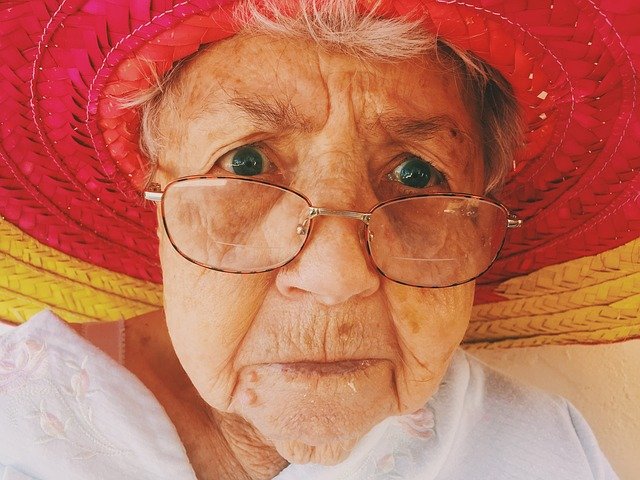 She hesitated to take that step because she knew her mother-in-law was in poor health and her son was the only one that brought a lot of light and joy to the older woman. 
The Reddit user always let her husband deal with his family, but she still felt the need to effectively address this particular situation. Do you think she went overboard?
Here's another interesting story about a woman who refuses to speak with mother-in-law after her wife passed.