Here's How Caitlyn Jenner Feels about 'Keeping up with the Kardashians' Coming to an End
The news about "Keeping Up With the Kardashians" coming to an end is still generating reactions. Caitlyn Jenner recently spoke about how strange it would be to watch the show end.
Caitlyn Jenner appeared in an interview with Heather McDonald on the latter's YouTube show. While the hour-long interview focused on various things, it also touched the end of "Keeping Up With the Kardashians."
The former Olympian explained in the interview that the show's end was a turning point, considering that it's been on-air for many years.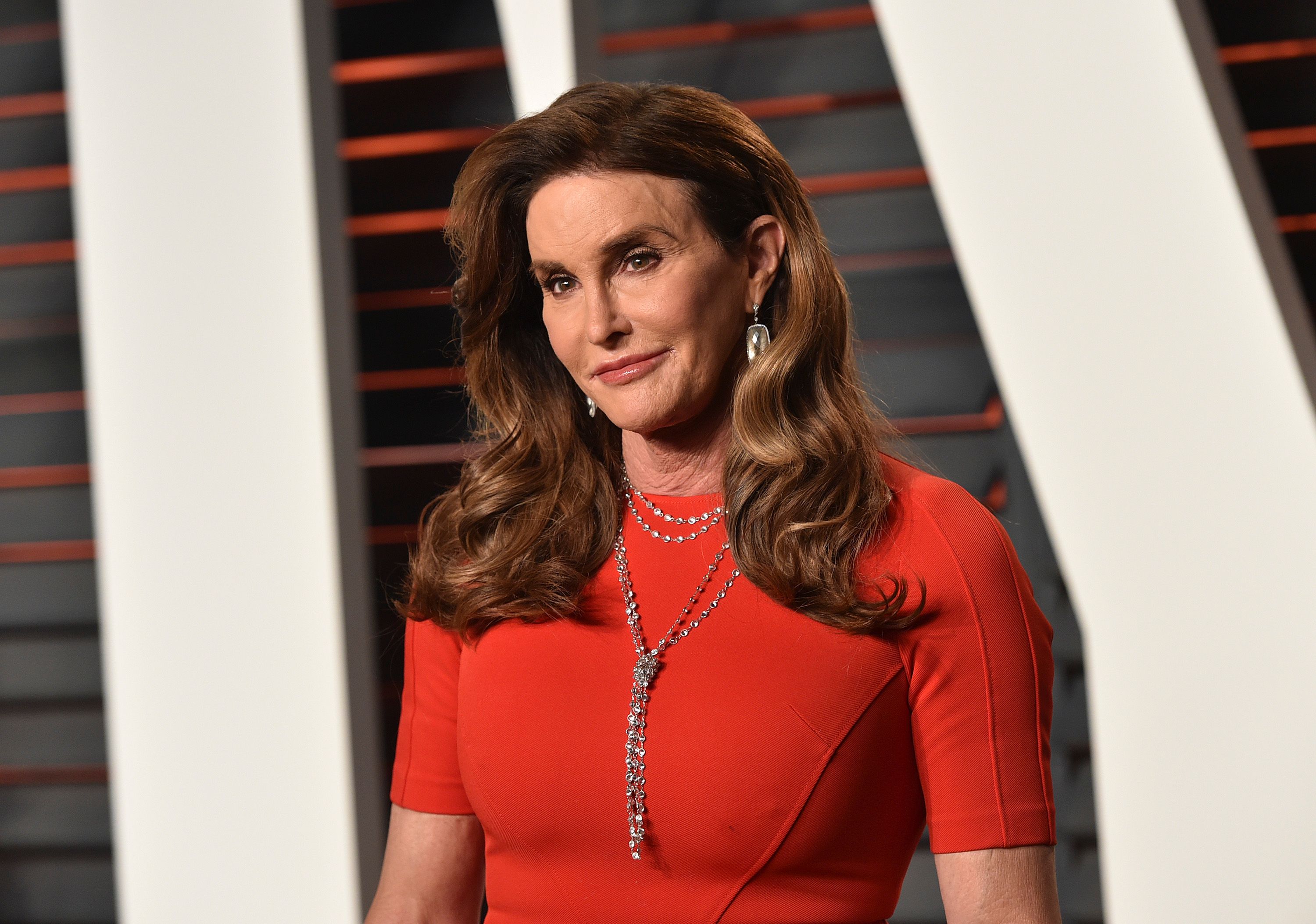 Caitlyn also reminisced on some of the family's top experiences and how the show bought them closer to each other and their fans at the same time.  
Calling the occasion the "end of an era," Caitlyn once again reminisced on how much of an impact it had on their lives. In part, she said:
"It's kind of sad...On that show, we did so many great things…I would have to say that I had some of the best conversations with my kids..."
Caitlyn also pointed out that the show helped the Kardashian sisters to find paths for their lives and become entrepreneurs.
However, she also acknowledged that it was going to come to an end at some point. As Caitlyn summarized, things do not last forever.
She debuted a new cooking show.
Caitlyn was a part of the show from the start. Still known as Bruce at the time, she was married to Kris Jenner, the Kardashian sisters' mother.
However, the couple had problems over time, and they eventually agreed to a divorce in December 2014. Opening up about the whole issue, Caitlyn said, in a recent interview, that things were overwhelming at the time, and they broke it off.
Although the pair keeps claiming to be on good terms, there have admittedly been some challenges since they broke up. For instance, when news of the show's ending broke out, Caitlyn said no one had told her about it.
Speaking to a news source, Caitlyn confirmed that she had only heard about the cancellation in the news like everyone else. Nevertheless, she was full of praise for her daughters and how they had grown with the show.
The fact that no one informed Caitlyn about the show's end could lead to believe that things are not so great between her and Kris.
Despite the show's ending, Caitlyn appears to be moving on. This month, she debuted a new cooking show, titled "Cooking With Caitlyn Jenner!" The show airs on YouTube.