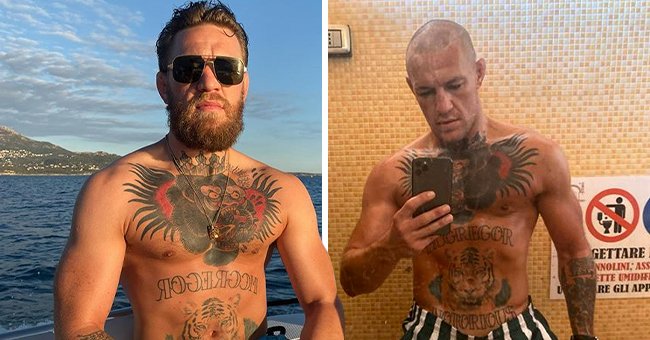 Instagram/thenotoriousmma
Check Out UFC Star Conor McGregor as He Sports a New Look without His Trademark Beard (Photos)
Conor McGregor is in fantastic shape, and he once again embraced the hairless look he last rocked in 2012. In the mood for showing off, the MMA fighter shared his new style with fans.
The Irishman is mostly back to the way he started his career - clean-shaven. With many happenings in Conor McGregor's career and private life, the new look could have a deeper meaning.
However, McGregor's showmanship remains as cheeky as always, as he teased matches with bravado while winning his first match this year in under a minute.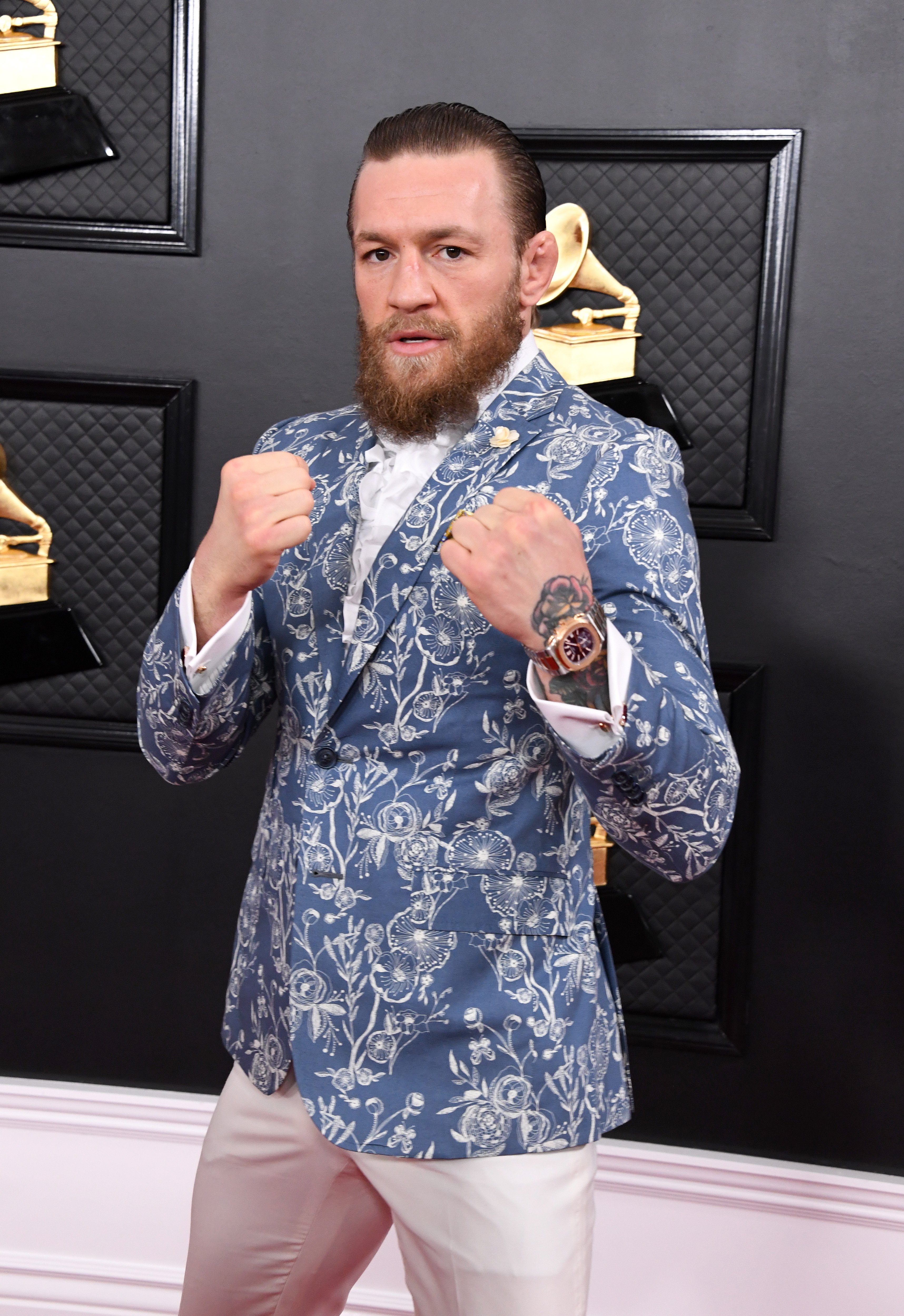 Conor McGregor attends the 62nd Annual GRAMMY Awards on January 26, 2020, in Los Angeles, California. | Source: Getty Images.
HE DIDN'T ALWAYS HAVE TATTOOS
When McGregor made his MMA debut in 2008. He didn't look anything like the bearded, tattooed fighter fans of the sport came to know.
Clean-shaven with no tattoos, in the beginning, it later just went to clean-shaven. The last time McGregor sported a hairless look was back in 2012 when he had a Cage Warriors match against Dave Hill.
HE ROSE QUICKLY
McGregor came up as a rising star when he took five UFC wins before going for his first title. In just two years, the Dubliner took the featherweight crown by winning UFC gold against Chad Mendes after knocking him out.
In 2015, he made quick work of Jose Aldo, who remained undefeated for a decade until then. Two years later, McGregor took on Floyd Mayweather during a match for the books. The outcome remained uncertain until Mayweather ended the fight in its tenth round.
Following injury last year, McGregor took time to heal, before winning his first fight against Cerrone early this year in 40 seconds. While he also teased about matches against Manny Pacquiao and Dustin Poirier, they would only happen with the UFC's blessing.
MAYWEATHER COULD BE TEMPTED OUT OF RETIREMENT
But McGregor is not the only one teasing his ideal future matches. While Mayweather already retired from the ring, he previously said that he could be tempted to fight again given the right opponent and amount of money.
"If I could pick an easy $300 million, absolutely. Same way, same results," the 43-year-old said about a rematch against McGregor.
Relatedly, the UFC recently made headlines as well when one of their executive security officers announced that she wants to pursue a career as an MMA referee.
What made the news special is that UFC president Dana White recently hired Summer Tapasa-Sataraka as a security officer after the video wherein she was seen tackling a shoplifter went viral last December, and she knows what she wants for her future.
Please fill in your e-mail so we can share with you our top stories!