Teen Tells His Biological Parents That He Doesn't Care for Them — Here's Why
An 18-year-old Reddit user took to the platform to reveal that he felt rejected by his biological parents and has told them he does not care for them. 
Reddit is one social media platform where people from all parts of the world share their stories, whatever kind it is, seeking others' opinions and advice. 
That was the case of a teenage boy who narrated his ordeal with his biological parents, whom he feels have no feelings towards him. The boy began by saying his parents gave him away as a toddler when they were extremely poor.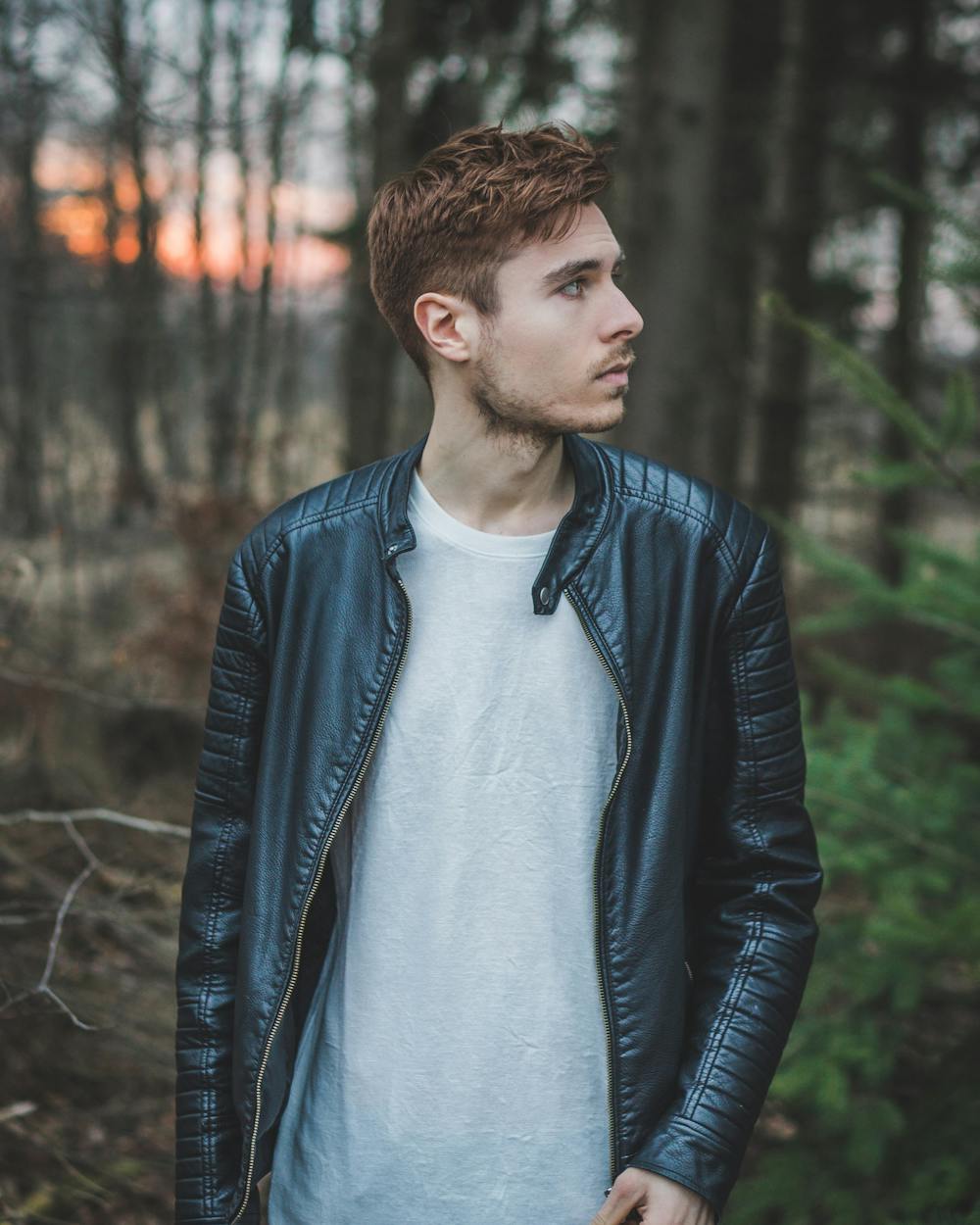 They did this to make it easier for them to raise his three older sisters. Hence, the boy lived with his adoptive parents, an elderly couple, from when he was six years old till he turned sixteen. 
However, his adoptive parents died, meaning he had to go back to a kids' shelter for some months. The shelter got in contact with his biological parents, asking if they could take him back.
The shelter also placed some conditions on them taking their son back, saying they had to simulate living together for a few weeks. If it turned out successful, the boy could stay with them for a longer period until he left high school, got a job, or went to college.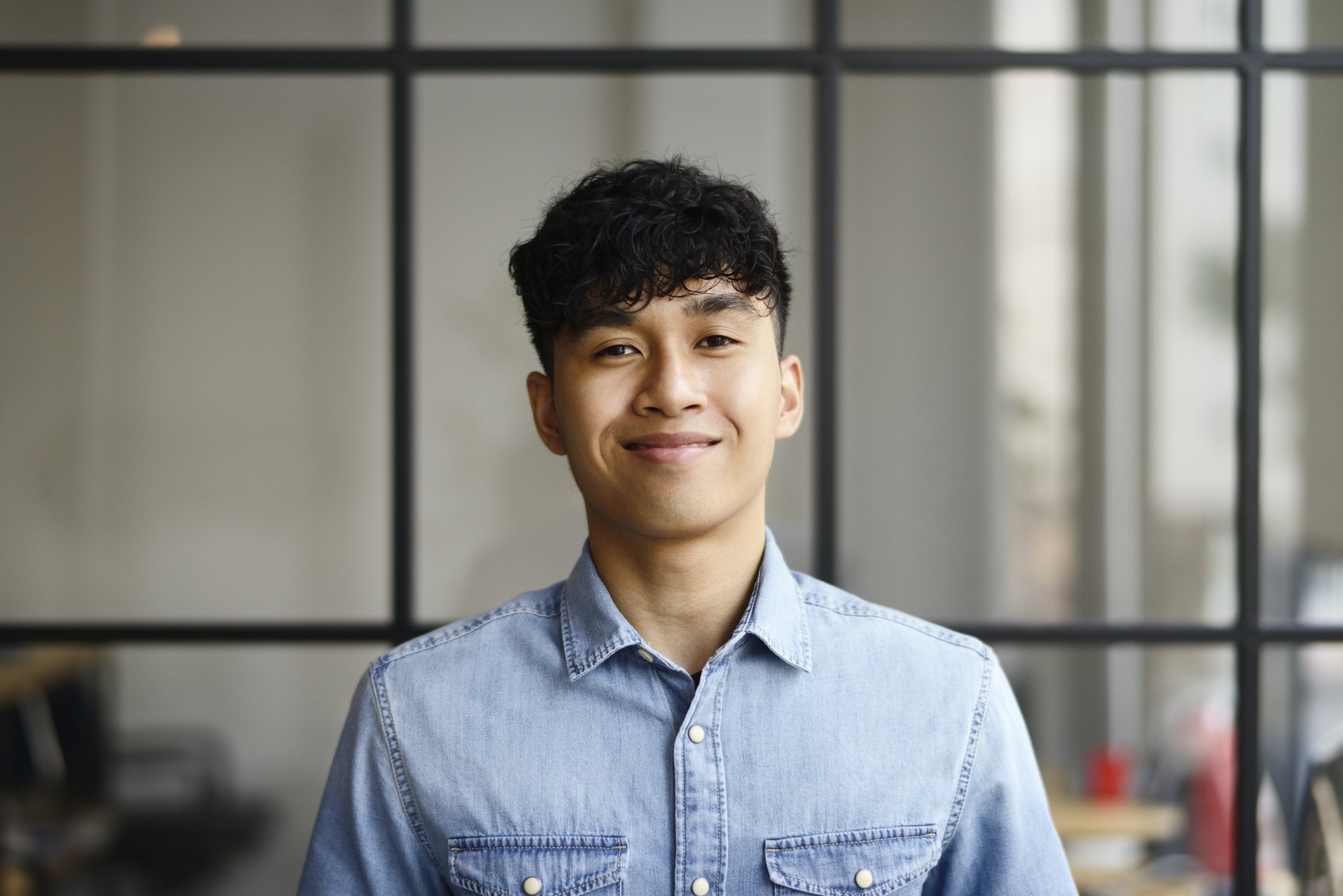 The boy has been living with his biological parents and sisters for a year and is almost 18. However, he does not like them because they see him as a nuisance and a trouble maker as he prefers sticking to himself and his friends.
His parents treat his sisters, who are in their twenties, better than they treat him. They also give the girls monthly allowance, welfare money, drive them to college, and give them more attention than they give to the boy. 
The boy also complained that aside from not giving him an allowance, his parents do not spend much time with him. He has told them about his feelings before, but they rejected the notion, saying they love him like they love his sisters, but that he does not demand more from them.
His parents also do not like the fact he wants to work in construction, unlike his sisters, who are lawyers and doctors in the making. With time, the boy got fed up with all of these. 
He stopped taking part in house duties and started staying out with his friends. He also has plans to move out of the house finally. His parents and sisters noticed this and asked him questions. 
The boy told them that he understood they saw him as a mistake; hence he was moving out to stay out of their lives. He also added that he did not care about them just like they did not care about him. 
Upon hearing this, his mother burst out crying, while his sisters scoffed at him and eyed him. His dad yelled at him, asking him to apologize to everyone. However, the boy didn't. Instead, he went to another room to cool off. 
A few days have passed, and the boy remains bent on leaving the house. However, he wonders if leaving would be a childish thing to do. 
Reddit users who responded to the boy's story were divided on their opinions. While some of them said the boy was right to want to leave and that his parents did not love him.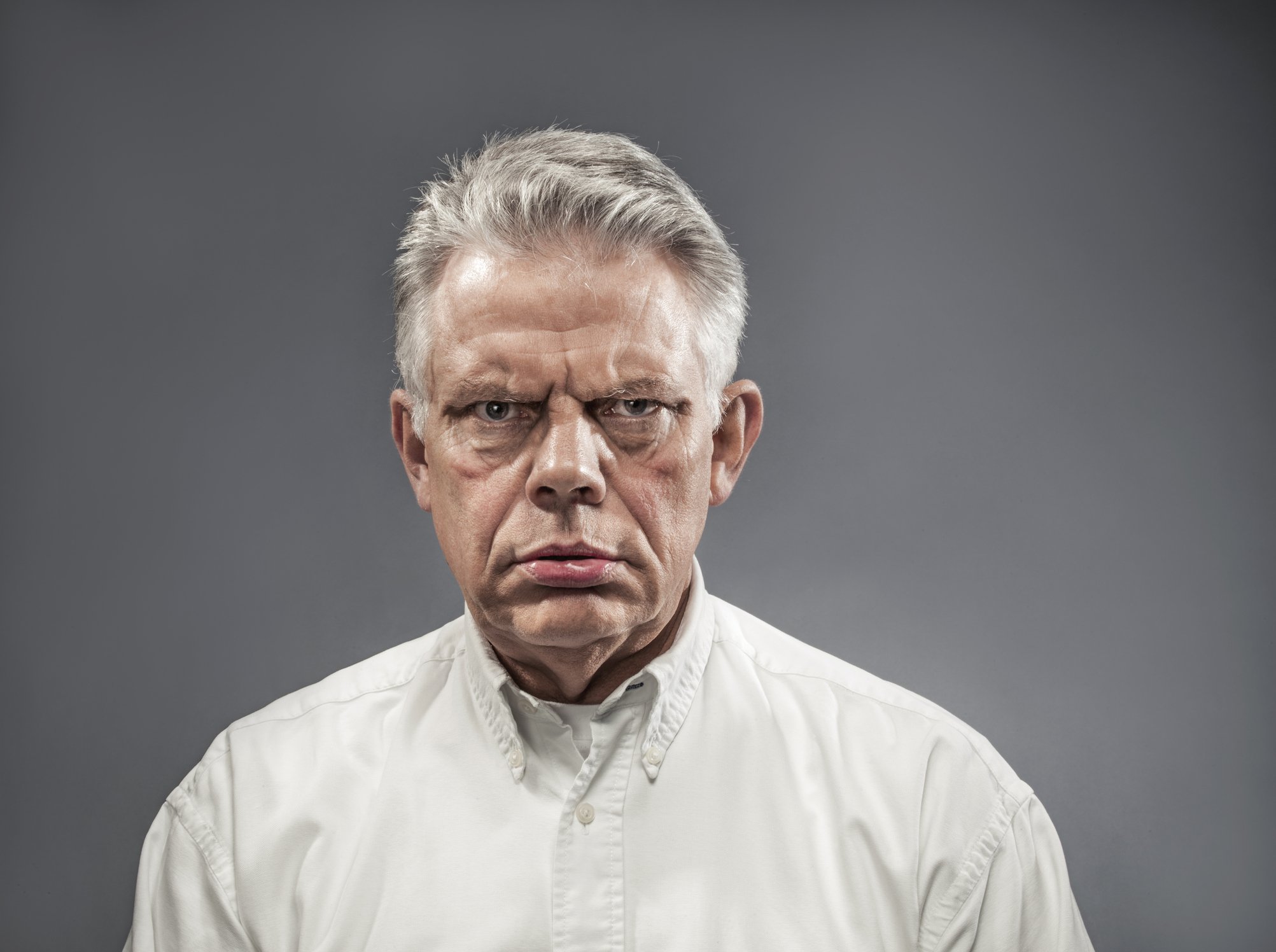 Some other users felt the boy was overreacting and needed to calm down. They advised him to talk things through with his parents. Another set of people felt the boy was only exhibiting traits of a child raised in an unfriendly condition. 
They noted that the boy felt unloved and uncared for because his parents let him go at a tender age and advised him to go for therapy sessions to help him deal with his feelings and hurt. 
To read a story about a boy who enlightened parents about their daughter's sexuality, click here.