James Van Der Beek's Wife, Kimberly Explains Her Family's Decision to Move Out of Los Angeles
Kimberly, the wife of "Dawson's Creek" alum, James Van Der Beek, has explained her family's decision to move out of Los Angeles.
James Van Der Beek announced earlier in the week that his family was planning to leave Los Angeles. Before his announcement, his wife, Kimberly, explained during a podcast interview why they wanted to move out of the city. 
Kimberly, 38, appeared on "The Make Down Podcast," in August, where she revealed that she, Van Der Beek, and their five children were going to Texas.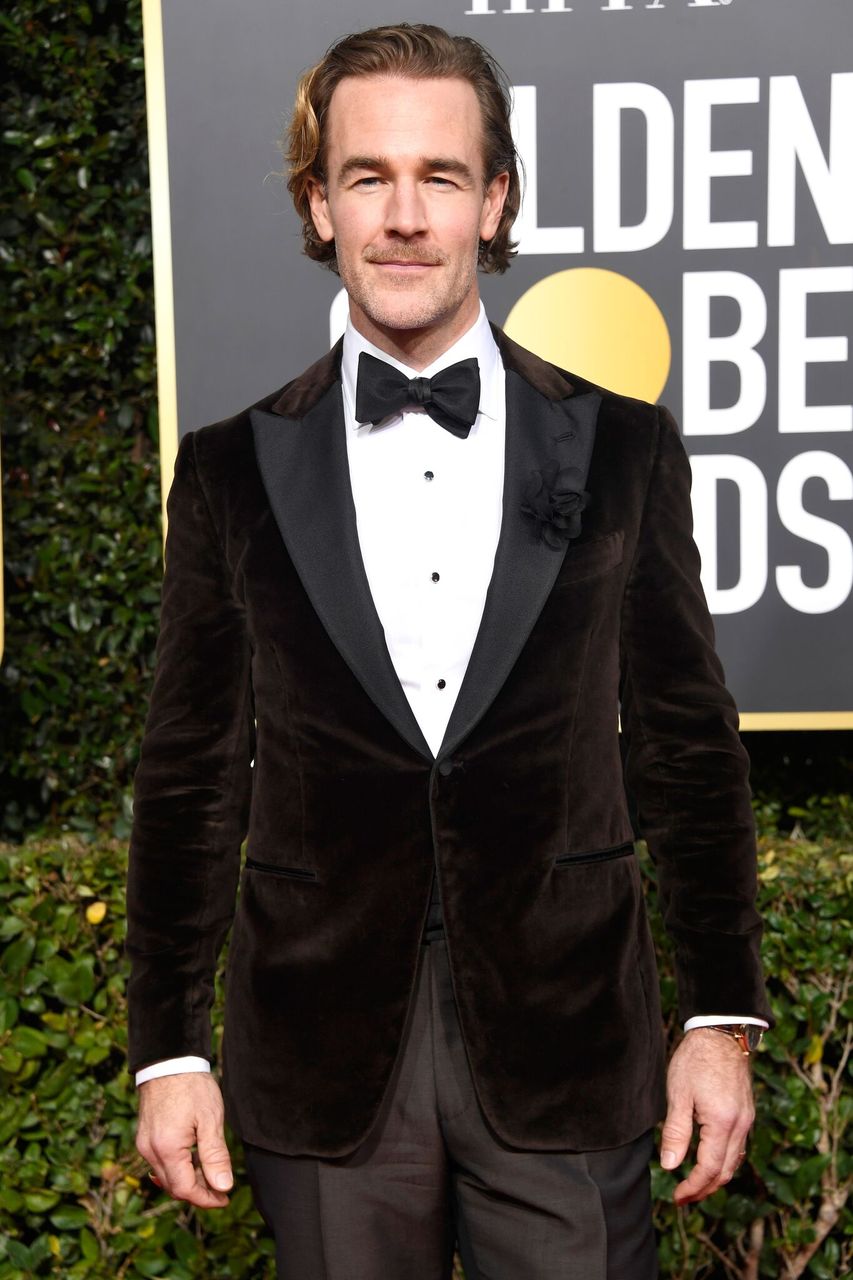 The 38-year-old said she believed people were in a period where they want to ground themselves a little bit more into nature. Despite leaving LA, Kimberly has only fond memories of the city. 
She said it had been a magical place for them for many years, which only added to make their departure an emotional one. Kimberly explained that her family had lived so much of their lives in LA, adding:
"I am going to go through a process to leave. I mean, I birthed 3 kids in the home I am living in. But you know, I've got to get out of the concrete jungle for a little bit." 
Van Der Beek took to his Instagram page to reveal his family's plans to leave LA. He shared a picture of himself, Kimberly, and their kids, Olivia, 10, Joshua, 8, Annabel, 6, Emilia, 4, and Gwendolyn, 2, gathered around a tree in their LA home.
In the post's caption, the actor said life sometimes begins with an empty house, saying they were grateful for all the friends and memories they had made and looking forward to the next big adventure. 
The couple suffered the fifth of those miscarriages in June. 
Also accompanying the actor's post was a picture of him and his wife posed inside their empty LA home and another showing his kids in an open room.
Kimberly also took to her Instagram page to share glimpses of her family's moving process with fans, revealing they adopted two puppies ahead of their long trip. In one post, she shared pictures of the pups, captioning it:
"...As we began our 10 day road trip we decided to adopt two new rescue pups from @wagmorpets..."
Kimberly further revealed the pups' names were Windsor and Able and that two of her kids bonded with the dogs straight away. She added that they would document the trip, hoping they can bring smiles to people's faces in the present times. 
Van Der Beek and Kimberly have been married for ten years and celebrated their 10th wedding anniversary in August, with the actor posting a loving tribute to his wife on Instagram. 
The actor said he became the happiest he has ever been after tying the knot with her. Van Der Beek went on to narrate some of the beautiful experiences he has shared with Kimberly, whom he married in Israel, in 2010. 
Though Van Der Beek and Kimberly have a beautiful marriage and share five kids, they have also had some difficult experiences along the way, including five tragic miscarriages. 
The couple suffered the fifth of those miscarriages in June. It was the second miscarriage in a year, coming after Kimberly also had a miscarriage in November 2019. Despite these instances, they remain a loving couple and continue to enjoy the joys of marriage with their five kids.