Shaq's Youngest Daughter Resembles Mom Shaunie O'Neal While Enjoying Bike Ride in Blue Headband
Shaq O'Neal's youngest daughter Me'Arah is a carbon copy of her mother Shaunie and the pictures she posted attest to this.
There is always some sort of resemblance between parents and their children. Me'Aarah O'Neal, the youngest daughter and child of Shaq and Shaunie O'Neal, is the exact copy of her mother.
Taking to her Instagram story, Me'Arah shared pictures of herself with her 140,000 followers, and the resemblance to her mother could not be denied.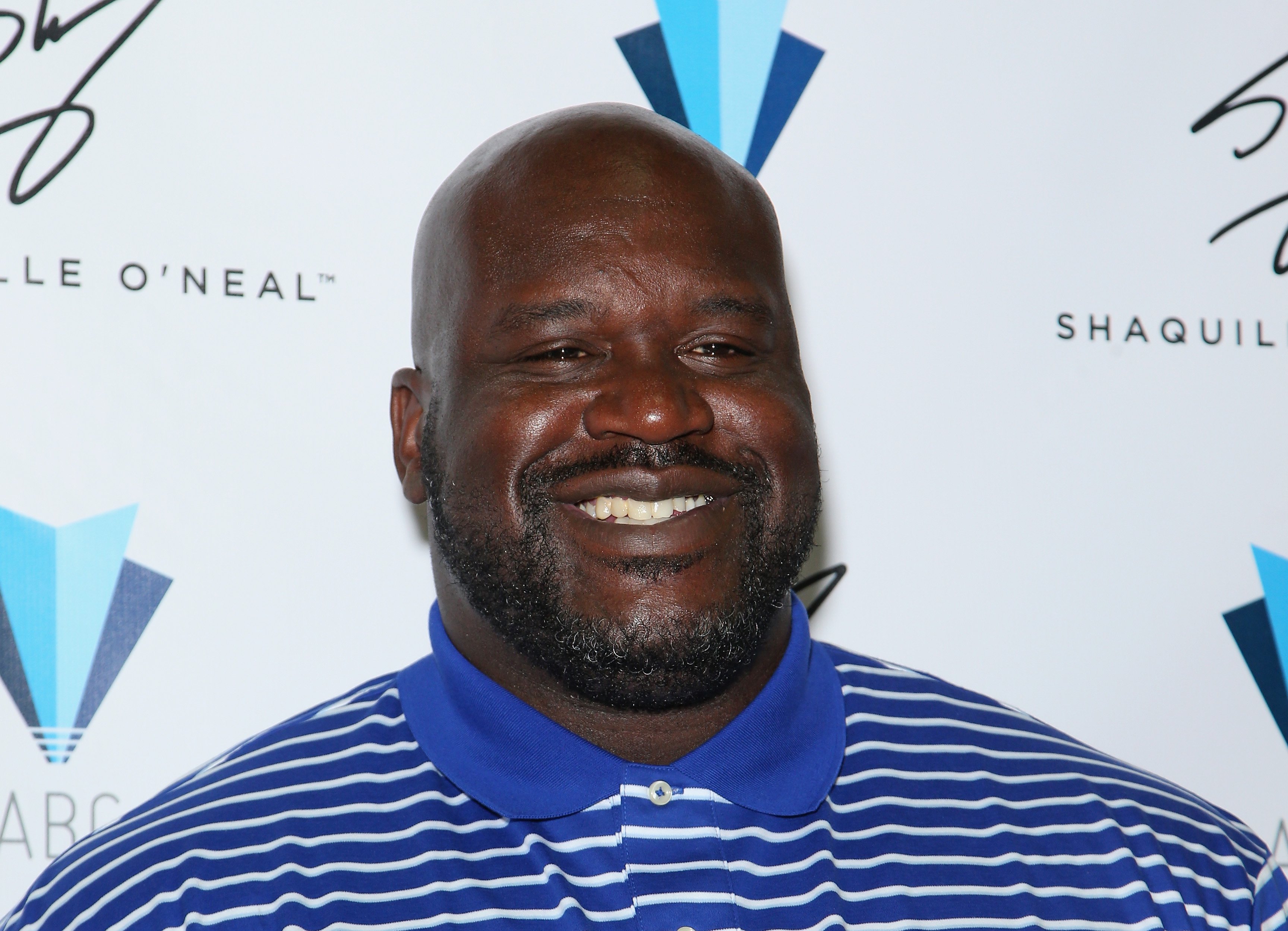 The pictures were taken while Me'Arah was riding her bicycle and most of them were facial shots that highlighted her dimples and huge smile.
Rocking a blue headband, nose mask, and black sweater, she seemed to have a hang of things as she comfortably balanced her phone on one hand and the bicycle with the other.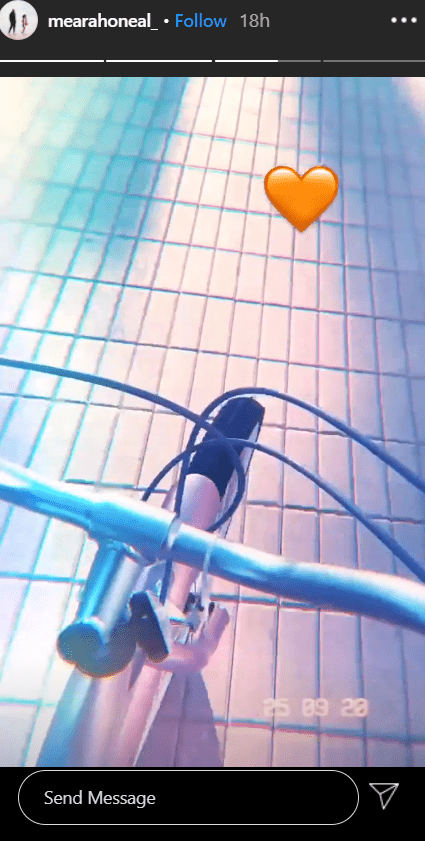 Although there were no captions, Me'Arah tagged a friend of hers and used an orange love emoji to spice up the feel of the picture. One of the shots she shared showed her pouting her lips while she backed the direction of the sun.
In all the shots, Me'Arah looked to be having a good time and seemed to be enjoying her cycling activity as she was happy and smiling.
Almost all of Shaq's children can play basketball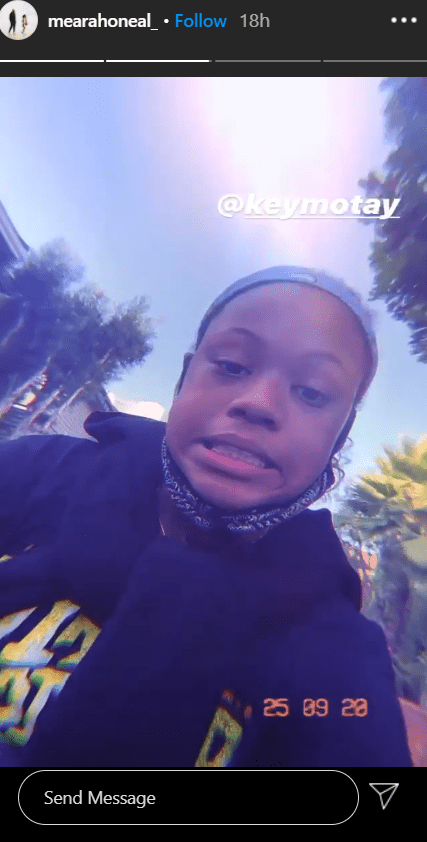 Me'Arah is the last of Shaq's five children and she is on her way to becoming one of the most respected basketball players in the country. She has started breaking records for a player her age.
At the age of thirteen and standing at almost 6 foot 4, Me'Arah has been dubbed the "cheat code" by her older brother, Shareef, because of the impressive and incredible playing style and prowess she posseses on the court.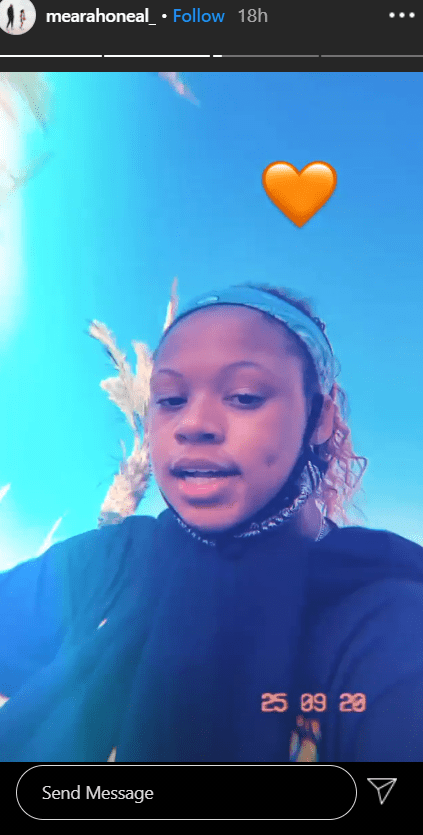 Interestingly, almost all of Shaq's children can play basketball and each of them has gone on to have impressive careers in their colleges and high schools. The only child that does not play basketball is his first daughter Taariah whom he had with his ex-girlfriend, Arnetta Yarbough.
Earlier this year, his second daughter, Amirah committed to playing for LSU alongside her elder brother Shareef. The two are keen on following in their father's footsteps and have been eyeing offers to play professionally.
In all, the love and support the O'Neals have for each other and their openness and dedication to helping each other become better has made their family a force to reckon with when it comes to the field of basketball.