Woman Doesn't Want to Name Daughter after Her Husband's Late Wife
A woman's husband wants to name their daughter after his late wife, but she disagreed with his decision. Several Reddit users also supported the woman and described her husband as inconsiderate.
Today's story is about a 32-year-old woman who indulged Reddit users' opinions to determine if she was wrong for not wanting to name her daughter after her husband's late wife.
The woman's husband was married to his late wife for three years before she died from cancer. He, however, maintained a close relationship with her family.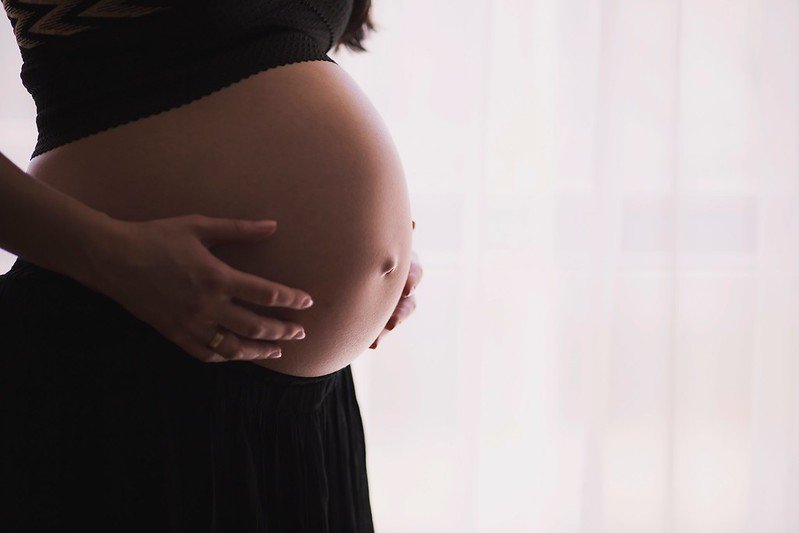 The woman explained that she met her husband about a year after his late wife passed. After dating casually for a few months, the man confessed his feelings and expressed his interest in a serious relationship with her.
They have been married for about six months, and the woman is 18 weeks pregnant with their first child. After finding out they are having a girl, her husband decided to name their daughter after his late wife.
This did not sit well with the woman who wanted trendy names for their daughter, but her husband insisted that their child be given his late wife's name.
The man's persistence upset his wife, and she could not call her mother to share the news of their baby's gender. She then tried to convince her husband again.
This time, he accused his wife of hating the name because she knew how much it meant to him. He started calling their unborn child by his late wife's name. He also reached out to his late wife's family and told them he would name his daughter after her.
Angry about the situation, the woman yelled at her husband for not considering that she had a say in what to name their daughter. The man, however, countered her point by stating that there would not be a baby without him.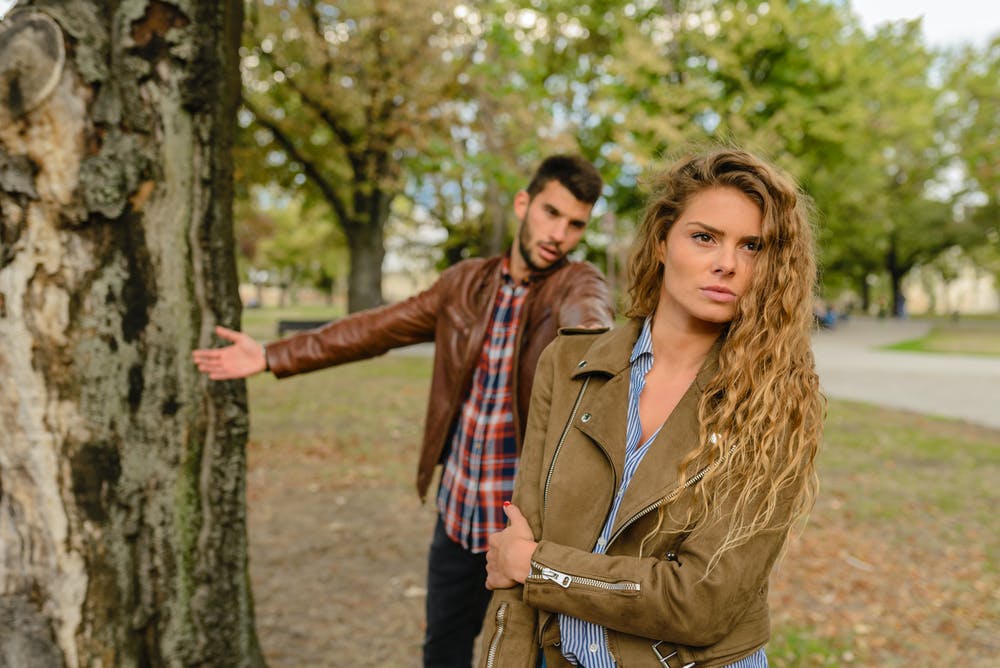 He said he has a right to name their daughter after his late wife and added that he would not accept any other name.
This led the woman to believe her husband does not consider her feelings and puts his late wife's family before her. In response to the story, Reddit users took to the comments section to share their opinion on the matter.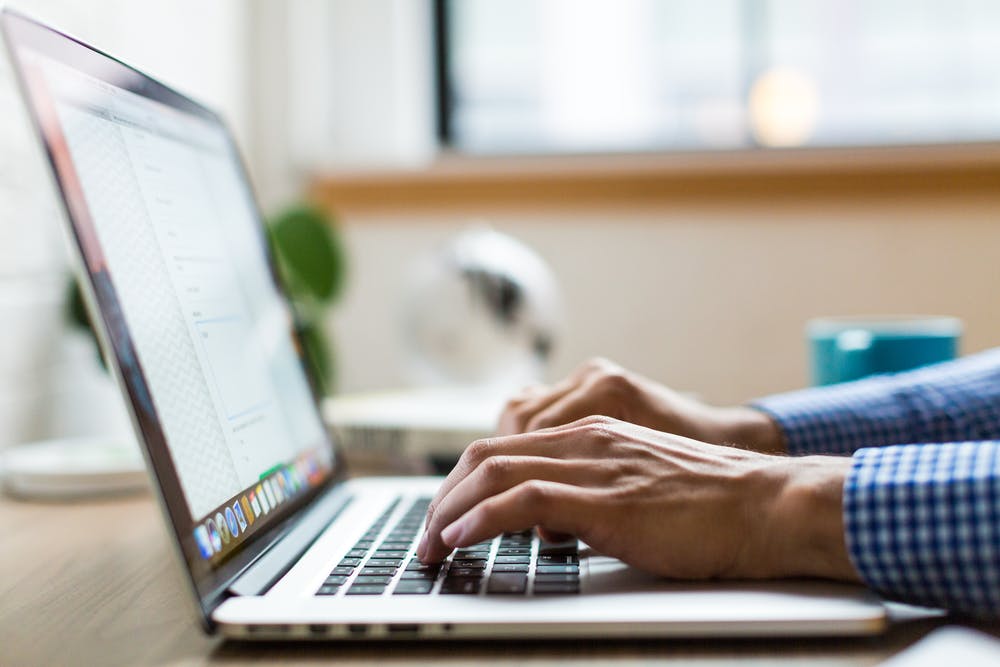 One user agreed that the man was inconsiderate, while another noted that the woman was only a substitute for his late wife.
Many others also left similar comments while stating that the woman had every right to decline her husband's ridiculous request. Do you also agree?
Read another story about another man who refused to take responsibility for his ex-wife's child.