LL Cool J's Wife Simone Celebrates Her Comeback 7 Months Post-Surgery
Simone Smith, LL Cool J's wife, is a warrior who has survived cancer for about 16 years and has taken to Instagram to celebrate another post-surgery recovery.
Simone Smith is excitedly working her way to recovery as the mother of four shared a seventh week post-surgery update in an Instagram post. Her caption read:
"7 weeks post surgery baby‼️My COMEBACK is STRONGER than this set back!!! ??…"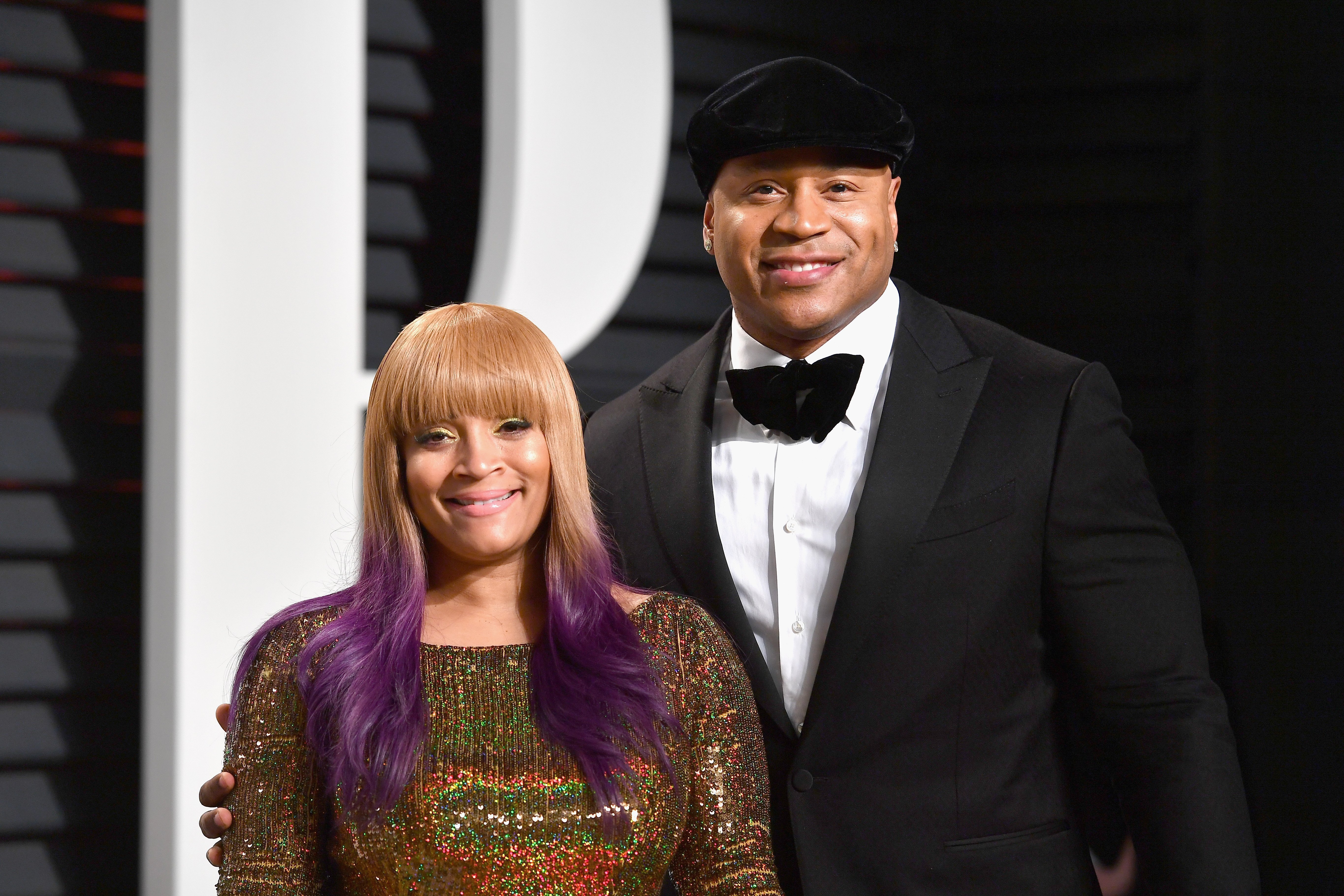 The photo showed her wearing a purple hoodie, black shorts, and multi-colored Jordans in what seemed to be a rehabilitation center. She had beautiful blonde and brown braids over which she wore a face cap while a nose mask covered the lower half of her face.
Smith wore a calf pad and had a brown Louis Vuitton bag slung across her chest while she sat on a treadmill with her padded leg raised on to a pedal.
The rapper's wife received so much support from her fans as they flooded her with love and praying emojis. Many said they were proud of her, wished her a speedy recovery, and encouraged her to keep going.
A certain fan assured her she was in good hands because her doctor is the best while another asked to be connected to the doctor as she also needed knee surgery. A third fan said she was a warrior as she had just read her story.
[LL Cool J] also screened her guests before they could see her post-surgery.
Smith was diagnosed with rare bone cancer in 2004 after which she had to undergo surgery to remove the cancerous tibia bone from her right leg and replace it with the fibula bone from her left leg.
It took her two and a half years to learn to walk again while battling with depression. She also learned the power of prayer as her grandmother taught her to depend on God. 
She has been cancer-free for 16 years as she shared in an Instagram post earlier this year. The businesswoman also started a jewelry line that donates a portion of its proceeds to fighting cancer.
The designer is also working with her husband, LL Cool J, and a couple of famous friends on the American Cancer Society's "Beat Cancer Like A Boss" campaign.
Smith shared that her husband has been her strongest support as he had offered to give her his fibula bone because he believed it would be stronger. He also screened her guests before they could see her post-surgery. The duo has been married for about 24 years.