Jennifer Garner Shares Cute Childhood Photo from When Her Mom Used to Call Her a 'Ragamuffin'
Jennifer Garner revisits old memories with her childhood photo while revealing her mom used to call her a "ragamuffin."
When she is not acting, Jennifer Garner enjoys taking out time to bring her massive fanbase into her personal life. This time around, the actress shared a childhood picture and revealed funny details of her growing days.
The award-winning actress posted a throwback photo that showed the cute little Jennifer sitting on a swing while revealing that her mum fondly called her "ragamuffin," which is used to describe a child in ragged, dirty clothes.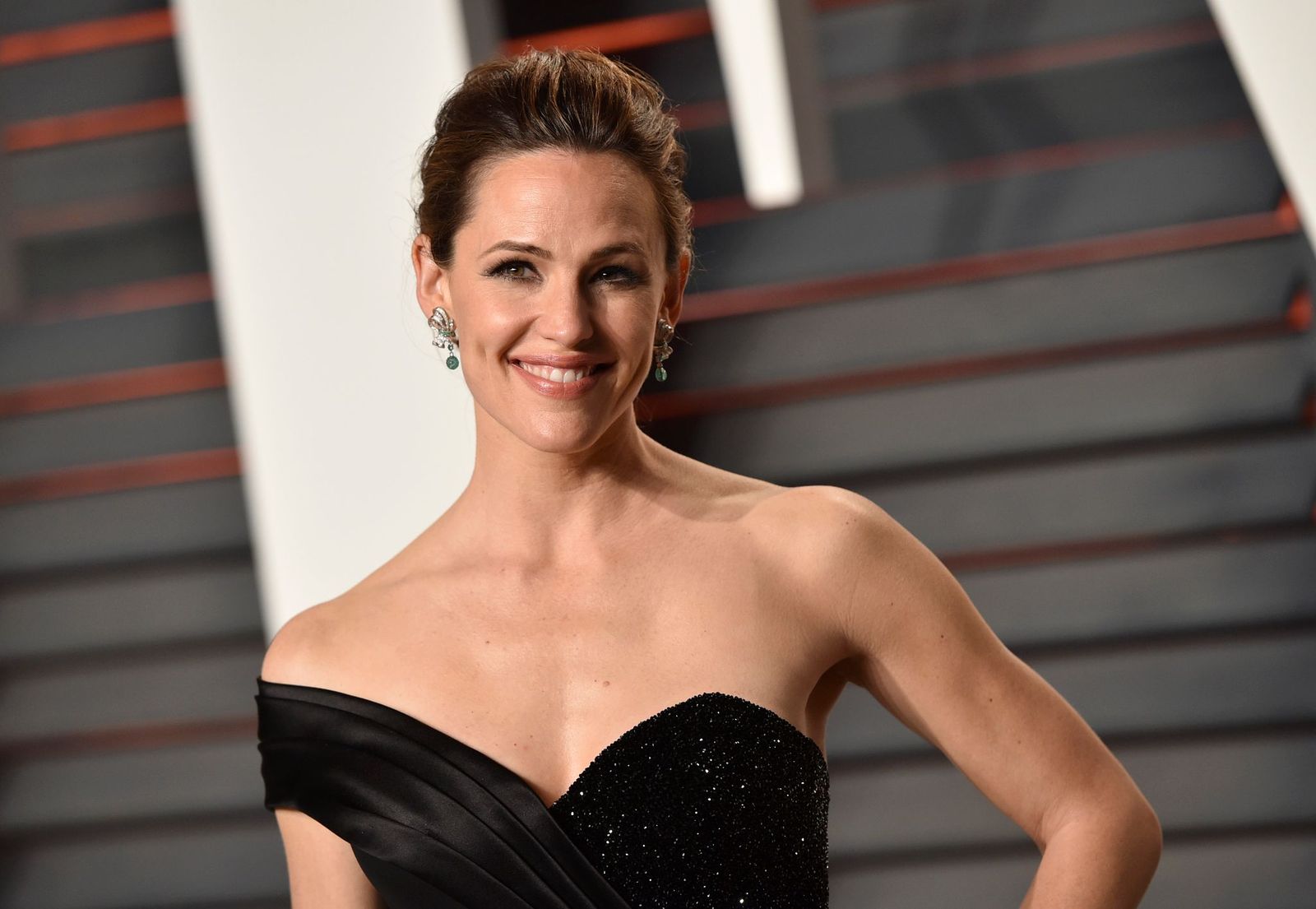 Garner, who is considered one of Hollywood's A-list actresses with an estimated $80 million net worth is said to be very fond of her childhood and relishes every opportunity to share moments with her fans.
In the picture which she shared with her over nine million followers on Instagram, the little Jennifer Garner could be seen all smiles as she posed for the camera. She captioned the post;
"My mom called me ragamuffin when I was little. Yup. I see it"
Her fans found the post amusing and commented on how the actress looked adorable even as a young child. One fan referred to her as the "cutest ragamuffin" ever while another admitted that her mom called her a ragamuffin too.
This is not the first time the mother of three is recreating a childhood experience with her fans. Earlier on, the Garner reportedly shared a throwback picture of her as a child clutching a teddy bear and shared a recent photo of her as an adult with the same teddy bear.
Garner took to her Instagram to declare that she was not and never will be pregnant.
Garner's face as a child remains pretty much the same, which has left fans to wonder what exactly is her aging secret. Jennifer Garner, 48, shares Violet, 14, Seraphina, 11, and Samuel, 8, with her ex-husband, Ben Affleck. 
The 48-year-old has disclosed that she takes it as a goal to ensure her children receive the same grounded childhood values she had while growing up. Garner was said to have been homeschooling her children during the COVID-19 lockdown and took social media to share hilarious details about it.
The actress also recently shut down rumors of her being pregnant with her fourth baby and revealed that she is satisfied with her three children from her marriage to Ben Affleck.
Garner took to her Instagram to declare that she was not and never will be pregnant. The actress split from ex-husband Ben Affleck in 2015 and is reportedly single after calling things off with CEO and Chairman of Cali Group John Miller last month, following two years of dating.
The Alias actress may be single but still has it going for her, beauty-wise. She was reported to have looked incredible wearing a gray swimsuit while on a beach hang out with her kids.