Paris Jackson Speaks Out in Support of Paris Hilton and Opens up about Her PTSD Diagnosis
Model Paris Jackson recently took to social media to show her support to Paris Hilton after the actress confessed to living with post-traumatic stress disorder.
Taking to Instagram Stories, Paris Jackson, 22, shared several posts last Friday in support of Paris Hilton, 39. Last month, Hilton's documentary, "This Is Paris," aired showing her recalling an incident that happened to her at school.
The actress shared how she'd been taken from her bed and taken to Provo Canyon School, a Utah boarding school. She revealed that she wasn't kidnapped that night but it was done in such a way that it felt like it was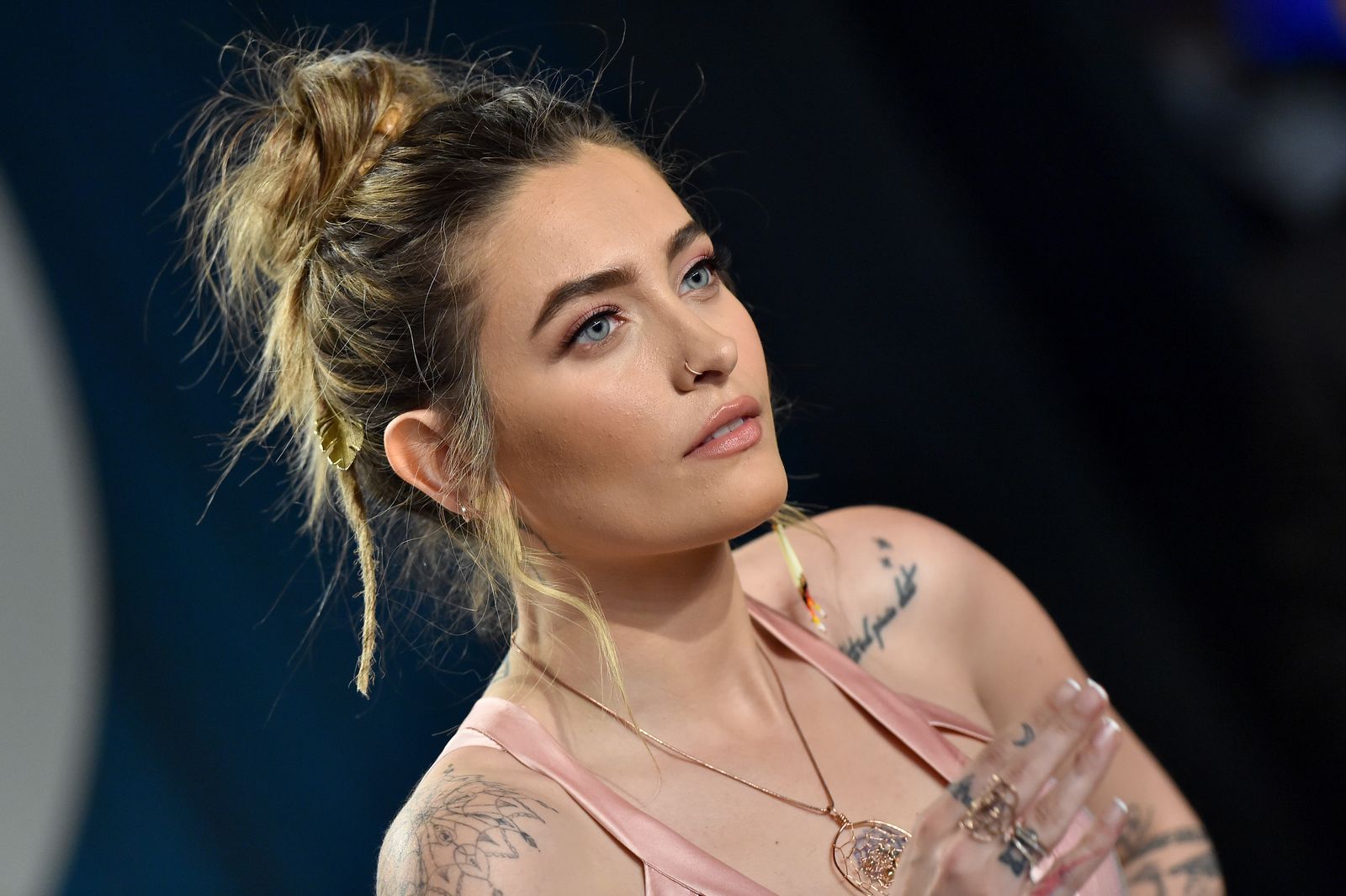 HILTON'S TRAUMATIC EXPERIENCE
Hilton and other students suffered emotional and physical abuse and were given a mystery pill regularly. When the star refused to take the pills; she was sent into solitary confinement without any clothes.
She explained how confinement could last up to 20 hours at times. While appearing on "The Drew Barrymore Show," confessed that her gruesome experience at the school had left her with "trust issues [and] PTSD."
JACKSON SHOWS SUPPORT
In response to Hilton's confession, Jackson shared her support for the actress. She revealed her own traumatic experiences at a similar school.
Jackson shared that she stood with Hilton and all other survivors. She asked people to sign a petition which aims to shut down Hilton's school and stop child abuse.
JACKSON'S BOARDING SCHOOL
In a thread, she explained how she'd gone to a behavior modification boarding school for nearly two years when she was a teenager. The model admitted that she was diagnosed with post-traumatic stress disorder (PTSD) because of her time at the school.
Jackson confessed that she still had "nightmares and trust issues" because of the trauma she experienced. She revealed that other girls she went to the boarding school with, that she's still in touch with, also showed the same symptoms and called this child abuse.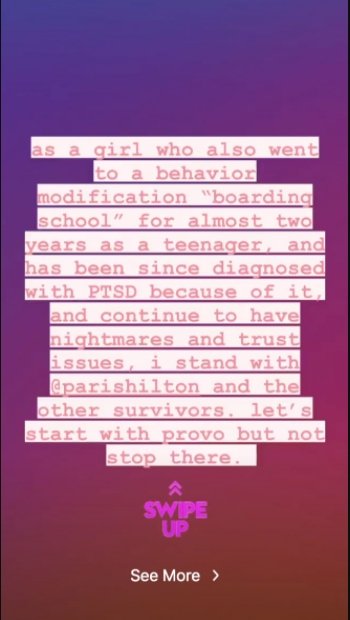 HILTON'S PETITION
Hilton started a petition to push for federal reform of Provo Canyon and other similar schools. The aim of the petition is to help prevent future abusive situations.
The petition also requires such schools to provide professional, qualified, evidence-based treatment for youth. The goal of the petition is to reach 150,000 signatures.
JACKSON'S DOCU-SERIES
For her part, Jackson also released her own documentary series called in "Unfiltered: Paris Jackson and Gabriel Glenn." The July 2020 documentary also featured her boyfriend/bandmate, Gabriel Glenn.
The musician's story was shared on Facebook Watch. In it, several family members and her manager open up about Jackson losing her father, Michael Jackson, in 2009, among other topics.