Adam Sandler's Kids Are Not Fans of His Movies — What to Know about Sunny and Sadie
Comedian Adam Sandler has millions of fans but his two daughters Sadie and  Sunny Sandler, 14 and 11 years old respectively, don't like their dad's films. 
There was a time when movie star Adam Sandler's daughters Sadie and Sunny would beg to be allowed to see their dad's irreverent, off-the-wall movies, but those days are long gone.
Nowadays, Adam has confessed, Sadie, 14, and Sunny, 11, have little or no interest in his films, and will rarely see one through to the end. Apparently, dad's movies just aren't fun.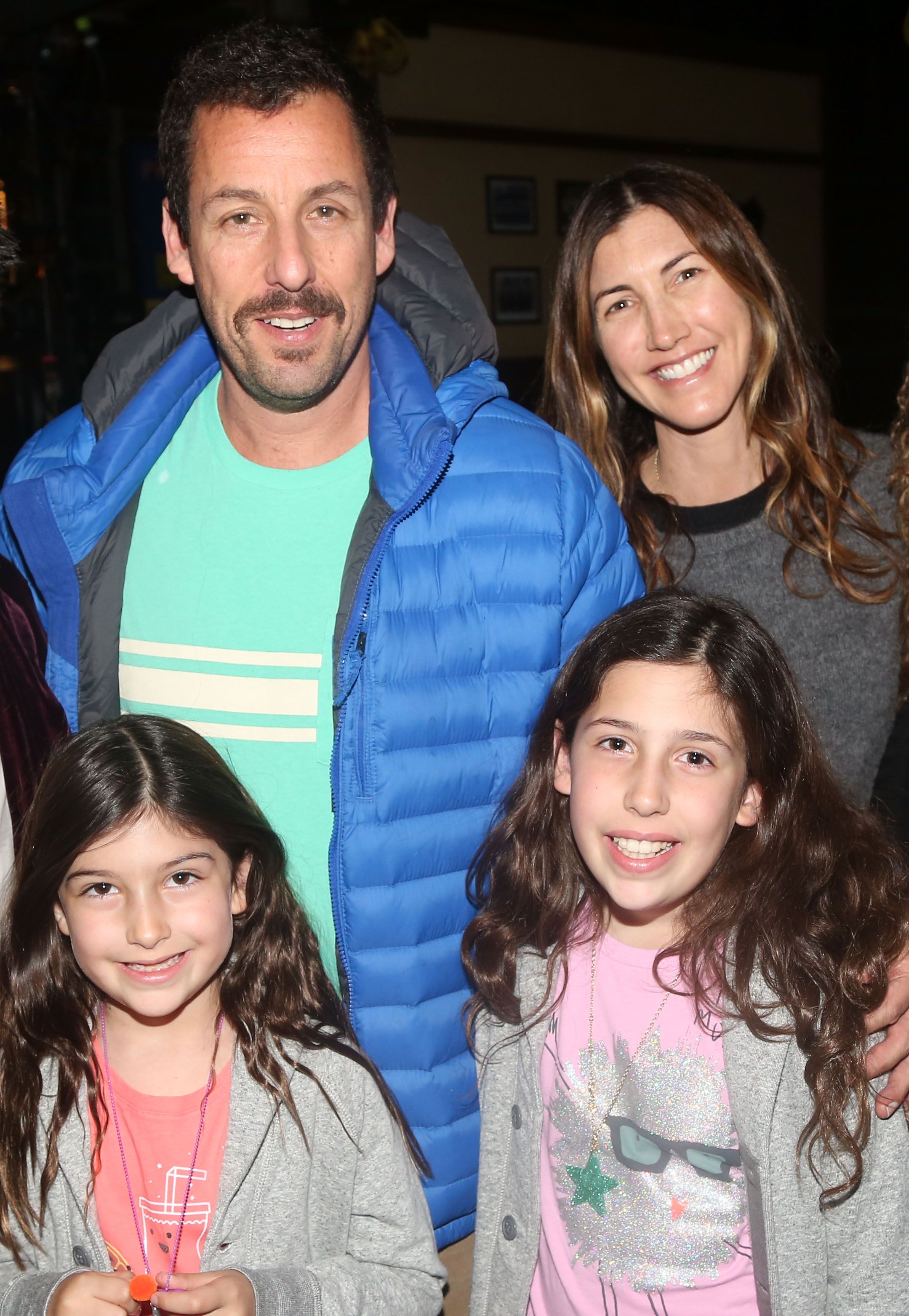 FUNNY FATHER OF TWO
Adam Sandler is justly considered one of the funniest men in the world, and he has dozens of hit movies to prove it. Now, while some of his films are a little edgy, and not quite PG-13 rated, Adam's girls used to nag him to let them watch.
When Adam finally relented and let his daughters Sunny and Sadie watch the child-friendly films, he was in for a bit of a surprise. After sitting through a scarce 20 minutes, the restless girls asked him:
"Can we watch something else?''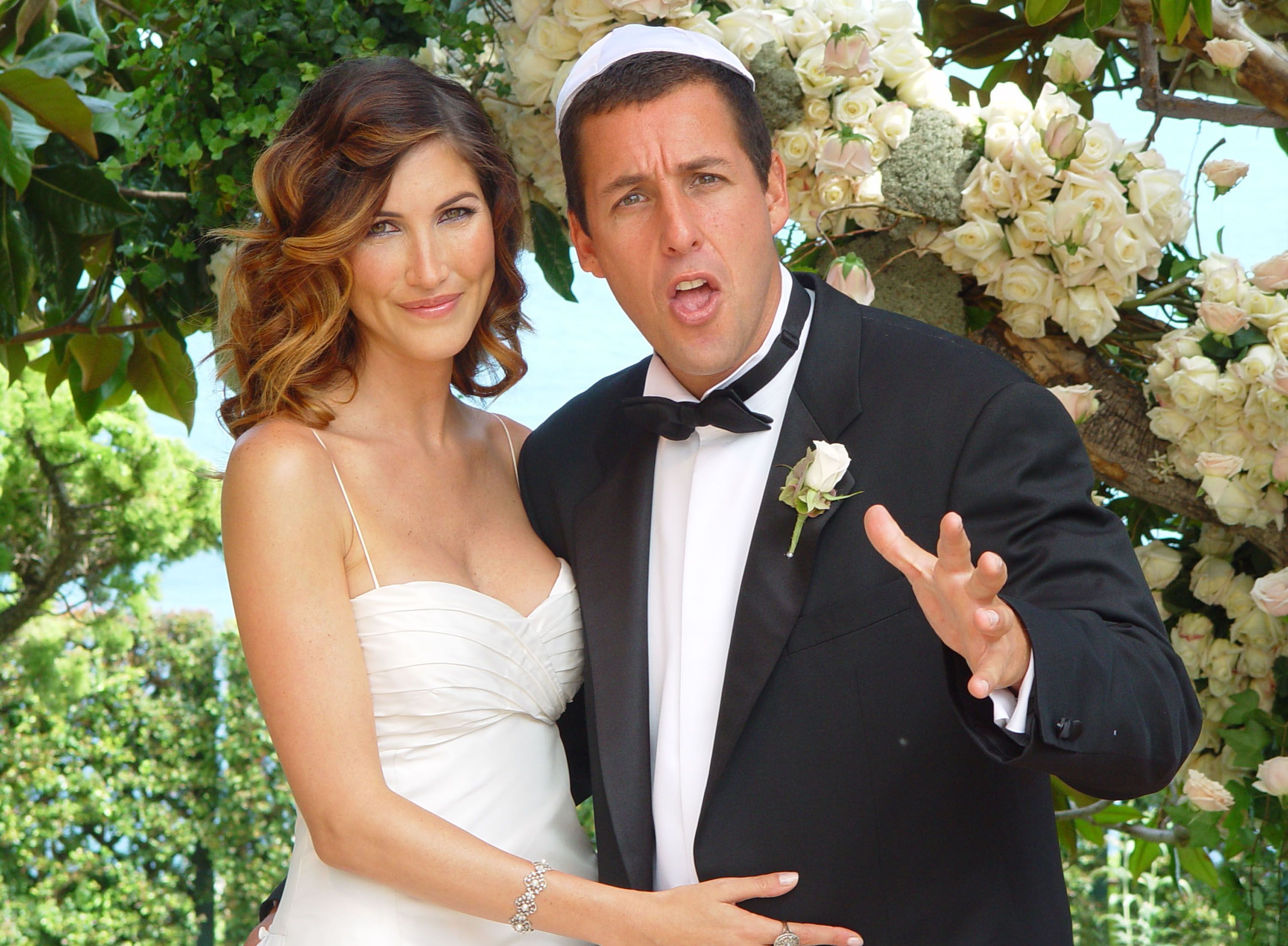 NOT BIG FANS 
Sadie and Sunny don't seem to enjoy watching their father on screen, though they like to join him on stage when Adam performs at charity events. Both girls have good singing voices, and Adam admits they like to act around the house. He said:
"They like watching it, and they like talking about acting. But we'll see. They're still little kids, but they both like watching films."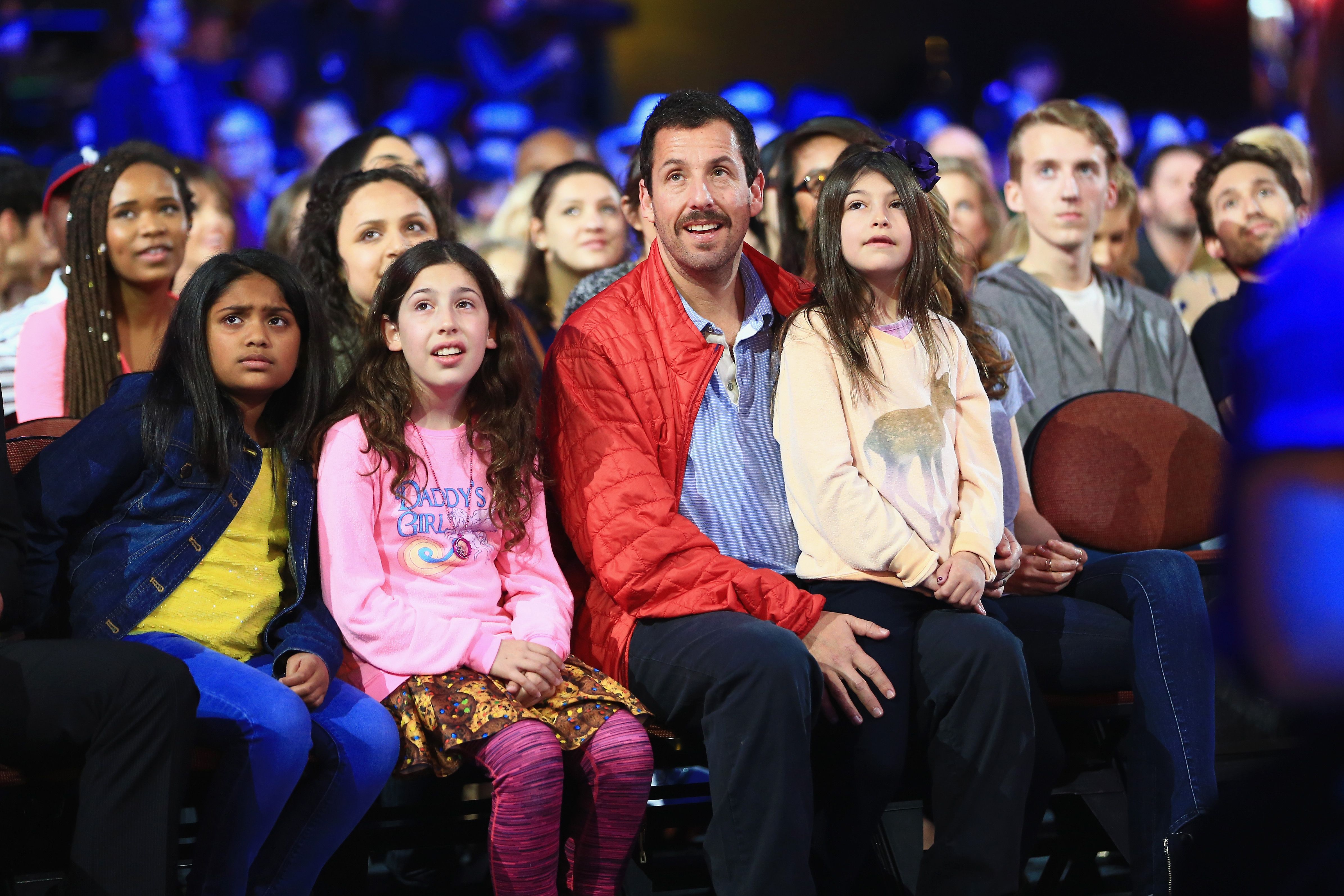 The two girls aren't impressed by dad's celebrity status, no matter how many fans come up to him raving about his hit movies like "50 First Dates," Happy Gilmore", "The Wedding Singer, "Waterboy," or "Big Daddy." Adam revealed:
"Honestly, at school, I'm like Santa. The kids love me and flock around me. It doesn't make me cool. I'm just a guy with a lot of kids around him."
FORBIDDEN MOVIE
There is one Adam Sandler film Sadie and Sunny will never see if dad can help it, and that is his latest, "Uncut Gems." "Uncut Gems" is a radical departure from Adam's usual register of comedy.
The Josh and Benny Safdie movie is a crime thriller, with Adam playing Howard Ratner, a gambling addict and jeweler who puts his life on the line when he enters into a complicated get-rich-quick-scheme built around the sale of a rare black opal.
Adam has managed to balance a dazzling career with a successful marriage and a happy family life, a rarity in Hollywood
Adam's performance as Ratner was acclaimed by critics who have described it as the best in the actor's career. But the film contains some raunchy sex scenes with Adam, and he's declared it out of bounds for his girls.
Adam's performance was so memorable that the actor threatened to make the worse movie of all time if he did not win an Oscar for "Uncut Gems." He never did get his nomination for Best Actor, but he won Best Male Lead at the 2020 Film Independent Spirit Awards.
During his acceptance speech at the Spirit Awards, Adam couldn't resist a dig at the Academy Awards. The actor brandished his award and said:
"When I was, quote-unquote, snubbed by the Academy, it reminded me of when I briefly attended high school and was overlooked for the coveted yearbook superlative category 'best looking...'"
THE COMEDIAN'S FAMILY
Adam has managed to balance a dazzling career with a successful marriage and a happy family life, a rarity in Hollywood. Adam met his wife, Jackie Titone, 22 years ago on the set of his movie, "Big Daddy."
In the film, Jackie played a waitress who served Adam a root beer -- a few seconds on the screen that have translated into a lifetime together. In 2003, Jackie and Adam tied the knot, and in 2006 they welcomed daughter, Sadie. 2008 saw the arrival of daughter #2, Sunny.
Adam is a happy man, and admits that he loves being outnumbered three to one by the women in his life.