Tyler Perry's Longtime Partner Bids Farewell to Her Late Grandma — See Her Emotional Tribute
Actor Tyler Perry's longtime partner Gelila Bekele gave a heartwarming tribute to her late grandmother Almaz on social media. The 34-year-old model described her beloved grandmother as a "graceful" woman.
Gelila Bekele, a documentary filmmaker and the longtime partner of Tyler Perry, recently lost one important person in the family. Bekele penned a short and beautiful message addressed to her grandmother.
On October 6, she shared on Instagram a breath-taking picture of a mountain landscape in Ethiopia. The model seemed to be standing on top of a mountain, enjoying a bird's eye view of the landscape.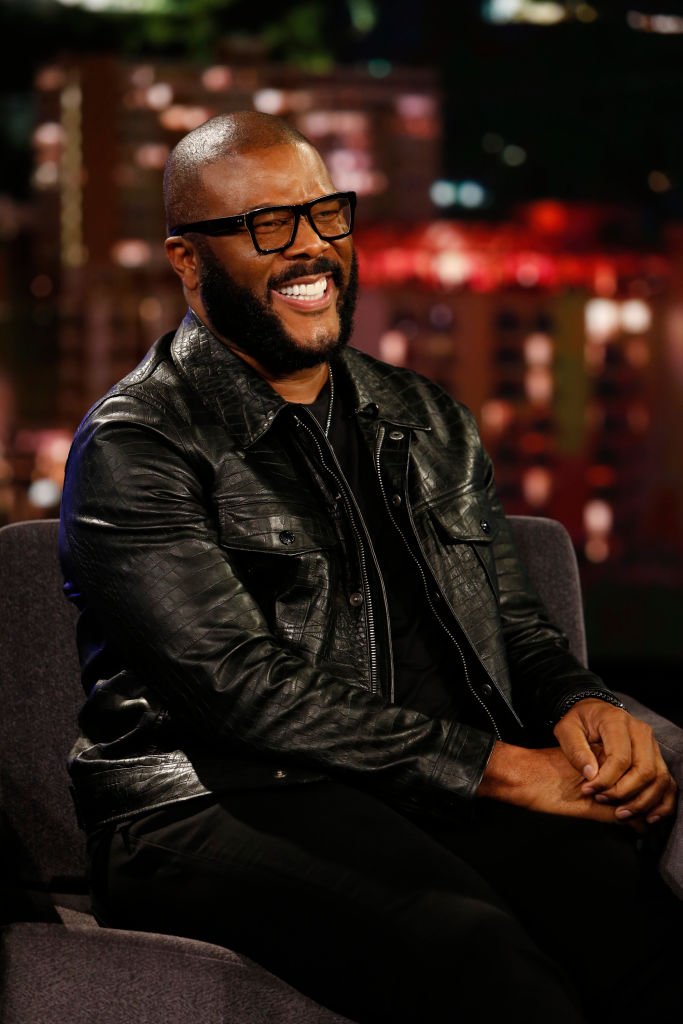 On top of the picturesque Ethiopian mountains are patches of trees from afar. Bekele's journey on top of the mountain was her means to pay her last respects to her grandmother who taught her the importance of education. She said:
"I came to the mountains to say goodbye to you, they echo your prayers My beloved, graceful Grandmother."
Bekele's grandmother was the one who primarily raised her. The American-Ethiopian model was born when her mother was only 16 and her grandmother stood as her mother figure.
Towards the end of her caption, Bekele also wrote a message in Amharic, Ethiopia's official language. While mourning the death of her grandmother, many fans sent the social activist some messages of love and support.
A female Instagram follower commented on her picture that her grandmother is now in a peaceful place free from hurt. Others expressed their deepest condolences.
[Perry], who experienced physical and sexual abuse as a child, said that Aman has helped him recover from trauma.
Bekele has maintained her privacy when it comes to personal relationships as she did not reveal the main cause of her grandmother's death. As she and her family go through a difficult time, Perry is there to comfort her.
The couple has been together since 2009. Some of Perry's fans wondered whether or not the "A Madea Family Funeral" star called it quits with his girlfriend, but he clarified they are going strong. 
Perry told rapper T.I. in his podcast, "expediTIously" that he values their privacy. He does not like talking about their relationship in public.

As they maintain their relationship away from the spotlight, Perry and Bekele have also made sure that their five-year-old son, Aman, whom they welcomed in November 2014, would have the same privacy.
Perry shared that Aman is his "greatest joy." He gushes over his son, especially when he goes to sleep as the little boy is curious about everything.
The actor who experienced physical and sexual abuse as a child said that Aman has helped him recover from trauma. He praised his son for being the "healer" of his painful past.
Aside from the abuses he suffered when he was young, Perry faced criticism as well. Despite the challenges he endured, the actor has remained firm in his personal life and his career.
Once a homeless playwright, Perry was recently named by Forbes as a billionaire. Many fans were proud of his achievement, saying he truly deserved the milestone after his years of hard work in the entertainment industry.