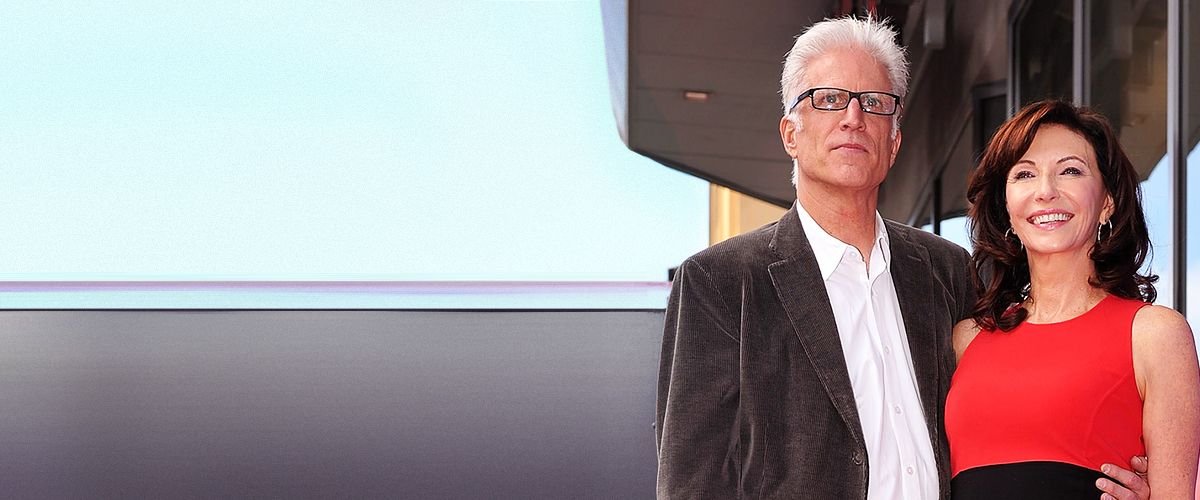 Getty Images
Ted Danson and Mary Steenburgen Mark 25 Years of Marriage — the Key to Their Divine Love Story
Ted Danson and wife Mary Steenburgen are celebrating their 25th wedding anniversary and revealed the secret to the incredible bond of love and trust they share.
It's not often nowadays that a couple rings in their 25th wedding anniversary, and especially not in Hollywood where celebrity divorces are announced on a daily basis.
"Cheers" actor Ted Danson and his wife, actress Mary Steenburgen are celebrating that special date today, October 7, 2020, and authors Marlo Thomas and Phil Donahue pulled back the veil on their love story in their best-selling book, "What Makes a Marriage Last."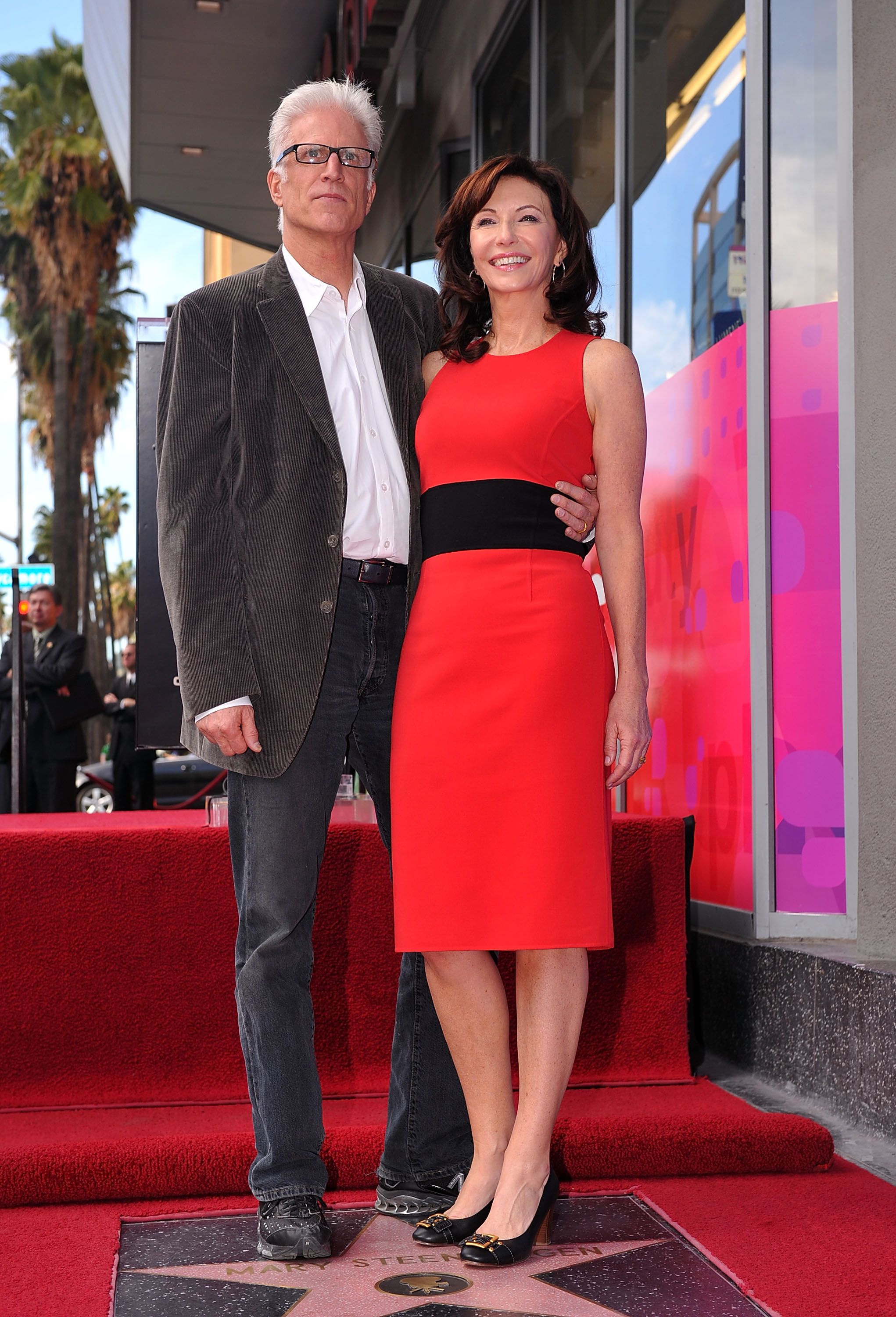 Ted Danson and Mary Steenburgen at The Hollywood Walk of Fame ceremony honoring Steenburgen in 2009 in Hollywood | Source: Getty Images
MEETING TED DANSON
When Danson and Steenburgen met, they had both gone through painful, heartbreaking divorces, and neither was looking to fall in love again, let alone remarry.
Funnily enough, while many couples "blame" Hollywood for their breakups, Danson and Steenburgen were brought together by a film. They auditioned for roles in "Pontiac Moon," and the producers wanted to see if there was chemistry between them, so they took them out to dinner.
There was chemistry aplenty, and Danson and Steenburgen got the parts. "Pontiac Moon" is a 1994 adventure road-movie which revolves around the complicated relationship between a man and his wife, and their contrasting personalities.
Danson and Steenburgen were cast as the main characters -- man and wife -- and the film ended up being the on-screen rehearsal for what was to be the rest of their real lives.
Steenburgen was aware that Danson was, as she described him, "a hot mess," but despite her misgivings, she started feeling disappointed when he didn't join the cast on an outing
Danson admitted that even though he was immediately attracted to Steenburgen, he never expected anything to develop between them, especially because he was going through some challenges. He said:
"When you are cast in a part together, you have an excuse to look at somebody in the eye. So, I shared my life with her on that first night."
Steenburgen was less impressed, especially as the famously handsome Danson was sporting an outlandish hairstyle he'd had done for the part, which made him look ridiculous. She had believed him to be a vain and manipulative sort of person and said:
"I actually believed that he was sort of superficial and slick."
STRENGTH IN TOGETHERNESS
Steenburgen was aware that Danson was, as she described him, "a hot mess," but despite her misgivings, she started feeling disappointed when he didn't join the cast on an outing. By the time the film was finished, they were in love.
Both had already failed at marriage before and had been dealing with the issues that had surfaced in their previous relationships. Steenburgen had been in therapy, and Danson
confessed
:
"When Mary and I got together, my life was incredibly messy. Underneath there was a lot of work going on. I was trying to wake up and stop being a liar."
THE TRUST FOUNDATION
For both, suppressing emotions and keeping secrets had led to pain and disappointment, and had led only to loneliness. Danson and Steenburgen were determined that their relationship was going to be different.
They started by sharing everything with each other, and above all, communicating frankly and openly, with no anger, and no blame. Mary revealed:
"Our motto is: the only drama we like is the drama we're getting paid for."
DIVINE LOVE
Their previous lives had contained plenty of drama, divorce and infidelity. Danson had been married twice before, first to actress Randy Danson; then to producer Cassandra Coates with whom he shares two daughters, Kate and Alexis.
The marriage fell apart in 1992 when Danson embarked on an affair with actress Whoopi Goldberg with whom he was co-starring in the 1993 hit comedy, "Made in America."
Danson's divorce from Coates was final in 1993, but just months later his relationship with Goldberg ended. Steenburgen had been married to iconic British actor Malcolm McDowell with whom she shares two children: Charlie and Lilly McDowell.
Danson and Steenburgen spend most of their time together, hike, meditate, and share their spiritual life. The couple believes that living in the moment is the secret to their happiness and contentment. Danson confided:
"When we're in love and in tune and communicative and laughing, it is truly divine."
Now 72 and 67 respectively, Danson and Steenburgen are as madly in love with each other as ever, despite rumors that they were on the verge of a divorce. The rumors started when their characters in the comedy series "Curb Your Enthusiasm" split up.
The couple reassured fans that they were not divorcing, and had never been happier. They got it right the second time around, and although they have no children together, they are very close to their children from previous marriages and doting grandparents to their grandkids.
Please fill in your e-mail so we can share with you our top stories!