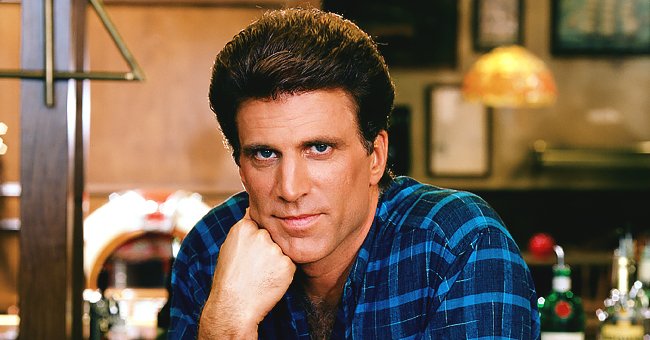 Getty images
Remember 'Cheers' Star Ted Danson? Here's How He Looks at 72
Years after popularly-loved NBC sitcom "Cheers" ended, its main actor, Ted Danson, has aged well and is looking very handsome at 72.
On September 30, 1982, NBC first premiered one of its most-loved sitcoms, "Cheers." The show's cast included veteran actor Ted Danson alongside Rhea Perlman, George Wendt, and John Ratzenberger.
Decades after, Danson is now 72 years old and looks much different from the character, Sam Malone, which he played in the series.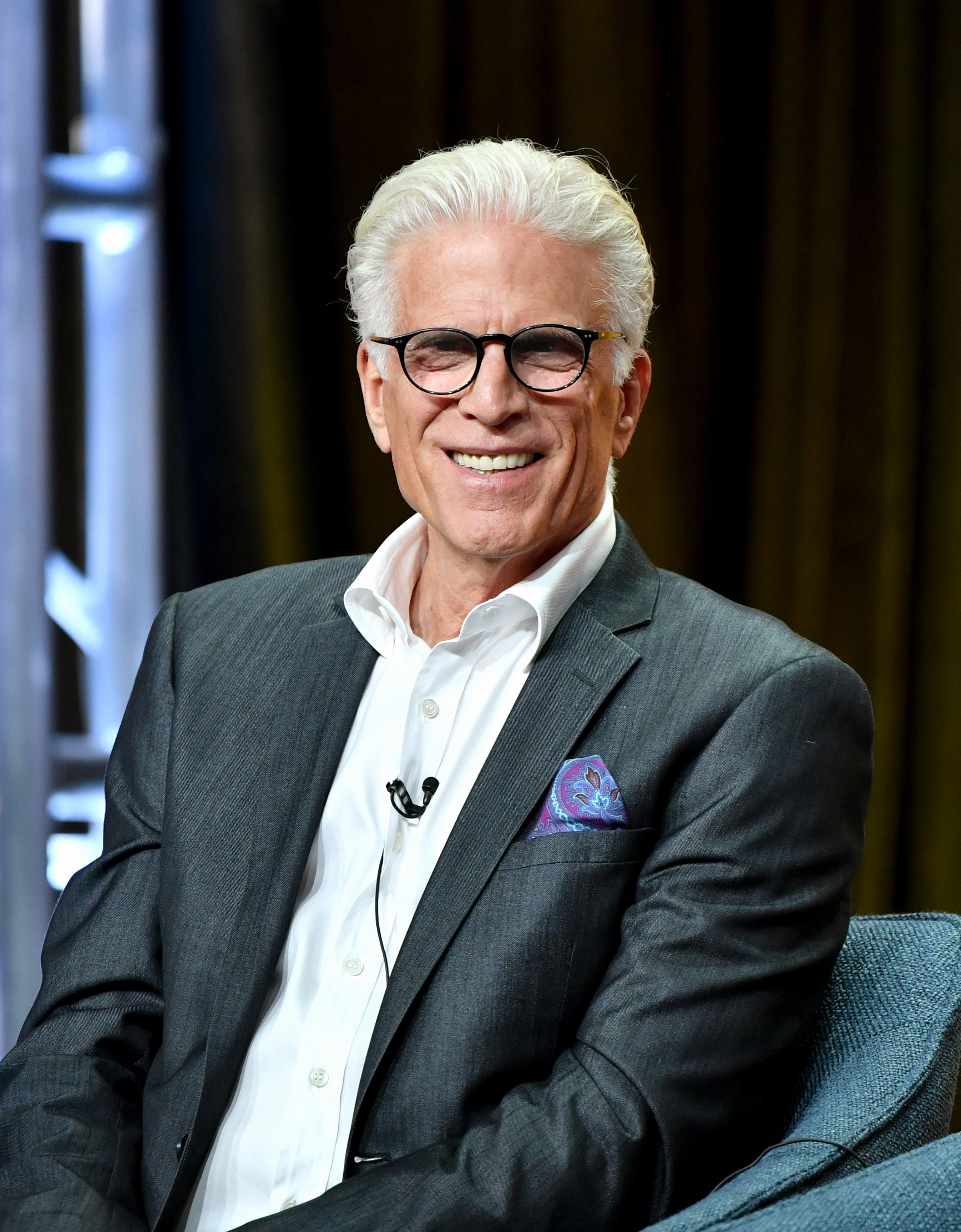 Ted Danson of 'The Good Place' speak during the NBC segment of the 2019 Summer TCA Press Tour at The Beverly Hilton Hotel on August 08, 2019 | Photo: Getty Images
Recently, the actor went on Instagram to publicly share his gratitude for a recent Emmy nomination for his role in the NBC series, "The Good Place." He wrote:
"You could say the bass dropped in my heart this morning. Thank you so much @televisionacad for this nomination. I will forever cherish my time spent on #TheGoodPlace."
Danson shared a picture of himself with his fellow cast members, and his striking charming look was hard to miss. Even more noticeable was how he had aged so well over the years.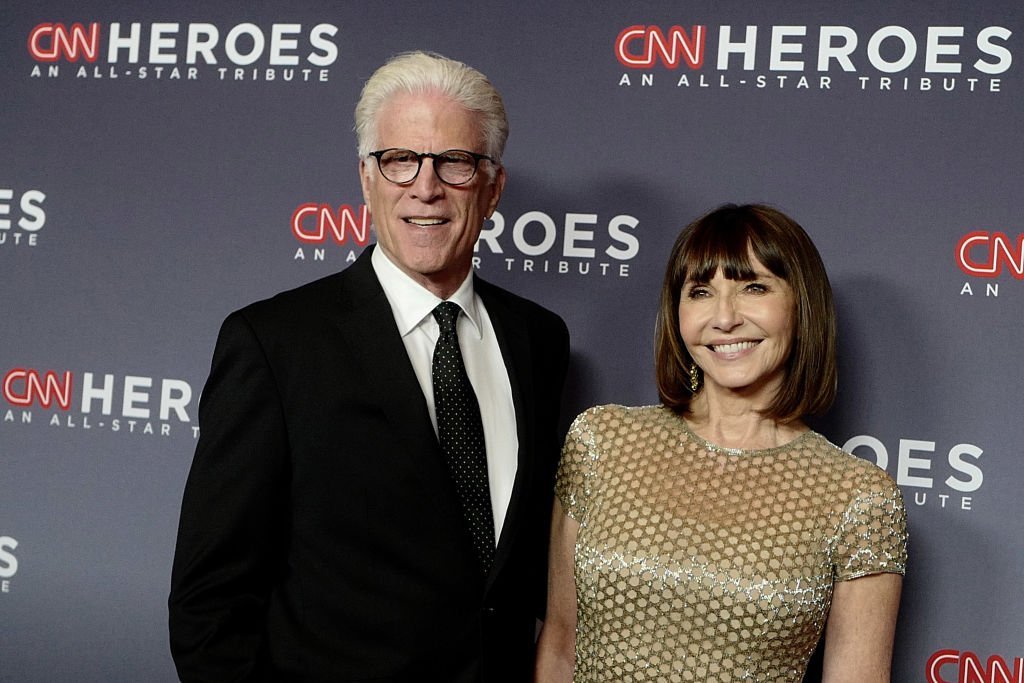 Ted Danson and Mary Steenburgen attend the 12th Annual CNN Heroes: An All-Star Tribute at American Museum of Natural History on December 09, 2018 | Photo: Getty Images
The actor's brown mane, which used to be a feature on his much younger character on "Cheers," was replaced by an all-silver head of hair, proving how much time had taken its toll. Still, the charm was very much present as he struck a captivating smile.
Danson's character, Sam Malone in "Cheers," was the central character in the series. Malone was a former relief pitcher for the Boston Red Sox baseball team but returned to the regular life as the owner and bartender of a bar called Cheers.
At Cheers, Malone, a recovering alcoholic and notorious flirt would form friendships with his regular patrons and co-workers, creating a light-hearted and intriguing story.
However, there were several behind-the-scenes secrets that fans were not aware of. The series, although it gradually grew to be a favorite, almost never made it beyond the first season due to low ratings at the onset.
Fans who also mooned over Malone's luscious brown locks might not have known that Danson wore a hairpiece to augment his hair and help him portray his hair-obsessed character. The show's eventual halt in 1993 was as a result of Danson leaving. They did not want to continue without him.
Long before "Cheers" began, Danson's career was already taking off towards greatness. Born in San Diego, California in 1947, the actor moved to Los Angeles to pursue his dreams of becoming somebody in showbiz.
Danson arrived in Los Angeles in 1978 and studied at the Actor's Institute, where he ended up teaching as well. His big-screen debut came in the 1979 neo-noir crime drama, "The Onion Field."
After that, he proceeded to feature in several other productions, garnering several awards along the way. He won multiple Golden Globe Awards and several nominations as well as multiple Emmy awards and nominations for his various diverse roles.
Danson has lived a fantastic life and has had an even more incredible career. Now, at 72 years old, the old charmer looks as dashing as ever.
Please fill in your e-mail so we can share with you our top stories!