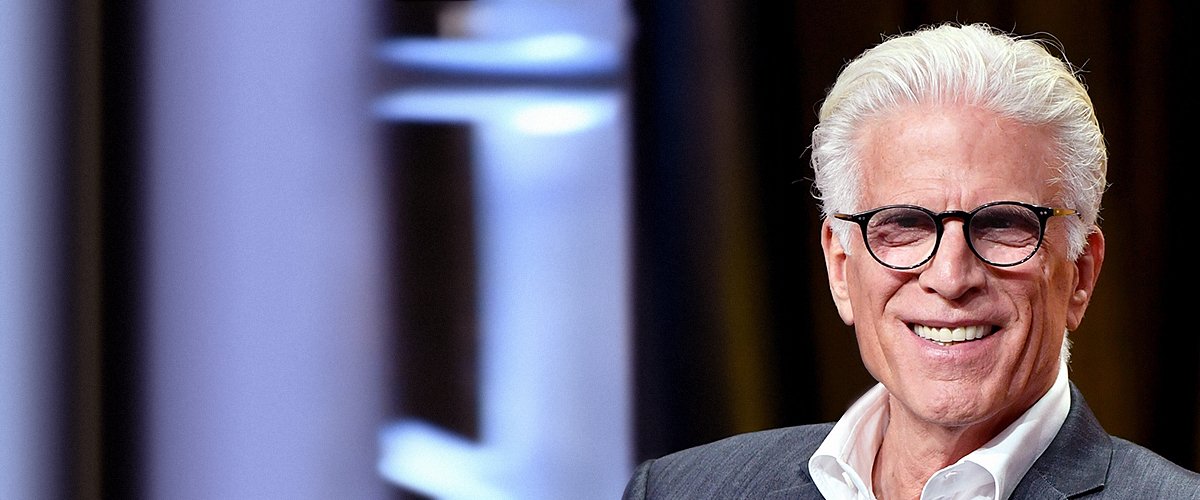 GettyImages
Ted Danson on His Sweet Grandkids and How His Wife Loves Being a Grandmother
"The Good Place" star Ted Danson is still madly in love with his wife, Mary Steenburgen, after 23 years of marriage. Now with two grandkids to keep them entertained, the star says his wife is "the best grandmother on the planet."
Ted Danson has been in the entertainment industry since the late '70s, but it was his role as Sam Malone on the 1982 NBC sitcom "Cheers" that really put him on the map in Hollywood.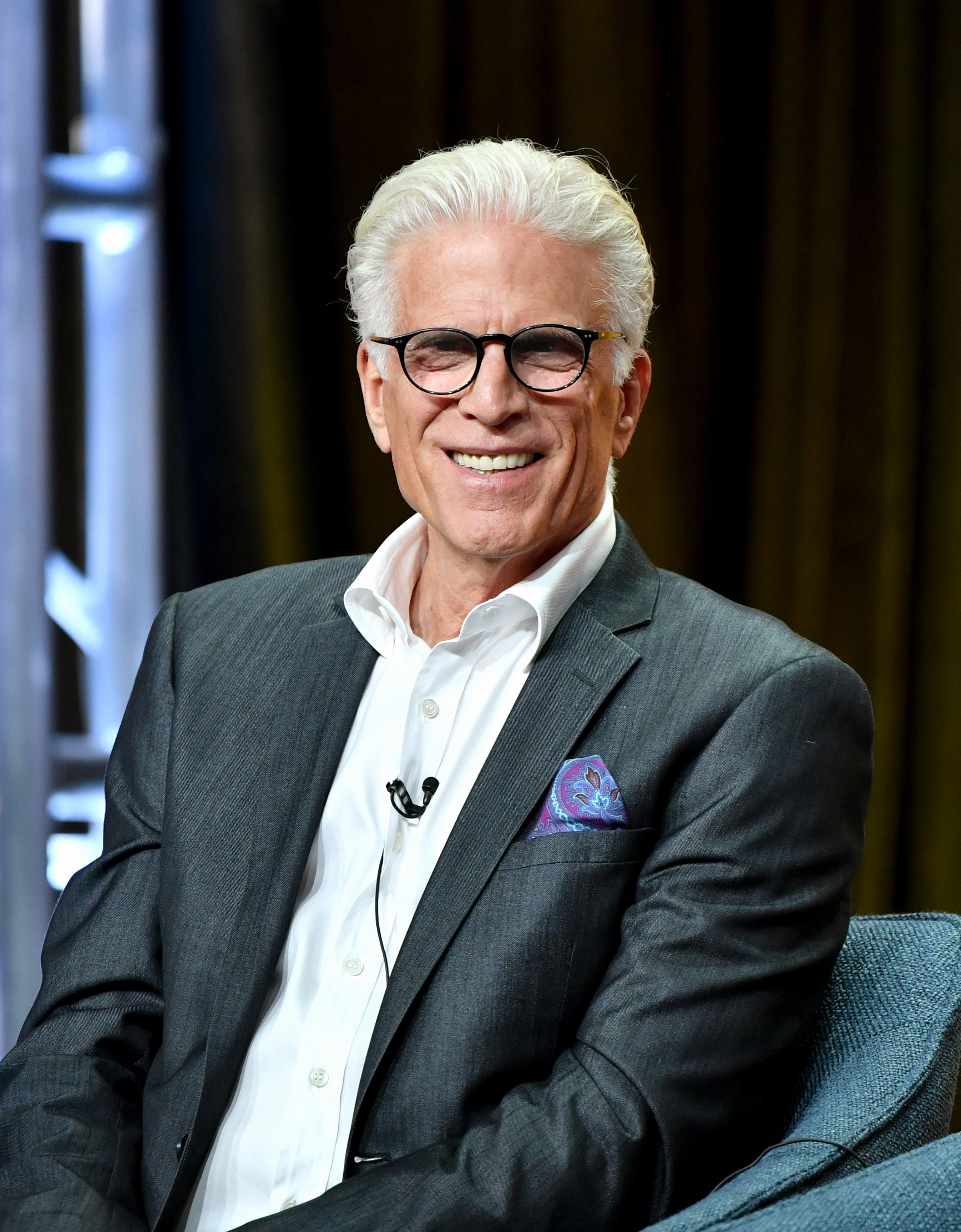 Ted Danson of 'The Good Place' speak during the NBC segment of the 2019 Summer TCA Press Tour at The Beverly Hilton Hotel on August 08, 2019 | Photo: GettyImages
DANSON'S LOVE HISTORIAL
By the time Danson's career took off, he was already on his second marriage.
He had been married to his college sweetheart, Randall Gosch, from 1970 to 1975, and he tied the knot with his second wife, producer Casey Coates, in 1977.
The couple went through a hard time when Casey suffered a stroke while giving birth to their first child, daughter Kate, in 1979.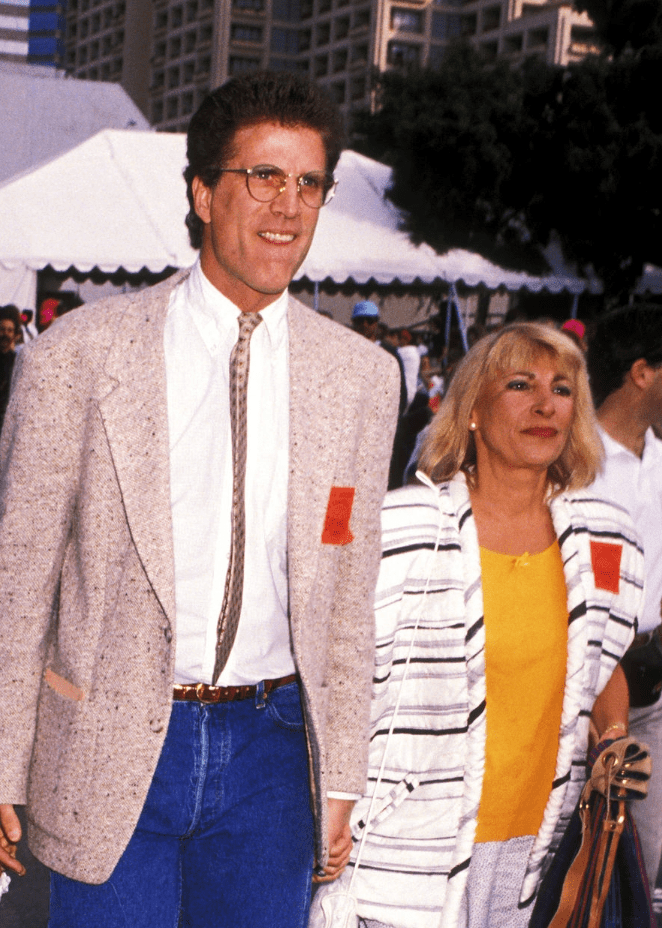 Ted Danson and Casey Coates during "Earthwalk Benefit" - April 22, 1990 | Photo: GettyImages
Danson had to put his career on pause to take care of his wife and help with her recuperation, and eventually, they adopted a second child, daughter Alexis.
It was Danson's extra-marital affair with his "Made in America" co-star Whoopi Goldberg what led Casey to file for divorce in 1993.
And according to reports, the $30 million divorce it's considered one of the costliest in Hollywood's history.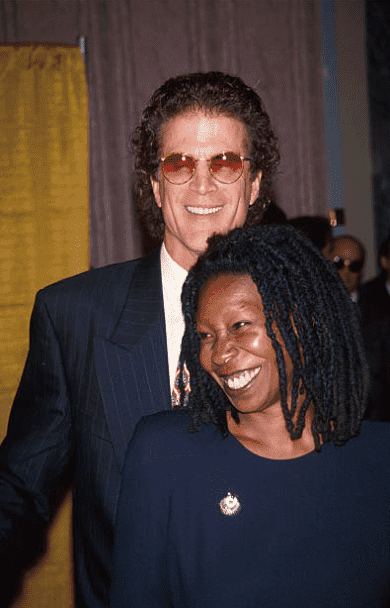 Ted Danson and Whoopi Goldberg, 1994 | Photo: GettyImages
THE LOVE OF HIS LIFE
Danson met Mary Steenbergen on the set of the film "Pontiac Moon." She was also a single mother of two and was going through a split.
"I was a mess-and-a-half," Danson admitted to AARP. "I thought, 'I'm incapable of being in a relationship'. But I was working on myself. Ironic how life works in those moments. Once you throw your arms up and surrender, a lot of times things come your way."
The couple tied the knot in 1995 after two years of dating and have been together since, celebrating their 24th-anniversary last year.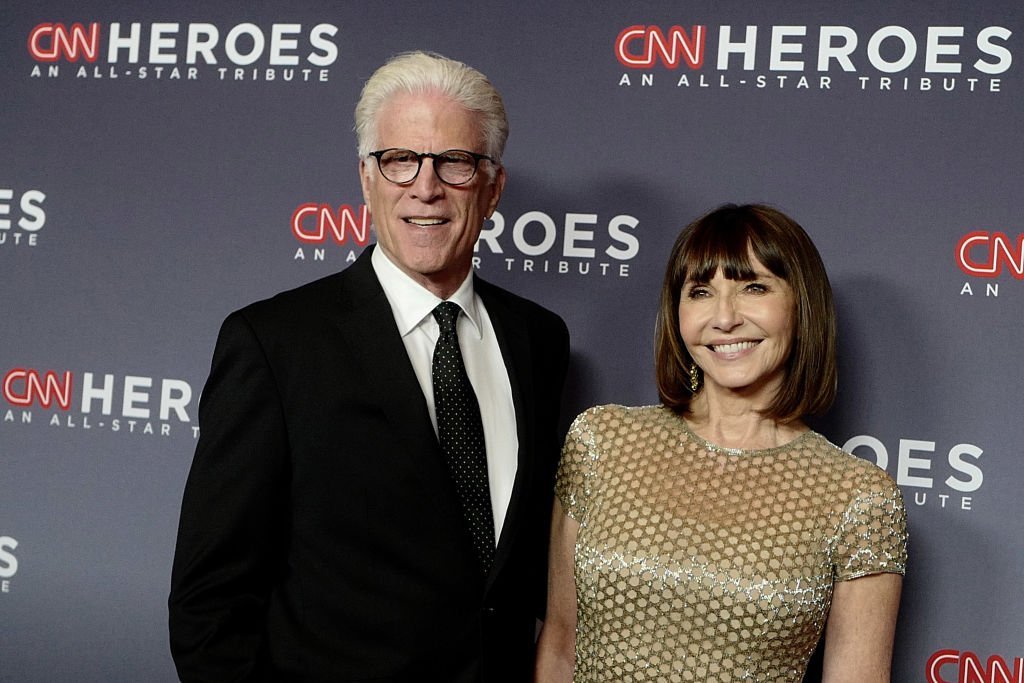 Ted Danson and Mary Steenburgen attend the 12th Annual CNN Heroes: An All-Star Tribute at American Museum of Natural History on December 09, 2018 | Photo: GettyImages
Danson has nothing but good things to say about his spouse, who's also an actress better known for her role in "Melvin and Howard" and series like "Zoey's Extraordinary Playlist" and "Grace & Frankie."
"I like the way Mary laughs and smiles," Danson said, and continued:
"I like her willingness to say yes to leap off tall buildings of life. I love her sense of fairness and right and wrong. And I don't think you're supposed to say this when you're almost 70, but she's very sexy."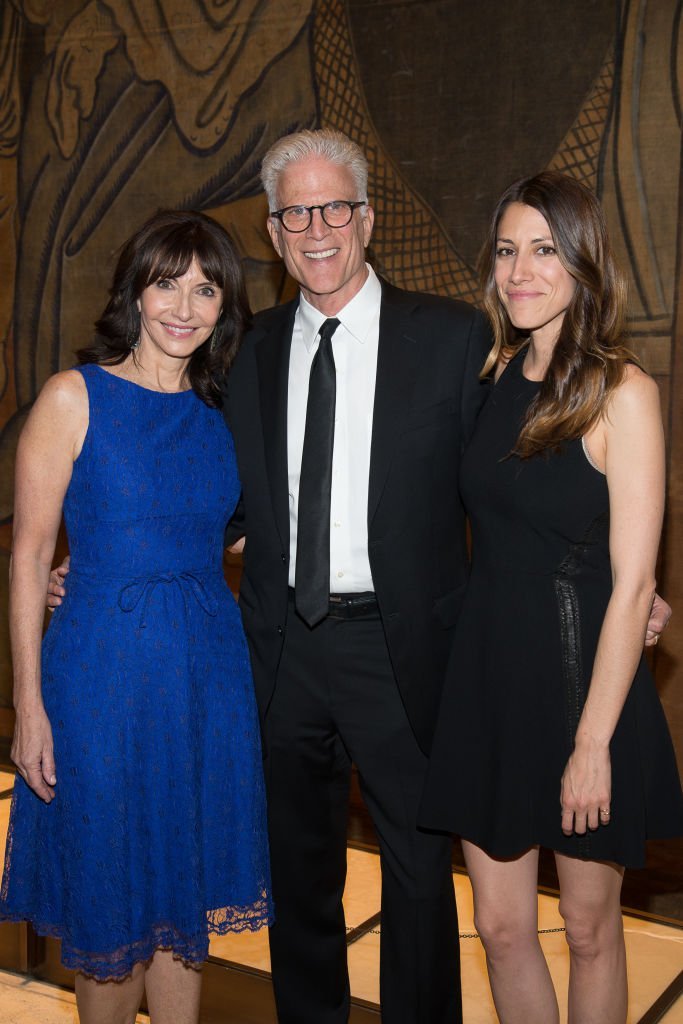 Mary Steenburgen, Ted Danson and Kate Danson attend Oceana's New York City Benefit at Four Seasons Restaurant on April 8, 2014 | Photo: GettyImages
THE "DELICIOUSNESS" OF BEING GRANDPARENTS
With four children between them, it was only a matter of time for Danson and Steenbergen to become grandparents, and they couldn't be happier with that role.
They enjoy babysitting their two grandkids, aged 7 and 5 and constantly volunteer to do so, giving their children some time to get away from their responsibilities and wind up for a while.
Talking about the gift of being a grandparent on Ellen DeGeneres' show, Danson compared the feeling with eating all the desserts in the world and not getting fat.
He also revealed that his wife is the best grandmother in the world, and said Mary is really passionate about her role. "It's astounding. It really is," he added.
Danson explained that at his age, it is normal to have body aches, but whenever he's about to complain, and his grandkids come along, he stops and instead expresses his gratitude to the heavens.
"You don't have that adrenaline going through you," he told Closer Weekly on the same topic. "It's delicious — you feel like an anthropologist. You get to look at them and go, 'Wow, look at that. They're thinking and talking!'"
Mary has shared some pics of the kids, who are her daughter Lilly's children, on Instagram, and the resemblance is uncanny.
"We're so lucky," said Ted. "Our kids and our grandchildren are our greatest source of joy."
Please fill in your e-mail so we can share with you our top stories!