Closer Weekly: Prince George Gives Naturalist Vibes as He Is Fascinated by the Ocean and Wildlife
Despite being only 7, Prince George seems to be fascinated and interested in wildlife and nature. This had led to the suggestions that the young royal might be a naturalist.
Known as the Prince of Cambridge, Prince George is the eldest child of Prince William, Duke of Cambridge, and Catherine, Duchess of Cambridge, and is the third in succession to the British throne.
Though the little prince is just seven, the royal born seems to have discovered his passion; wildlife and anything under the ocean. While kids his age are fascinated by technology and science, the charismatic Prince appears to be a huge fan of nature.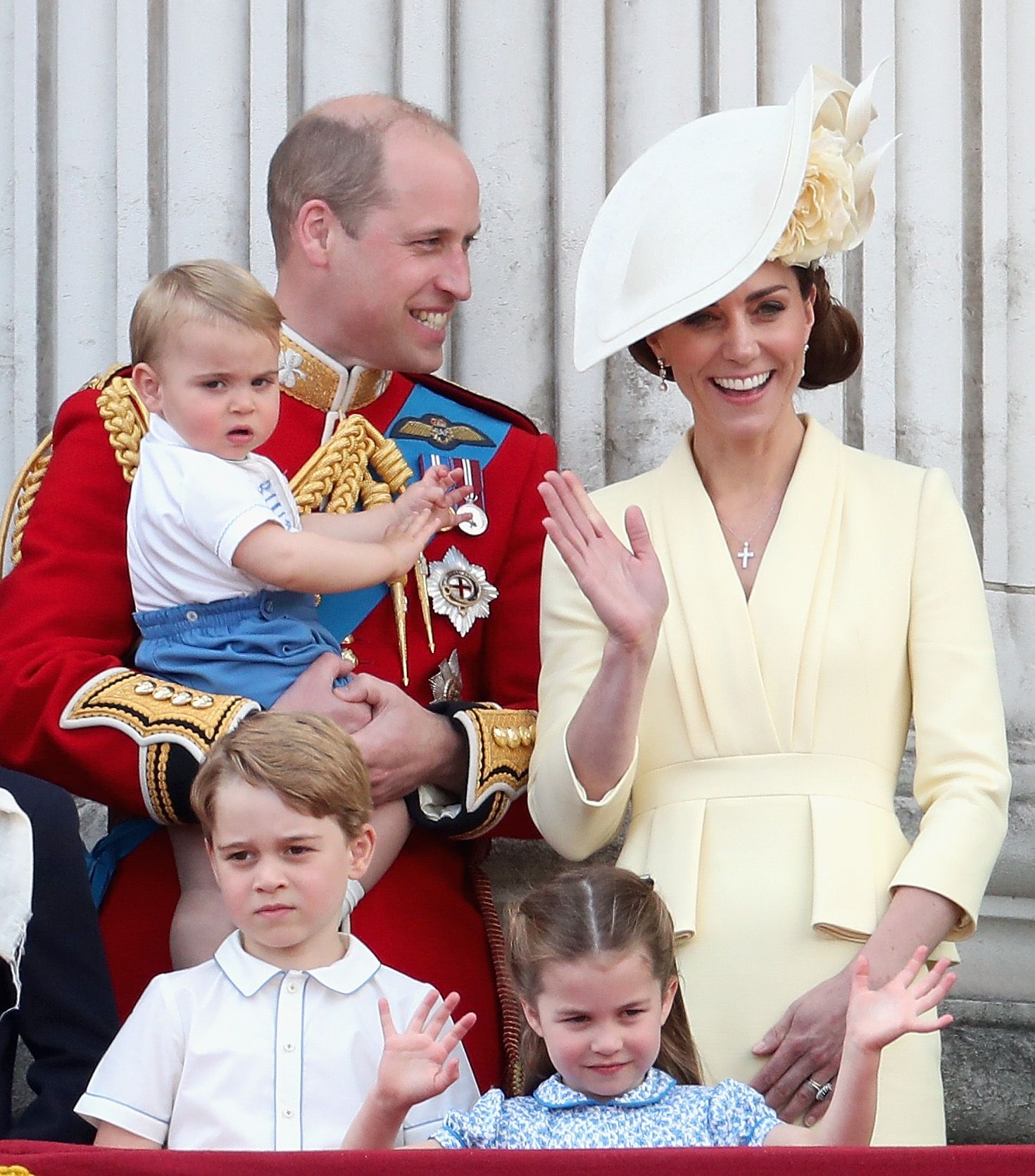 The Prince is said to be happiest whenever he spends time acquiring knowledge about wildlife and nature. His obsession with nature led his royal father, Prince William, to buy him a book on sea creatures.
 At such an early age, the Prince is already showing the signs of a naturalist. Most people never think about nature as being worthy of careful study in the same way you might study business or sports or music, but naturalists do. And this is exactly where the Prince seems to be heading.
Prince George's interest and thrill in wildlife and mammals led to him being gifted a souvenir by environmental broadcaster, David Attenborough. According to a report, Attenborough gifted George a shark tooth, which he found during a family vacation to Malta in the late 1960s.
An excited Prince George met Attenborough during the latter's private screening of his new film, "A Life On Our Planet," at Kensington Palace. Young George couldn't believe he was the owner of such a prized fossil. 
While Prince George is a more reserved kid, his siblings, Louis and Charlotte love being at the center of attention.
Prince George also seems to have passed on his fascination to his siblings, Princess Charlotte, five and two-year-old Prince Louis. Prince George and his siblings were said to have engaged David Attenborough in a round of questions and answers, as each royal born tried to empty their bowels of curiosity.
Prince George began the exercise by asking the historian which animal he thinks is at risk of going extinct, to which David responded, that they should hope there won't be any. According to David, many things can be done when animals are in danger of extinction, thereby preventing them from going extinct.
While Prince George's fascination is wildlife and sea creatures in general, his sister, Charlotte, is intrigued by spiders and wanted to know more about creepy crawlies.
Fans of the royal family are always on the lookout for new details concerning what the royal youngsters are like. According to a report, William and Kate's two-year-old son, Louis, has more similarities with his sister, Charlotte, than his brother George. 
While Prince  George is a more reserved person, his sibling,  Louis and Charlotte love being at the center of attention. Prince George has been said to have taken on the role of a big brother with his siblings. The little prince wastes no time in teaching them right from wrong.
Kate Middleton reportedly revealed the topic Prince George is currently studying in school. The Active World - Volcanoes, is said to be his school topic. When he is not fascinated with wildlife and nature, Prince George is honing his musical skills. The prince, who is a fan of music, is learning how to play the piano and guitar.