Snoop Dogg's Granddaughter Shows off Her Cute Style in Floral Summer Dress and Sunglasses
Phia Barragan, the girlfriend of Snoop Dogg's son, Cordell Broadus, shared beautiful pictures and videos of their cute one-year-old daughter, Lulu, on her Instagram Story. 
Snoop Dogg's second granddaughter, Lulu, looked to be in her zone and demanded all the attention in recent pictures and videos her mom, Phia Barragan shared on her Instagram Story. 
In one of the pictures, Lulu wore a red and white floral dress and sat beside her mom who was lying down. Lulu looked sweetly at something in the background, giving a short, sweet smile.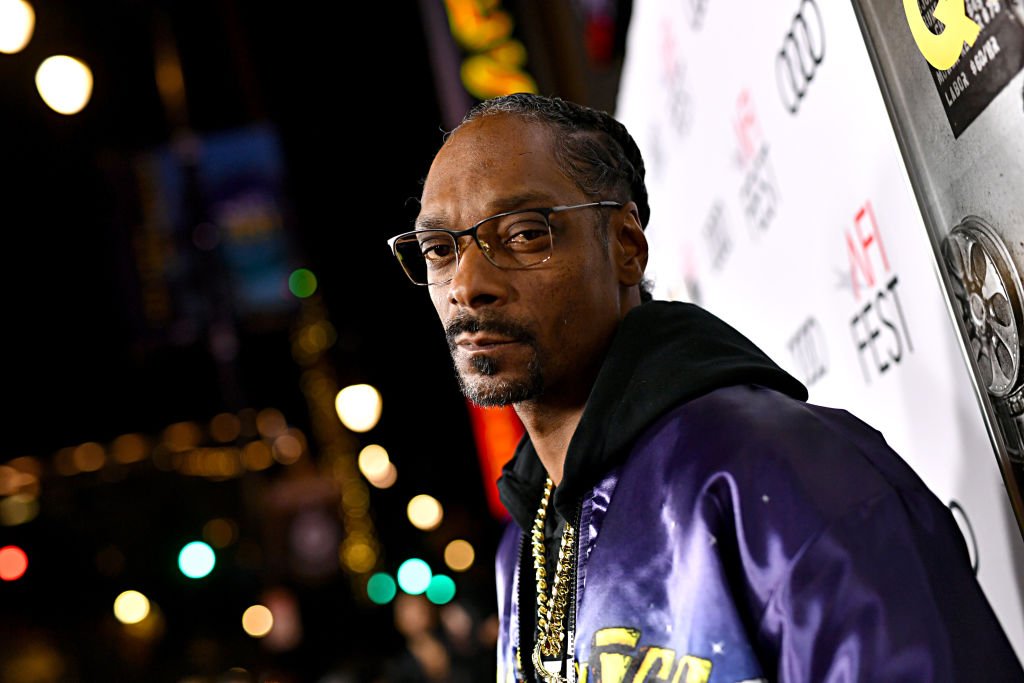 In one of the videos, the adorable little tot channeled her rockstar mood as she posed wearing dark shades, looking very adorable as she did. The 13-seconds video also gave a close view of the toddler's cute face. 
Another 3-second video showed Lulu curiously checking out the shades before she put it on. The little tot's beautiful black curly hair also caught the attention of many who viewed the video. 
Lulu will have a sibling to play with in the coming months following her father, Cordell Broadus's revealing video post on Instagram a week ago. 
In the post, the 23-year-old shared two videos and two pictures of Barragan showing her growing baby bump while she relaxed close to a pool wearing a colorful swimsuit. 
Corde lost his infant son, Kai Love, who died in the hospital ten days after his birth.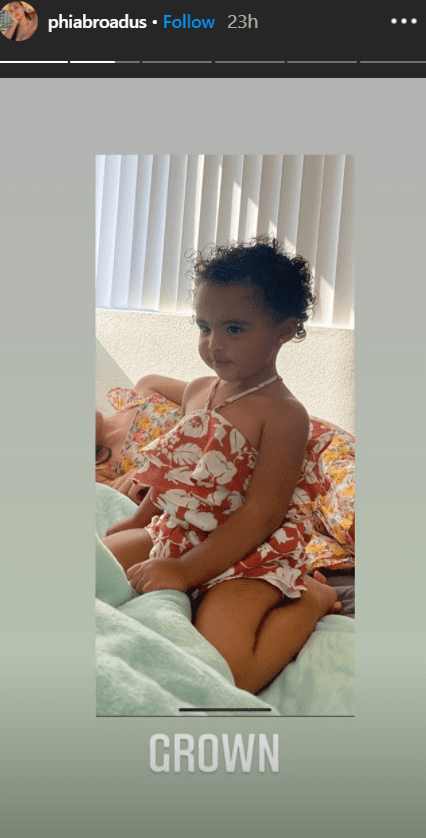 One of the pictures, a black and white snapshot, showed Barragan enjoying a feast, with the beautiful city view visible from the glass window behind her. 
Cordell captioned the post, "BabyMoon," eliciting a host of reactions from many of his followers, who took turns to congratulate him. Snoop Dogg also commented on the post, saying: 
"Another one ?."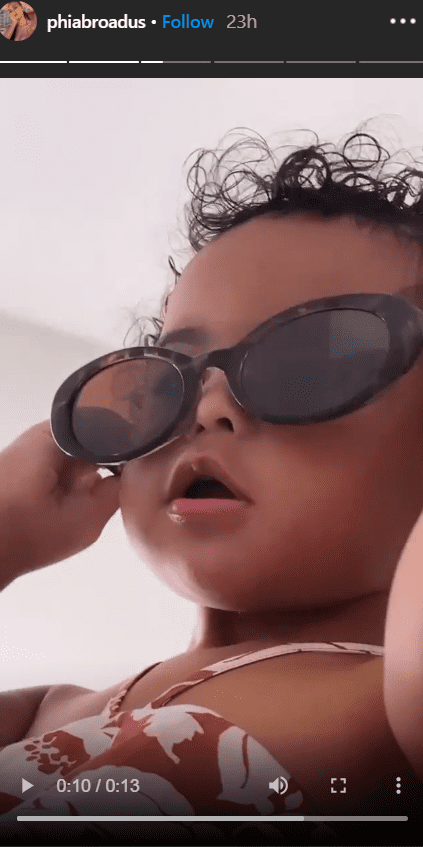 The blue heart emoji the rapper joined to his comment may mean that Cordell and Barragan are expecting a son. If that is the case, the rapper will become a grandfather for the fourth time. 
Snoop Dogg would have had five grandchildren. However, his son, Corde lost his infant son, Kai Love, who died in the hospital ten days after his birth. Kai would have been Corde's third child.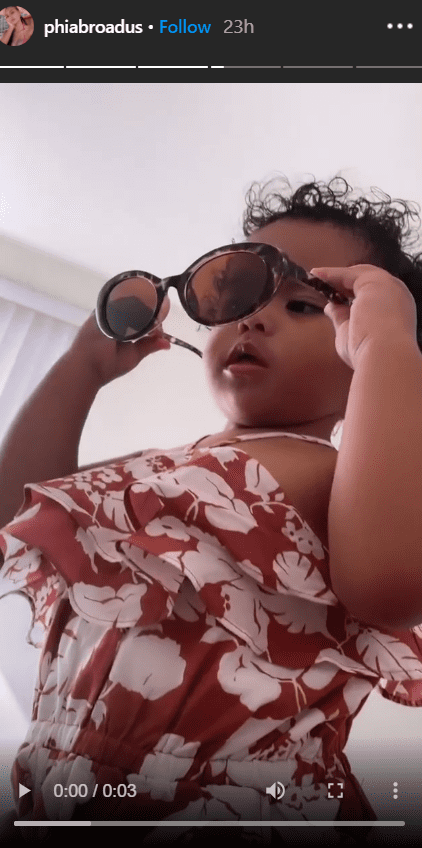 Snoop Dogg is a father of four children. He shares his sons, Corde and Cordell, and their sister, Cori, with his wife, Shante Broadus. The rapper also has a son, Julian, from a relationship with Laurie Holmond. 
Corde is married to Soraya Love, a spiritual guru, while Cordell quit his football career to become a fashion model and streetwear designer. Their sister, Cori, is a musician and recently released a song. There is little information about Julian who is not on social media.