Deadline: 'American Idol' Back at Its Usual Scale for Season 4 with COVID-19 Restrictions
"American Idol" fans can rejoice, for the long-running competitive reality show is returning to the air. A new report sheds details on the safety-conscious season coming this fall. 
"
American Idol
" is joining the slew of tv shows — reality, game, and talk shows — who are returning before the year-end despite the ongoing health crisis that is COVID-19.
According to a report from Deadline, the nearly decades-long-running series has just begun production for its newest season on the ABC network. Of course, some changes were made. 
MOVING TO REMOTE AIRING
Back in April, when the coronavirus began making its way into the nation, "American Idol" struggled to wrap up its final four episodes by switching to a virtual platform.
The episodes did well, with higher-than-usual ratings across specific demographics. This time around, the show's team hopes to do things on the same scale that loyal viewers have come to expect. 
FremantleMedia North America's President of Entertainment Programming, Trish Kinane, is also the showrunner of "American Idol." In line with new guidelines, she is hoping to bring the show back to life.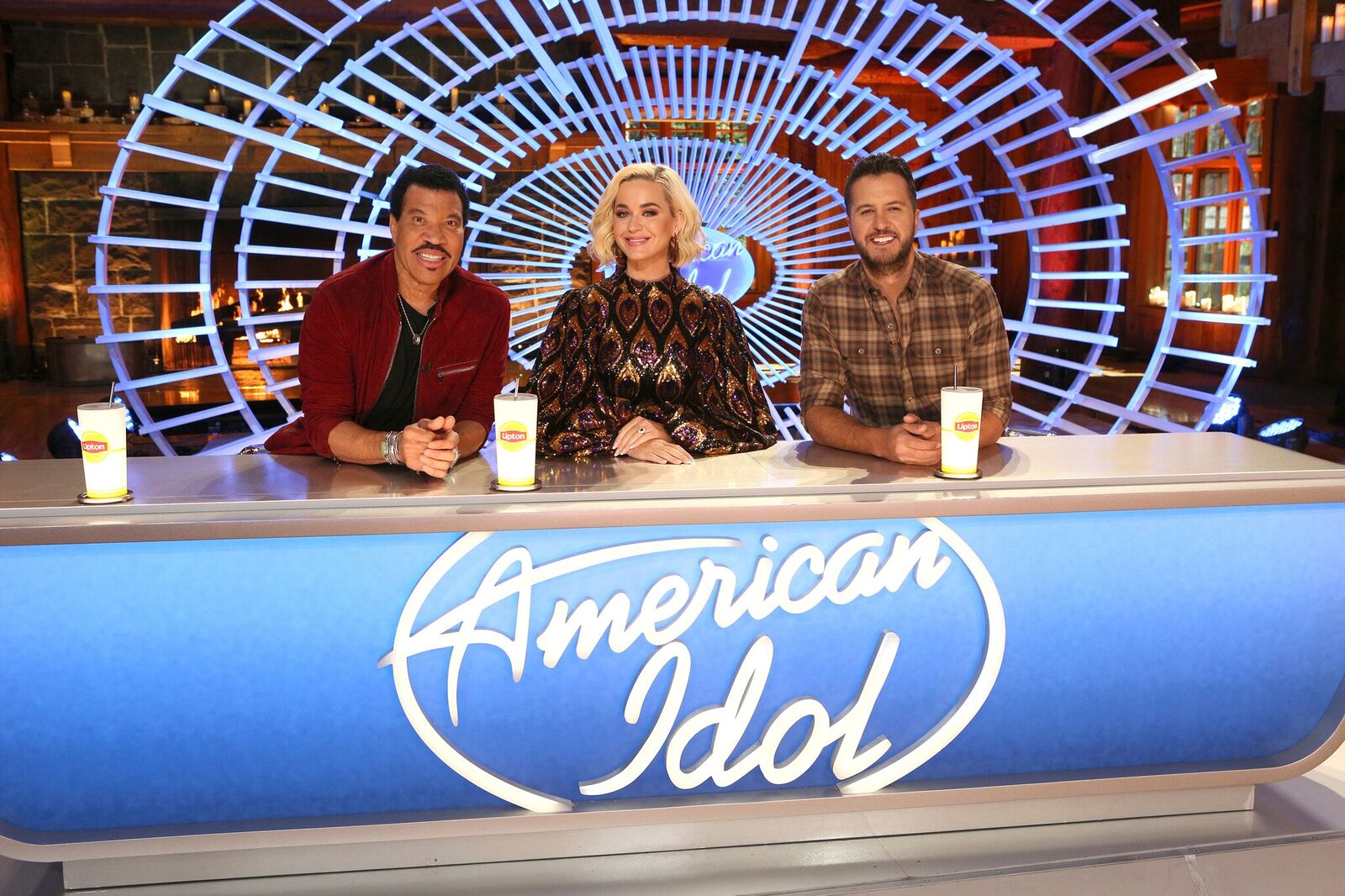 VIRTUAL AUDITIONS ALREADY ON
Kinane has already worked around health and safety protocols for shows, including "The Price Is Right," "Supermarket Sweep," and "America's Got Talent." Auditions have already begun for "American Idol." 
Using "custom-built Zoom technology," the "Idol Across America" film crew did a tour and held remotes audition in all 50 states during the months of August and September. 
COVID-19 RESTRICTIONS
When season four starts, viewers will see judges Luke Bryan, Lionel Richie, and Katy Perry on separate tables with specified zoning restrictions in place for interactions. 
Host Ryan Seacrest will also return. The contestants will be traveling in from the various states. However, we will be seeing strict socially-distanced performances on the set.
"IDOL" HALTS PRODUCTION
In March, the last few remaining contestants were left in limbo when the show's production stopped suddenly amid the COVID-19 outbreak. Again, Fremantle was behind the move. 
In place of the slated shows, reruns of "Celebrity Family Feud," as well as the primetime special "Who Wants to Be a Millionaire? Secrets & Surprises" aired instead. 
ABC Network also did a two-part series over the weekend called "American Idol: This Is Me," which gave viewers a look inside the Top 20 contestants' personal lives.
Ultimately, the season did come to its end, with Just Sam emerging as the winner. Ahead of the auditions for season four, she shared some useful tips for virtual auditions.