Hoda Kotb and Her Fiancé Joel Schiffman Open up about the Possibility of Adopting a Third Child
Hoda Kotb, the popular TV show host and broadcaster, has never been one to shy away from giving details about her daily life. In a recent interview, she confirmed that she's been considering expanding her family even more.
Earlier this week, TODAY host Hoda Kotb appeared in an exclusive interview with People Magazine. There, she confirmed that she and her husband, Joel Schiffman, could adopt a third child.
Television personality, Kotb, and her husband-to-be, Schiffman, already have two kids. The couple adopted three-and-a-half-year-old Haley Joy and one-year-old Hope Catherine.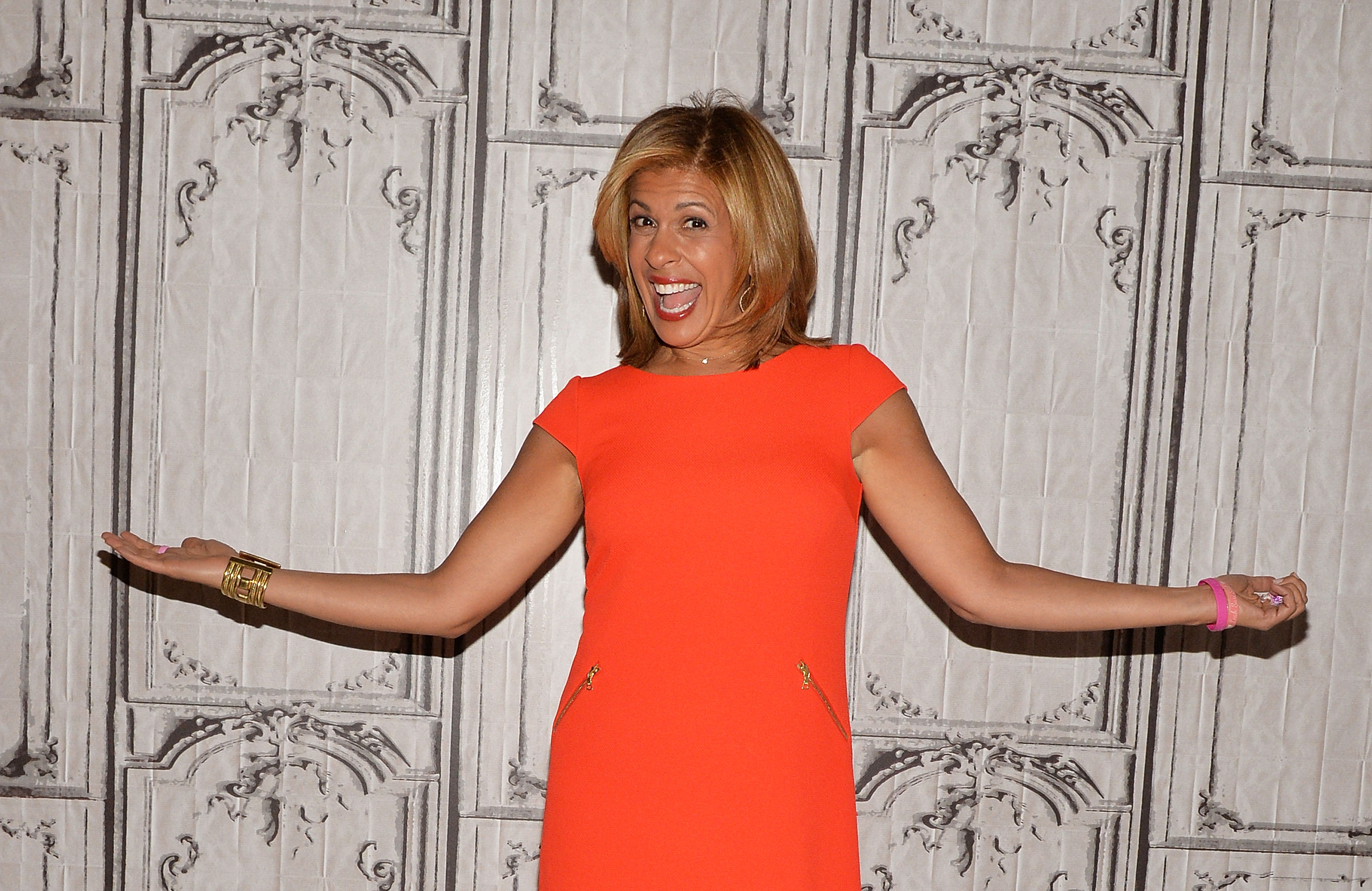 While some mothers might believe that two kids will be enough, the TV show host confirmed to People Magazine that there's always a possibility of them adopting another child. Kotb explained that she had been thinking about a third adoption for a while. She spoke to Schiffman about it, and as she explained:
"It's funny, I think to myself — and I've obviously had a conversation with Joel about it, many conversations — but I feel like, well, can we? Yes. Will our family be better with it? Yes." 
Kotb has refused to confirm whether or not there are plans for a third adoption on the way. All through the interview, she kept reiterating that they would wait and see. The TV show host has proven to be a pretty good mom to her two children. From all indications, she should be up to the task of raising a third one.
The TV show host reportedly got inspiration from actress Sandra Bullock.
It's worth noting that a third adoption will come less than two years after Kotb and Schiffman adopted little Hope. At the time, reports confirmed that the pair had kept the adoption private. However, one of Kotb's stars, Savannah Guthrie, eventually broke the news while on air.
The TV show host has always been honest about her motherhood journey. In 2018, a year after she adopted Haley, she reminisced on the journey, calling it a "rebirth."
In an article, Kotb explained that adopting and becoming a mother was the best decision she ever made. She explained that it felt like she began her life anew.
Kotb has inspired many people who begin their parenthood journey at the middle stages of their lives. The TV show host reportedly got inspiration from actress Sandra Bullock, who adopted her first child at 48.
Andy Cohen, the famous podcast host, and broadcaster, said earlier this year that Kotb was one of the people who inspired him to get a child via surrogacy. Now that she seems ready for baby #3, fans will love to see how she handles the responsibility. Perhaps she and Schiffman could get a boy this time.