Hoda Kotb Reveals She Had a Similar Experience as Lauren Akins When She Adopted Her Child
After learning about Lauren Akins' adoption story, "Today" host Hoda Kotb revealed that she has plans of adopting another child again.
Hoda Kotb shared with her "Today" co-host Jenna Bush Hager that she knew she wanted to adopt a child when she could not sleep well at night. She said:
"When you know, you know."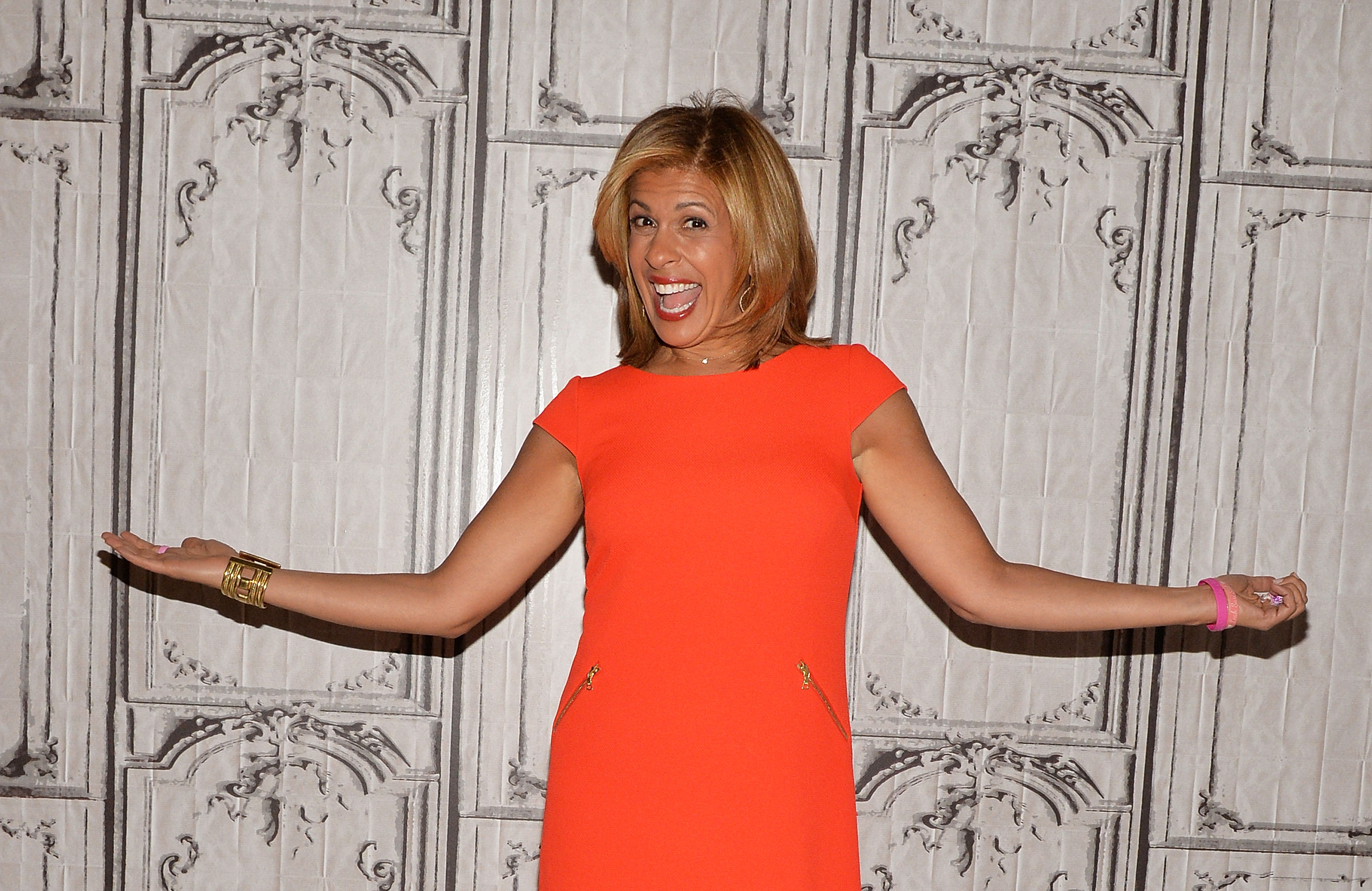 After her breast cancer battle in 2007, the 56-year-old television personality had said that she would never have a biological child. 
Wanting to have a child of her own, Kotb looked into adopting a child, a plan that her fiance Joel Schiffman agreed on. She adopted Haley Joy in 2017 and 1-year-old Hope Catherine in April 2019.
While already a parent to her two adopted daughters, Kotb said she remains open to the idea of adopting another child.
Being a wife and mother to her children has been Kotb's greatest happiness and it helped her find enough courage in her battle with cancer. 
Although already a parent to her two adopted daughters, Kotb said she remains open to the idea of adopting another child, adding that she would "never close a door."
The "I Really Need This Today" author, who has two siblings, continued that to add another family member in the Kotb-Schifman household will be an incredible blessing.
.@hodakotb opens up about her conversation with @laur_akins where Akins shared the inexplicable pull she felt before adopting her daughter in Uganda. Hoda says she had a similar experience before her adoption experience saying, "When you know, you know." pic.twitter.com/KG0gcmDYRy

— TODAY with Hoda & Jenna (@HodaAndJenna) August 25, 2020
Even though Kotb became a mother in her 50s, the TV host said that she did not regret having children at a later phase in her life.
Kotb shared in an interview with "Morning Joe" host Mika Brzezinski that she believed that everything fell at the right time.
Because of Haley Joy and Hope and Schiffman's support, Kotb said she has become a better parent now than she has ever been.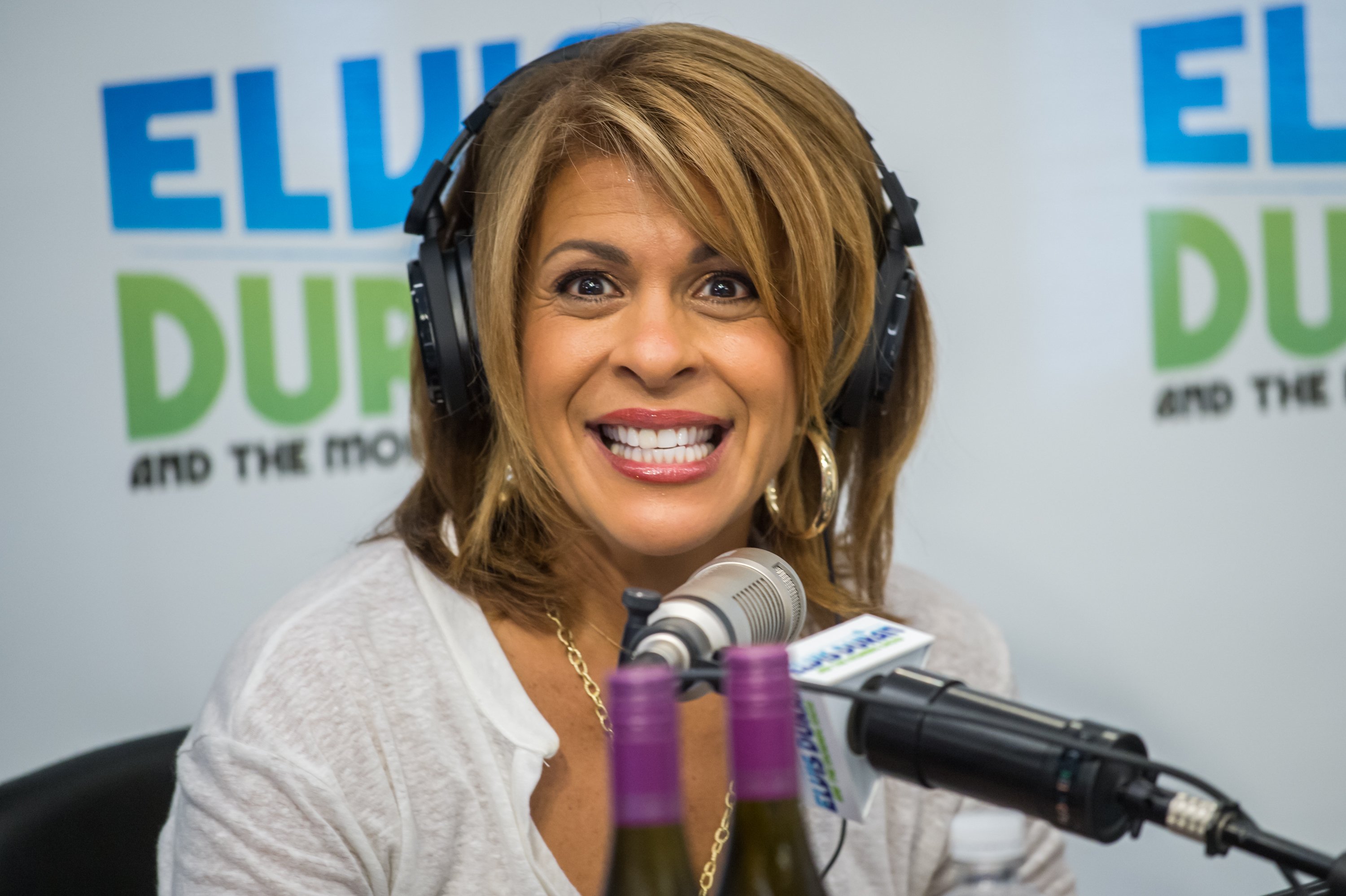 Amid her joys as a parent, Kotb shared a cute moment with her lovely little daughters during her birthday celebration on August 9.
She shared a video on Instagram showing her daughters as they helped her blow her birthday candles while in a Zoom conference with her mother and sisters.
The isolation due to the ongoing COVID-19 pandemic did not dampen Kotb's mood. It made her celebration even more meaningful, as she still managed to celebrate with all her loved ones.
Kotb's longing for another child was inspired by Akins, wife of country music superstar Thoma Rhett. Akins had difficulty conceiving a child, prompting her to adopt Willa Gray from Uganda.
When Willa arrived in 2017, Akins was blessed with two more children - Ada, 3, and Lennon Love, less than one year old.