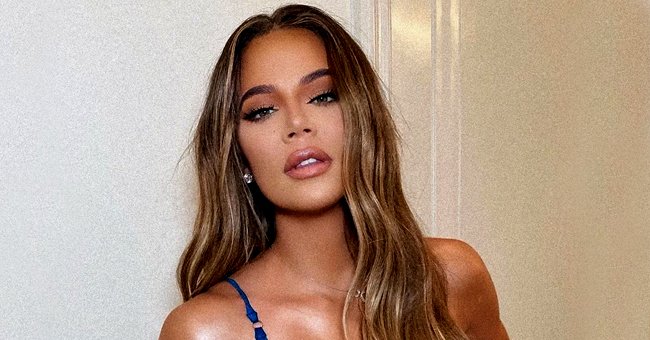 Instagram/khloekardashian
Us Weekly: Khloé Kardashian's Transformation Is Due to Hard Work in the Gym
Khloé Kardashian had been hard at work transforming into the "best version" of herself. Feeling and looking great, the reality star reportedly takes recent comments about her appearance with a grain of salt.
Reality star Khloé Kardashian's appearance continually changes, but earlier this year, fans questioned her latest look saying that she doesn't look herself anymore.
The accumulation of her new look is reportedly a mix between hard work and help from "small treatments," and the 36-year-old doesn't care what anyone thinks. Happiness is a priority in Khloé's life, and that's what she's focused on.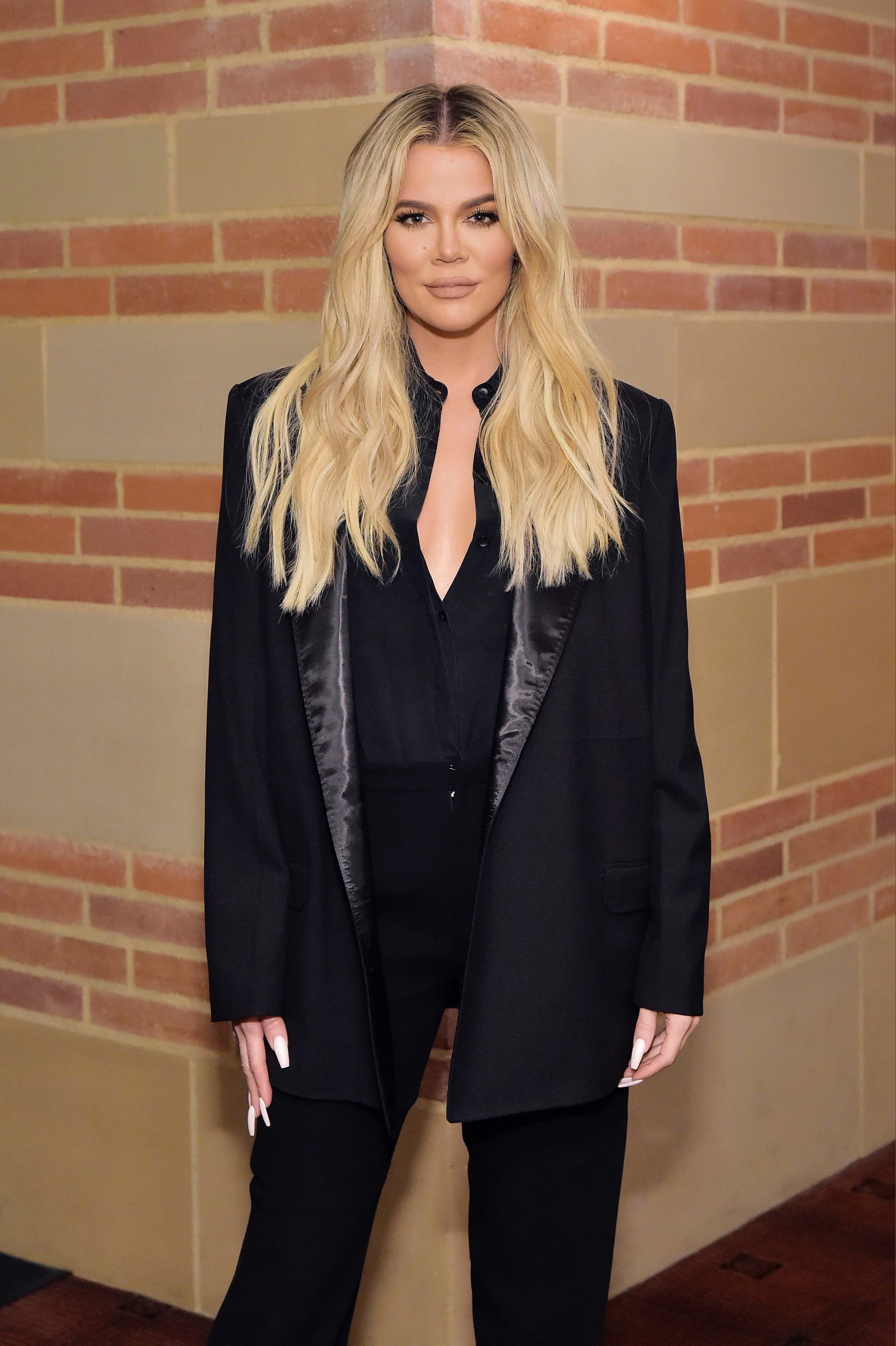 Khloe Kardashian attends The Promise Armenian Institute Event on November 19, 2019, in Los Angeles, California. | Source: Getty Images.
The positive outlook filters through into other areas of her life. An avid exerciser, Khloé is also driven to reach her full potential physically. A source reportedly told Us Weekly that Khloé had a few cosmetic alterations in addition to the "hard work" in the gym, and said:
"She hasn't done a major surgery, just small treatments like micro-injections, laser work, and facial contouring. She feels like the best version of herself."
So although Khloé made headlines in May because of her new appearance, the backlash doesn't bother her. She is happy with herself, and the only reason such type of comments bother Khloé is that she can't understand the fixation on negativity.
KHLOÉ FOCUSES ON THE POSITIVE
When a netizen snapped that Khloé looks "different every week," the reality star responded with a clear message about her priorities in life, and in doing so stating why such negative comments don't affect her.
"I'll never understand how bored or unhappy some people can be. I am someone who would never comment on something unless it's positive," Khloé wrote. "I believe in uplifting and complimenting one another. Who has the time chiiiillllldddd?! Time is precious boo. I'm spending it on happy things."
SHE'S NOT AGAINST COSMETIC SURGERY
Back in 2016, Khloé spoke up about her views on cosmetic surgery. Explaining that even changing your hair color is putting on a mask because you are changing something about yourself, Khloé said we "basically" all wear one.
While Khloé is all for changing yourself into what you feel comfortable with, she only takes issue with people going the cosmetic surgical route if they are doing it to please others.
But the reality star is also focused on motherhood, and she spends as much quality time for her adorable two-year-old daughter True Thompson as she can. Last week, Khloé Kardashian shared a milestone her daughter reached with a cute update on social media.
True Thompson and her cousins had their first day of home school. So the 36-year-old mom couldn't help but commemorate the day with pictures updates on her Instagram Stories, the little ones rocking the beginning of pre-school.
Please fill in your e-mail so we can share with you our top stories!