Dwayne 'The Rock' Johnson Is the Most Followed Man on IG in America with 200 Million Followers
Dwayne Johnson has won the people's heart on and off the screen, and there is no better proof of this than his new record as the #1 followed Man in America.
Dwayne Johnson, also known as the Rock, took to Instagram to share some exciting news with his fans over a bottle of Teremana, which, according to him, goes hand in hand with celebration.
The former wrestler revealed that he was informed that he passed the 200 million followers mark on Instagram and is currently the #1 followed man in America. He is also the #1 followed American man in the world.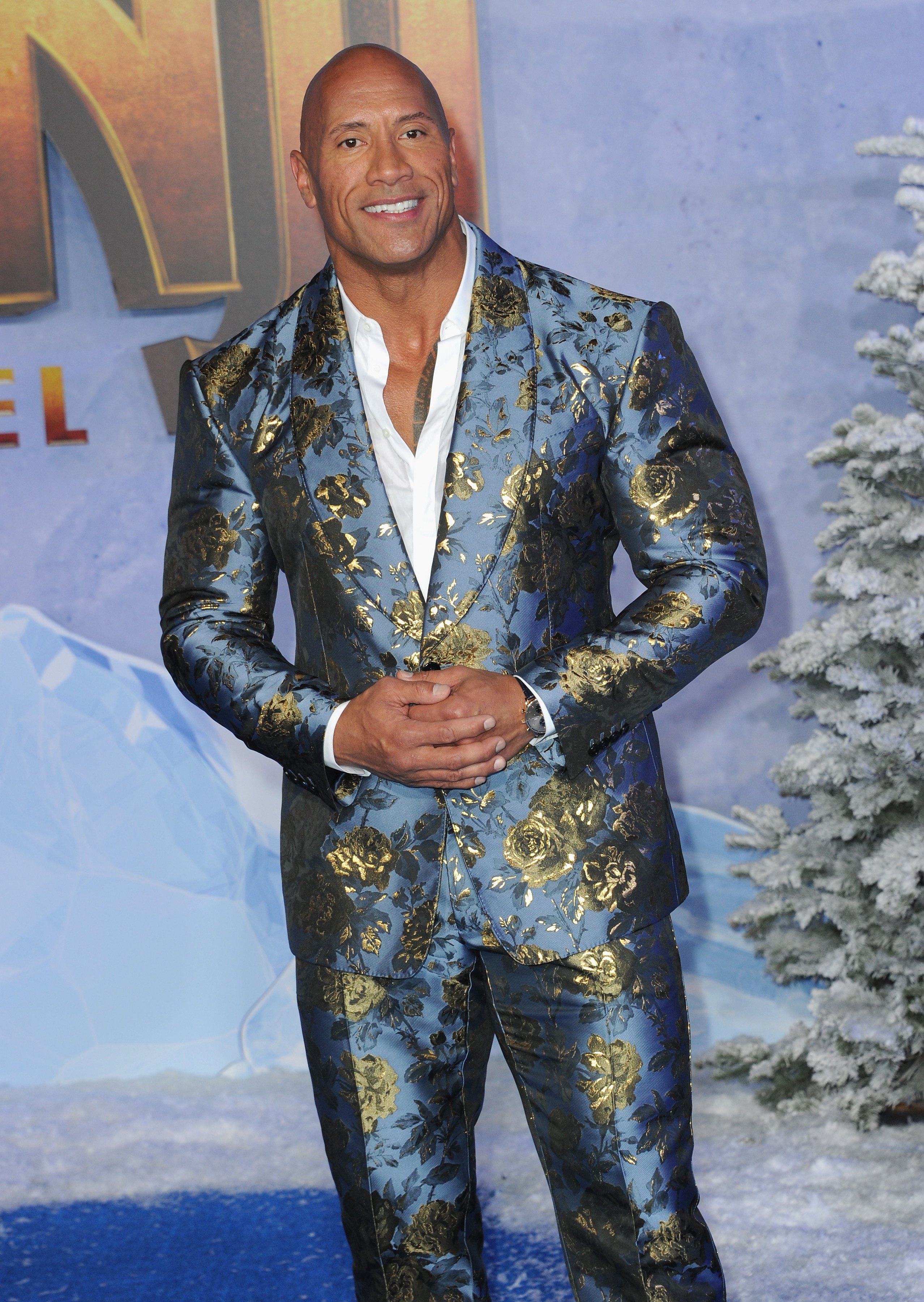 The "Fast and Furious" actor began by sharing an important life lesson he claimed to have picked up in the past couple of weeks. The lesson is that people should always speak their truth, and he asked that fans apply it wherever they might need it. His caption added:
"...Always speak your truth. And when you do speak your truth - do your best to speak with dignity, compassion, respect, poise, and empathy…"
He said that such conversations might be very uncomfortable, but he believes that if people are confident about speaking their truth, there will be clarity on the other side of it.
The wrester-turned-actor and father of three believes that there will be progress even beyond clarity so long as the truth is spoken with some consideration to the other person.
Johnson has also been Hollywood's highest-paid actor for the past two years.
The Rock went ahead to thank his fans for giving him space to speak his truth and staying with him over the years. He added that he would continue to do so with gratitude.
The good news was shared after this as he attributed the success to his fans and popped the Teremana. Johnson made a toast to his fans while his caption continued with:
".. officially becoming/ The #1 followed man in America./The #1 followed American man in the world. And most importantly, the #1 daddy at home..."
The "Jumanji" star is a family man as Johnson claimed that it was more vital that he be the #1 daddy at home for his daughters, Simone, 19, Jasmine, 4, and Tiana, 2.
The "Fast and Furious" actor also values his work ethics as he recently pulled off the steel gate of his home to get to work on the set of his movie, "Red Notice," on time.
The gate's hydraulic system had been tampered with after heavy storms leading to a power outage. The celebrity had called technicians who needed 45 minutes to arrive, but he couldn't afford to keep his set members waiting.
With his commitment to his work, it came as no surprise that NBC decided to create a show revolving around the accomplished actor's life. The show is titled "Young Rock" and will premiere in 2021. 
Amongst other achievements, Johnson has also been Hollywood's highest-paid actor for the past two years, with his earnings estimated at $87.5 million, in June.