See How Dwayne 'The Rock' Johnson Enjoys Daddy Duty with His 2 Daughters during Play Time
Dwayne "The Rock" Johnson puts in full effort when it comes to bonding time with his two daughters. Additionally, he comes up with the best stories to tell them. 
Dwayne "The Rock" Johnson, 48, is a proud dad of three girls. On Sunday, he shared a moment of play with his two youngest. He also joked around by telling a white lie. 
Johnson, who shares his two little girls with wife Lauren Hashian, appeared to be in a playroom or play section of their home. The post is found below.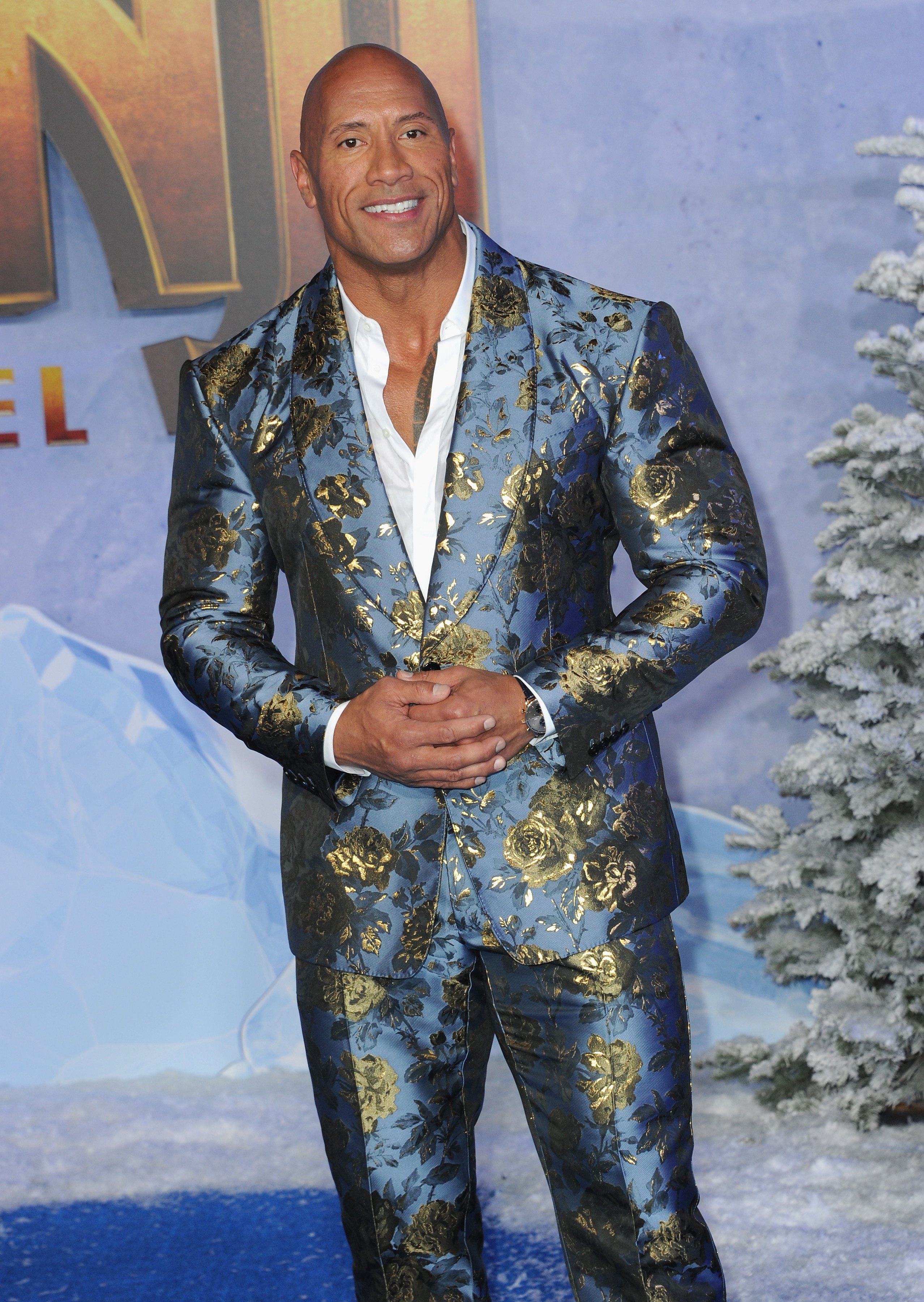 JOHNSON ENJOYS PLAYTIME WITH HIS DAUGHTERS
The actor sat legs apart wearing a sleeveless black top and gray sweatpants. Facing him was two-year-old Tiana, also seated, and four-year-old Jasmine who stood up. 
The trio was surrounded by playthings including a large pink dollhouse to the side, a smaller yellow one at the back, and a swing set nearby. In front of little Tiana were a tiny grocery cart, a table, and a doll. 
At the time the photo was taken, Johnson and the girls were focused on his wrist. In the caption, the actor shared a script of what happened.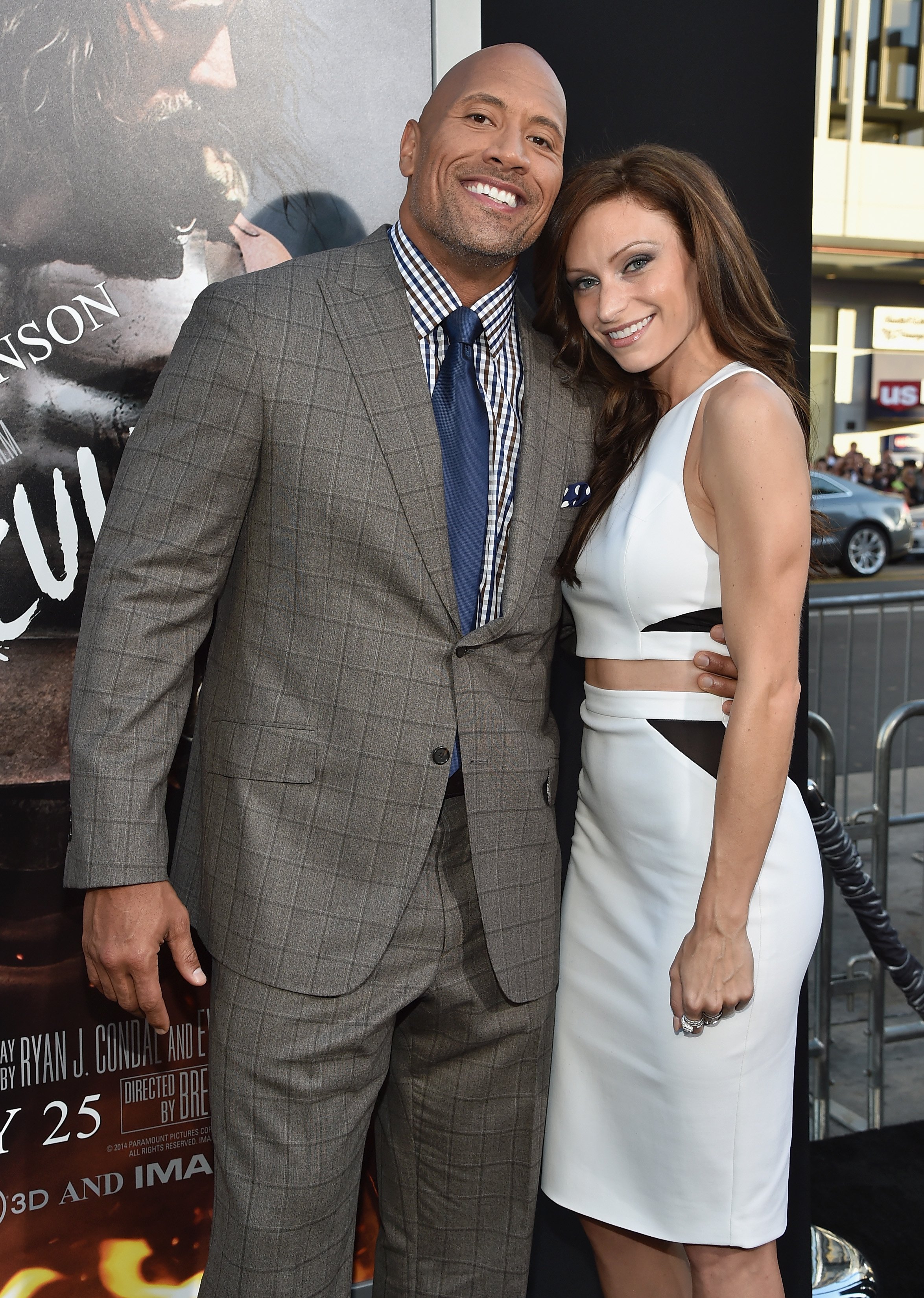 HE EXPLAINS WHAT'S GOING ON IN THE SHOT
Johnson said he told his daughters he got a scar from fighting a dinosaur. Little Tia was impressed, but when Jasmine asked if dinosaurs were extinct, her father was thrown off. He continued: 
"Me: Well... the dinosaur daddy fought is a very special one. Tia: What's his name? Me: Uh.. WHO WANT'S ICE CREAM!? Jazzy/Tia: I DOOOOO!!!!"
CELEBRATING HIS GIRLS ON WOMEN'S DAY
Johnson, who has another daughter named Simone from his first marriage to Dany Garcia, has long been a doting dad. In March, he shared a touching promise on International Women's Day. 
Underneath a heartwarming video with Tiana, the "Jumanji" star gave his word to "love and protect" his youngest for as long as he lives. He shared two other posts to honor his older daughters as well. 
THE GIRLS POSE ON PARENTS' WEDDING DAY
The presence of Tiana and Jasmine at Johnson and Hashian's wedding last year made the moment all the more special. Dressed in white like their parents, the two girls looked elated at the event.
They both sported pink flowers in their hair as their parents held them up for a shot in front of the altar. While the two girls are still young, big sister Simone is already walking her path. 
At 19, Simone has chosen to follow in her father's footsteps. In February, she signed on with WWE to become a professional wrestler like her dad used to be.
JOHNSON IS FORBES' HIGHEST-PAID ACTOR IN 2020
Of course, these days, Johnson is more focused on his acting career. Earlier this month, he was listed as the highest-paid actor for the second year in a row, according to Forbes. 
Johnson's income is estimated at $87.5 million, thanks in part to his upcoming Netflix film, "Red Notice," which drew in a $23.5 million check. Ryan Reynolds and Mark Wahlberg follow him as the highest-paid actors this year.