Shawn Harrison AKA Waldo Faldo on 'Family Matters' Looks Unrecognizable with Bald Head (Photo)
Shawn Harrison has not only grown from the cute little Waldo Faldo known by fans on "Family Matters," but he has also changed his look totally by going bald.
Shawn Harrison has rocked Instagram with his new look. The child star could hardly be recognized with his hair completely shaved off. His post was captioned:
"Sup, DC! It's been too long since my last visit. #HeHates #DMV #SUP Shoutout to my demanding ?: @queenbizzlesuperstarr who demanded credit #sideeye."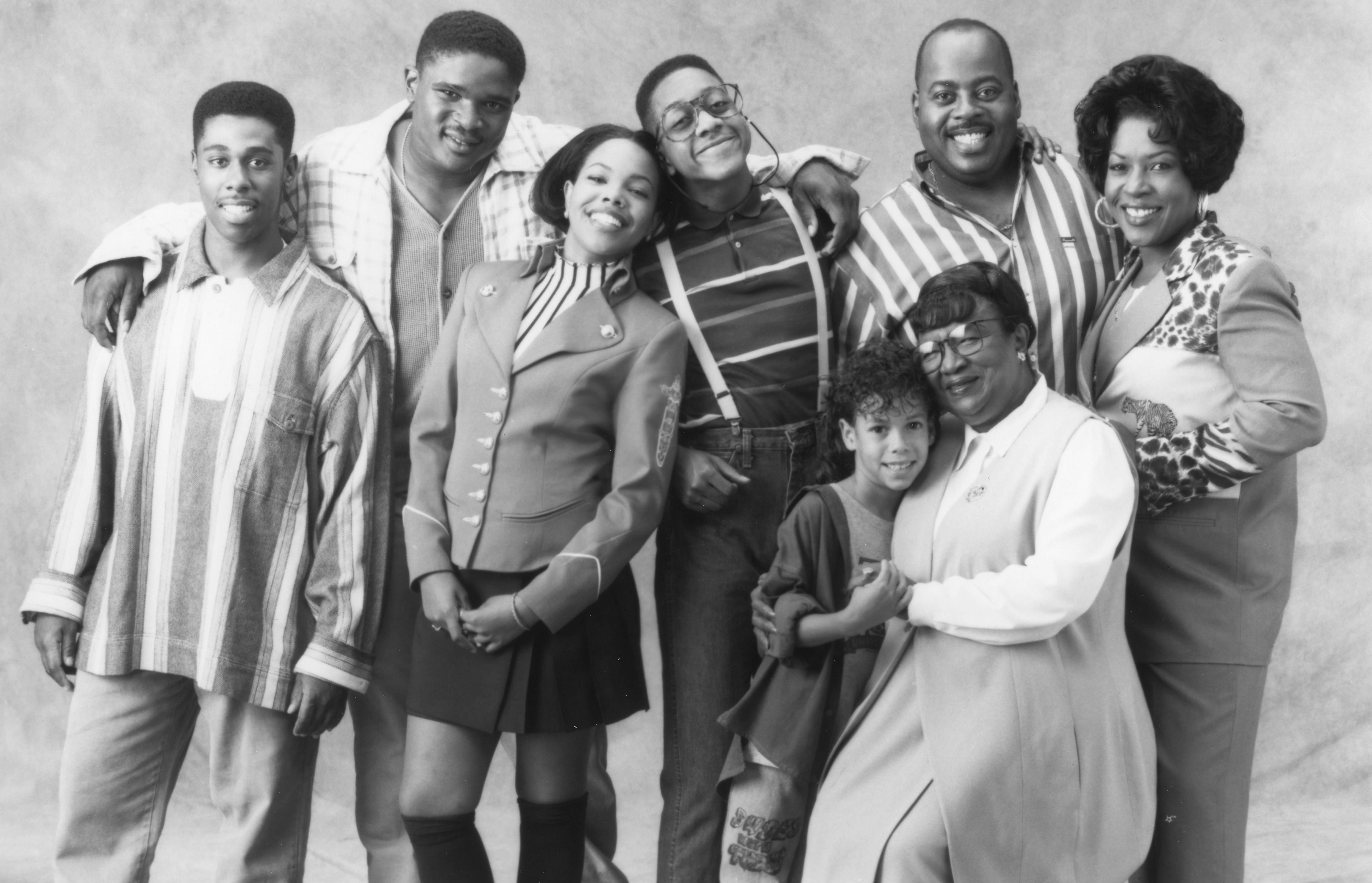 The photo was a mash-up of three pictures with different backgrounds and poses. The actor wore a black round-neck top and blue jeans with black sneakers in two of the images while in the third he wore a purple top.
The first photo showed him on the road with trees, the sky, and a stately building as his backdrop. He was standing on a traffic light ledge while holding on to the pole with his right fist raised in the air.
The "Family Matters" star was crouching in front of a beautiful street painting that showed a Black woman meditating with the words"Namaste" and "No Justice, No Peace" written on the other side of it.
The last photo showed him leaning against a wall painted pink with a yellow and black patch. His hand was tucked into his front pocket while he smiled brightly at the camera.
Harrison played the role of Waldo Faldo, a goofy character who was intended to feature in just an episode.
Although his post wasn't loaded with many comments, Harrison received only love and positive vibes from his fans, with many welcoming him to the neighborhood. He was also able to engage with virtually all of his fans.
A particular fan said he looked good as always and asked about the family while another sent him peace and blessings. A third fan said she was enjoying watching him on the show, "Girlfriends."
The 52-year-old made a name for himself in the entertainment industry quite early. He was on the cast of "The Jerk" at the age of 6 and "Day by Day" at the age of 15 before he moved on to his most significant project, "Family Matters."
Harrison played the role of Waldo Faldo, a goofy character who was intended to feature in just an episode, but his delivery was perfect and fans fell in love with him. This caused the show to bring him on as a guest an extra couple of times.
Eventually, at the premiere of the fourth season, the actor was brought in as a permanent cast, which the actor mentioned he never saw coming. He stayed on the show which produced nine seasons till it wrapped up in 1998.
Harrison seems to have taken a backseat in the industry after his role on "Legion of Super-Heroes" in 2006, but he still featured on sitcoms like"Moesha" and "Girlfriends" occasionally.