Gabrielle Union & Her Husband Laugh as Their Baby Adores Herself Looking in a Mirror (Video)
The "L.A.'s Finest" star's daughter is a natural-born performer and her mother is her biggest fan, recently sharing a video of the camera-loving toddler.
47-year-old actress Gabrielle Union went through a lot of struggle on her road to motherhood before she made the decision to recur to the help of a surrogate to welcome her only child with her husband, 38-year-old NBA player Dwyane Wade.
In November 2018, Union saw her dream of becoming a mother turn into a reality when she welcomed daughter Kaavia who is known as an adorable toddler with her own social media and followers.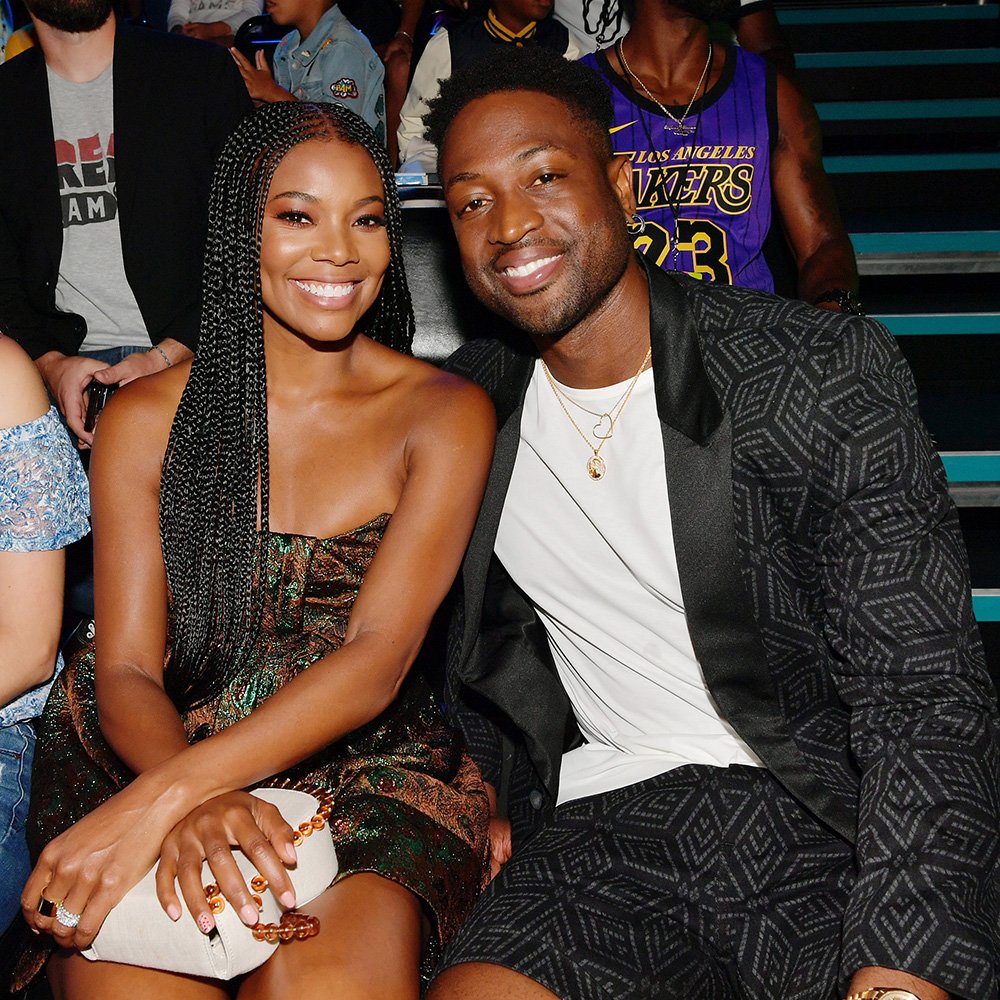 A month ahead of Kaavia's second birthday, Union took to her Instagram account to share a funny and adorable clip of her little daughter having fun with herself by looking at and interacting with her reflection in the mirror.
"@kaaviajames ladies and gents," the proud mother captioned the clip taken at what looks like a makeup room by Wade, who can be heard from behind the camera.
After stomping her feet against the mirror and jumping up and down in excitement, she completed her performance by doing several turns before leaving the room.
"You love your look," Union tells Kaavia before Wade and some other people in the room break out in laughter.
The post was well-received among Union's followers and the video was reproduced nearly a million times in the first three days since its publication, with several users praising Kaavia's performance.
"She gave a full performance. A whole mood," wrote a fan. "She is a whole mood. Love her," insisted another another person. "The twirl-off," added a third user.
HER FIRST WORDS
When Kaavia was only a few months old, she was already known to have a personality and an attitude, so much so that Union has given her the nickname "shady baby."
Back in August 2019, when Kaavia was a 9-month-old, she pronounced her first words and they were certainly in accordance with her reputation, as Union shared with People.
Instead of going for the more traditional "mom" or "dad," Kaavia's first words ever were reportedly a very articulate "bye bye."
"She's very specific. She likes what she likes, and she doesn't [like] what she doesn't," Union also told Essence summarizing her daughter's personality, which she sees reflected in her first words.