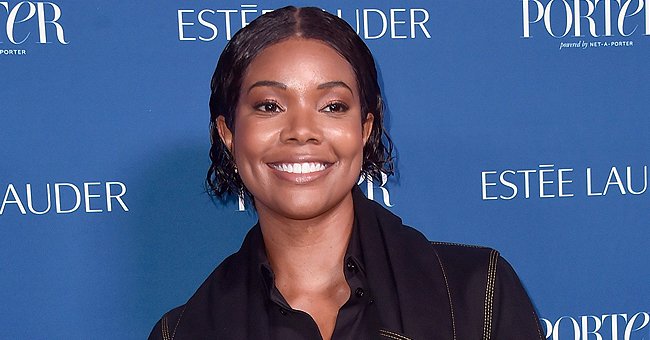 Getty images
Gabrielle Union's Daughter Kaavia James Looks Shady and Serious While Grooving — See the Cute Video
Gabrielle Union and NFL's Dwyane Wade's "miracle baby" has grown to be a funny little girl with a larger than life personality, and she keeps fascinating her increasing number of fans in social media.
47-year-old actress, Gabrielle Union's one-year-old daughter Kaavia James has a big personality that goes beyond her age, and not for nothing, she has her own social media profile run by her proud parents.
Kaavia is not only an adorable little girl that has her mother's good looks, but she also has a lot of attitude, as her Instagram feeds proves. The account is filled with Kaavia's charisma and antics, and it has a devoted fan following of more than 1 million users.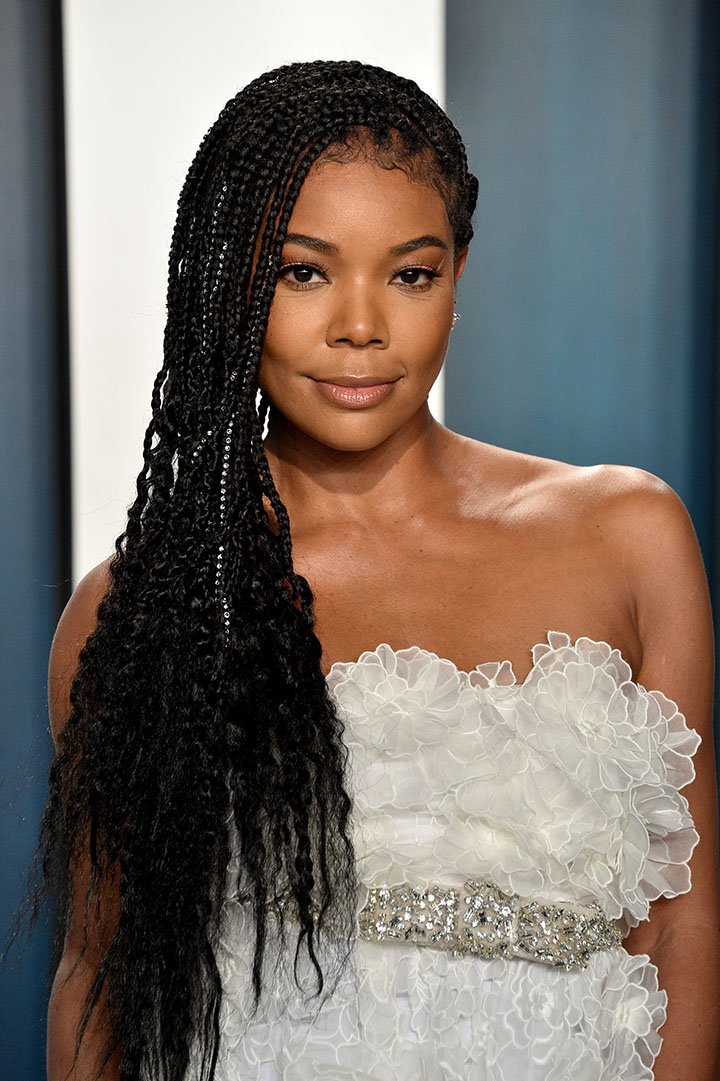 Gabrielle Union attending the 2020 Vanity Fair Oscar party at Wallis Annenberg Center for the Performing Arts in Beverly Hills, California in February 2020. I Image: Getty Images.
Late in August, a post on Kaavia's profile really struck a chord in several users that delighted in Kaavia's attitude and related to her in the middle of this atypical year. Whoever made the post didn't miss the chance to caption it:
"When someone tries to cheer you up in 2020."
The short clip showed Kaavia sitting and buckled up on her baby car seat in the middle of a ride. Wearing sunglasses, the little girl looked upset and indifferent to Whitney Houston's "The Greatest Love of All," which was playing on the radio.
"She wasn't feeling it," a user wrote in the comments section of the post. "I love her like I know her personally. She's a whole mood," wrote another user. "If 'unbothered' was a person," quipped a third person.
LIKE MOTHER, LIKE DAUGHTER
While she can regularly be seen donning all kinds of hairdos and styles, Union is proud of her naturally curly hair, and during social distancing, she was happy to flaunt hers and her daughter's curls in social media for her fans to see.
In an April 5, 2020 post on Instagram, Union appeared in her pajamas in a couple of pictures with Kaavia riding on her back and shoulders. The two were visibly enjoying the mother-daughter moment as their smiles showed.
As Union explained in the post's caption, she had taken her braids out and Kaavia was surprised to see her with her natural hair which resembled that of the little girl.
"See @kaaviajames, Mama's got hair like yours!!" Union captioned the slideshow of images, adding the hashtag "#QuarantineNaturalHairChronicles."
Three months before her first birthday, Kaavia surprised her parents by uttering her first words, and her mother and father were there to catch her first phrase in a video Union shared in social media.
"Bye bye," were the funny little girl's first words, that, according to her mother, perfectly captured Kaavia's personality.
"She does not do baby talk. She'd prefer to listen to CNN over baby talk any day. She's not with that. You can have a normal conversation with her and she'll react," Union told Essence magazine in an exclusive interview back then.
Please fill in your e-mail so we can share with you our top stories!