Shaquille O'Neal Admits That He Doesn't Want His Daughters to Date NBA Players
Star dad Shaquille O'Neal got candid about his daughter's love lives and shared that he is not open to letting his girls choose NBA stars as partners.
Shaquille O'Neal opened up about his parenting during a recent chat with Us Magazine and he explained his thoughts on his daughters' romantic lives. The NBA legend outlined all he had in store for his girls in preparing them to be independent and emotionally mature.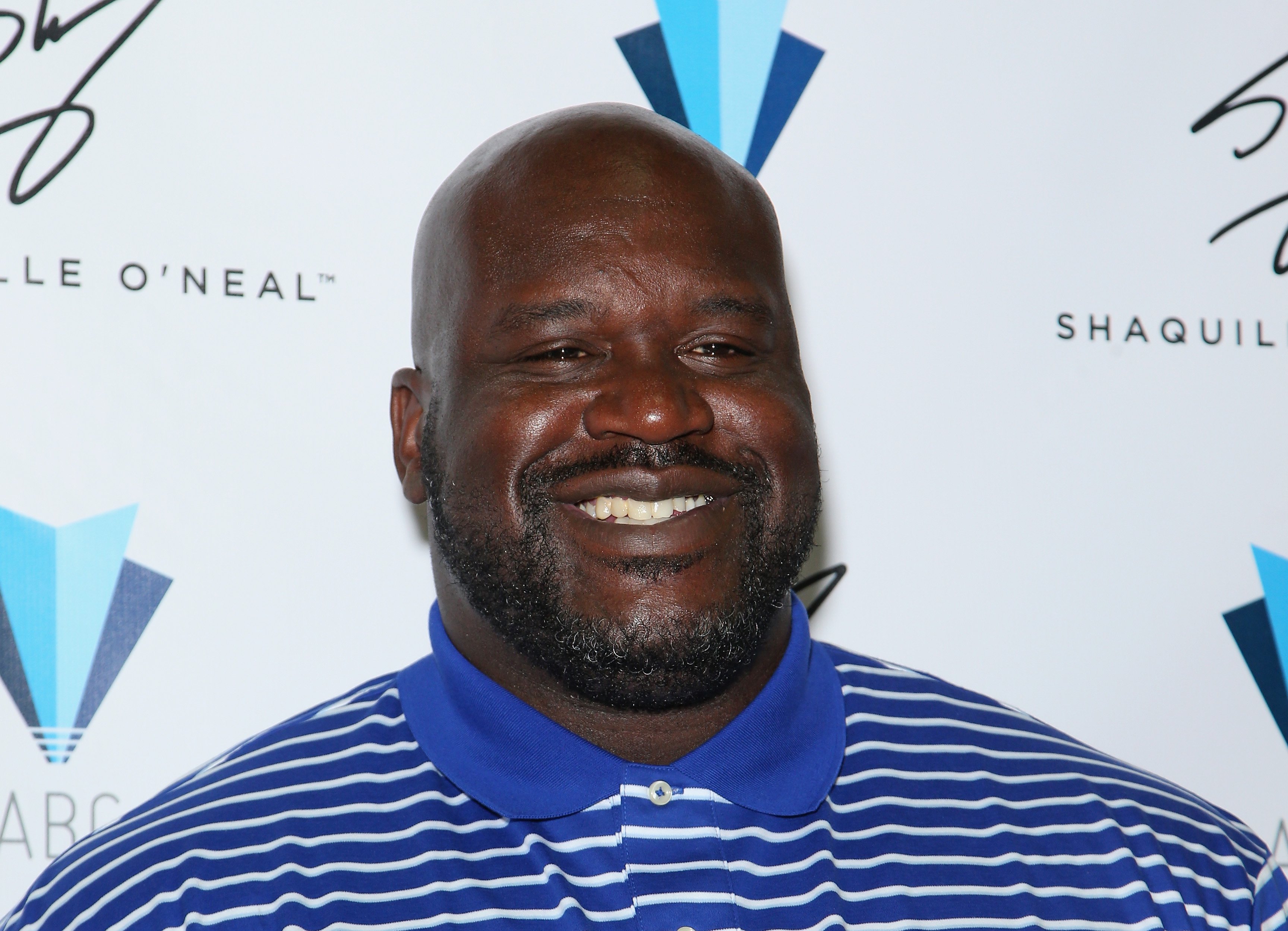 SHAQUILLE FROWNS AT NBA LOVE 
O'Neal, who once mentioned that he would prefer his daughters to start dating at 25, told the publiction that he wanted them to have goals and build up achievements in their years leading to adulthood. When asked of his opinion on his daughters dating NBA stars, he said:
"Probably Not."
The star revealed that he wanted his daughters, Taahirah, 24, Amirah, 18, and Me'arah, 14, to explore academics and own bachelor and master's degrees. The 48-year-old made it known that he was more of a relaxed parent. He shared that while his ex-wife sets the rules, he acts as the "buffer."
SHAQUILLE ON MOTHERHOOD 
The NBA alum, who stands at 7 ft 1, did not hold back as he gushed about his children's moms. He referred to them as strong people whose jobs cannot be overemphasized.
As a player for LA's Finest, [Me'arah] once had her siblings gushing over her dunking skills.
The star, who is also an auxiliary police, noted his exes' impact in their children's lives. He mentioned that he also puts priority on listening and respecting his children while giving their moms credit.
SHAQUILLE'S DAUGHTERS ARE STARS
In past months, Amirah and her brother, Shareef made headlines for their significant decisions to join LSU. This posed as an important development because their dad made a name for himself as a youngster at LSU almost three decades ago.
Weeks after Shareef moved from UCLA to LSU, Amirah, who stands at 6 ft 2, formerly played highschool basketball at Crossroads Highschool in Santa Monica, did the same.
While Amirah is prepared to make exploits at the women's basketball team in LSU, her younger sister, Me'arah, is not taking the back seat.
Only 14, Me'arah is already showing her impressive skills and talent as a junior. As a player for LA's Finest, she once had her siblings gushing over her dunking skills.