Shaquille and Shaunie O'Neal's Daughters Amirah and MeArah Pay Tribute to One Another – Here's Why
Shaquille O'Neal's grown daughters Me'arah and Amirah showed off their sweet sisterly bond in a refreshing social media update while showing affection for each other.
Shaquille "Shaq" O'Neal is considered one of the greatest basketball players, and even after retirement, his legacy still lives on in the NBA. 
Besides being proud of his impressive sports career, Shaq is a family man at heart who stays in constant awe of his family, and his kids, in return, understand family value!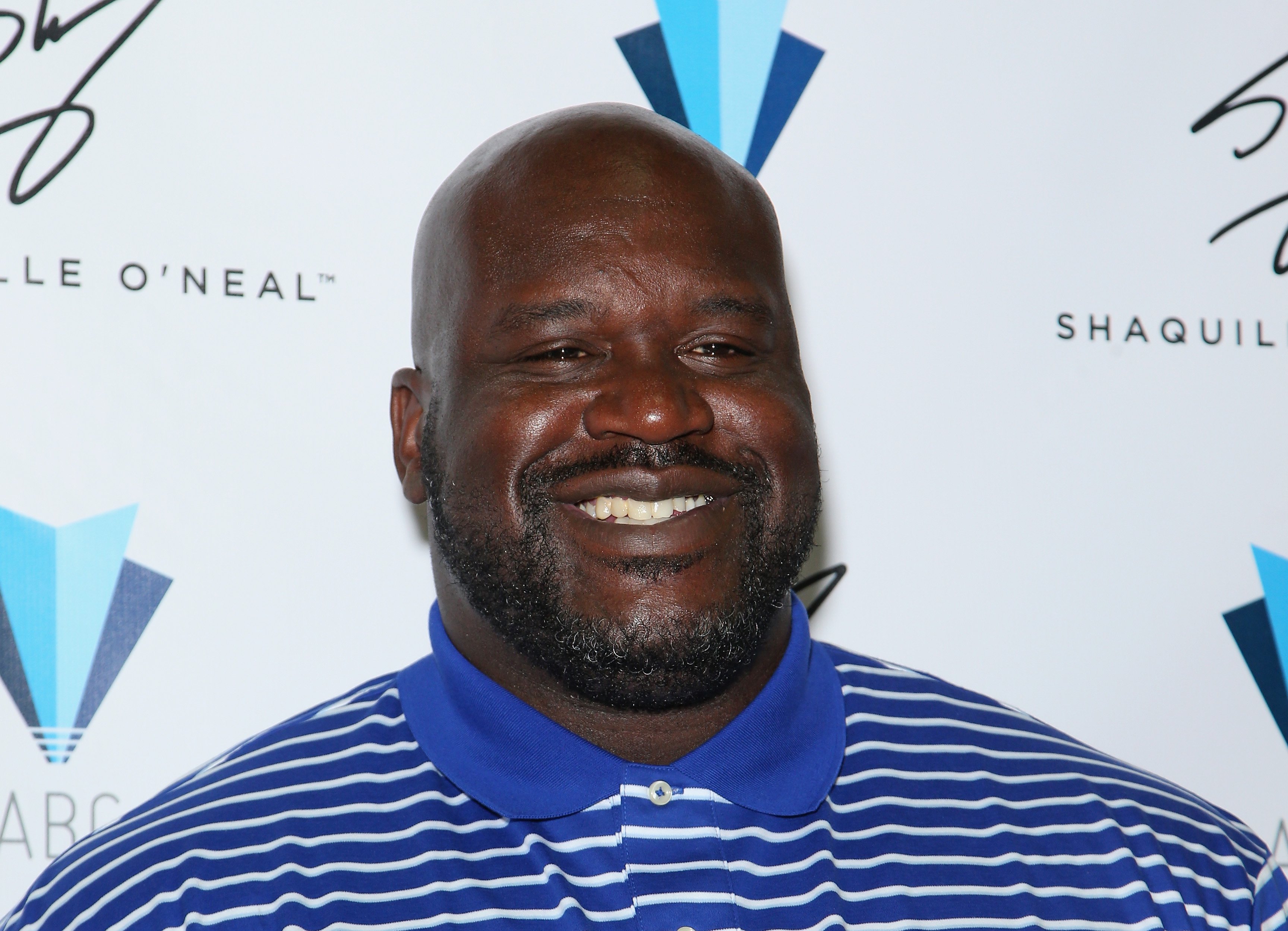 SIBLING GOALS 
Shaq's daughters, Me'arah and Amirah, were nothing short of appealing in their recent Instagram show-offs as they flaunted their uncanny resemblance and sisterly love. The photo shared on Me'arah's page showed her displaying affection for her sister. She wrote,
"My number 1, I love you. #nationalsisterday."
On her own page, Amirah returned the National Sister Day favor as she shared a clip of Me'arah going about her business in the basketball court. Amirah warmed many hearts as she let Me'arah know that she was her biggest supporter. 
MILESTONE FOR AMIRAH 
Recently, Amirah,18, made headlines as she Informed her Instagram fans that she was going to play for the Tigers at LSU. Her announcement came a few months after her brother, Shareef, made a similar decision to move to LSU after playing at UCLA.
For Amirah's sweet sixteen celebration, the O'Neals pulled all the stops.
On Twitter, Shareef, who is 6'9", gushed over his younger sister while letting fans know the brother-sister duo was taking their expertise to the same team! While at Santa Monica, Amirah made an impressive impact, and her older brother, Shareef, was no less outstanding while he played at UCLA.
SHAQ'S KIDS GOT MORE THAN HIS HEIGHT
While Shaquille O'Neal made a name for himself in the NBA, he is known for his exceptional height and dunking prowess. Now that he is retired, he need not worry about his legacy fading off, as his kids have shown that they are up to the task!
His youngest child confirmed this; Me'arah,14, who, although too young to compete in bigger games, is making quite an impression at the junior level. Her siblings could not hide their pride as they flaunted her dunking ability on social media.
WHEN AMIRAH TURNED SIXTEEN!
Shaq and Shaunie O'Neal are divorced, but the duo forms a formidable government from time to time when it comes to their kids!
For Amirah's sweet sixteen celebration, the O'Neals pulled all the stops as they organized a luxury rooftop bash. Shaq and his ex-wife whipped up close to $1million to celebrate their daughter's big day.
THE BROTHER SISTER DUO! Congrats to my sister on committing to LSU💜💛 pic.twitter.com/KBoFW57gwN

— Shareef O'Neal (@SSJreef) April 16, 2020
At the W Hollywood Hotel, Amirah and her friends had a swell time at the club-style party while star rapper, YG, performed. To top it all, Amirah O'Neal's birthday highlight was a pricey Mercedes-Benz G-Wagen, which her star parents presented.