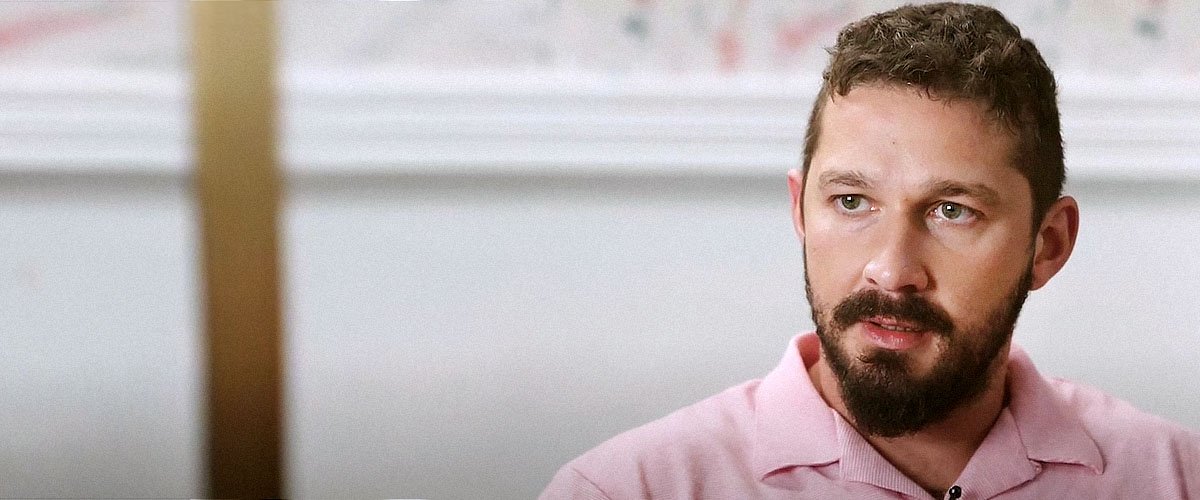 youtube.com/Entertainment Weekly
Shia LaBeouf Found God While Filming 'Fury' — Glimpse into His Relationship with Faith
Actor and filmmaker Shia LaBeouf, best known as Sam Witwicky in "Transformers," admitted that he found God while working with Brad Pitt in the film "Fury."
Shia LaBeouf's life has been a roller coaster, to say the least. His career in the entertainment industry began when he was only a child as he appeared in different projects, including the Disney Channel TV series "Even Stevens."
His breakout role came in 2003 when he portrayed Stanley in "Holes." From that point on, his career took an unexpected turn as he got involved in some very controversial incidents.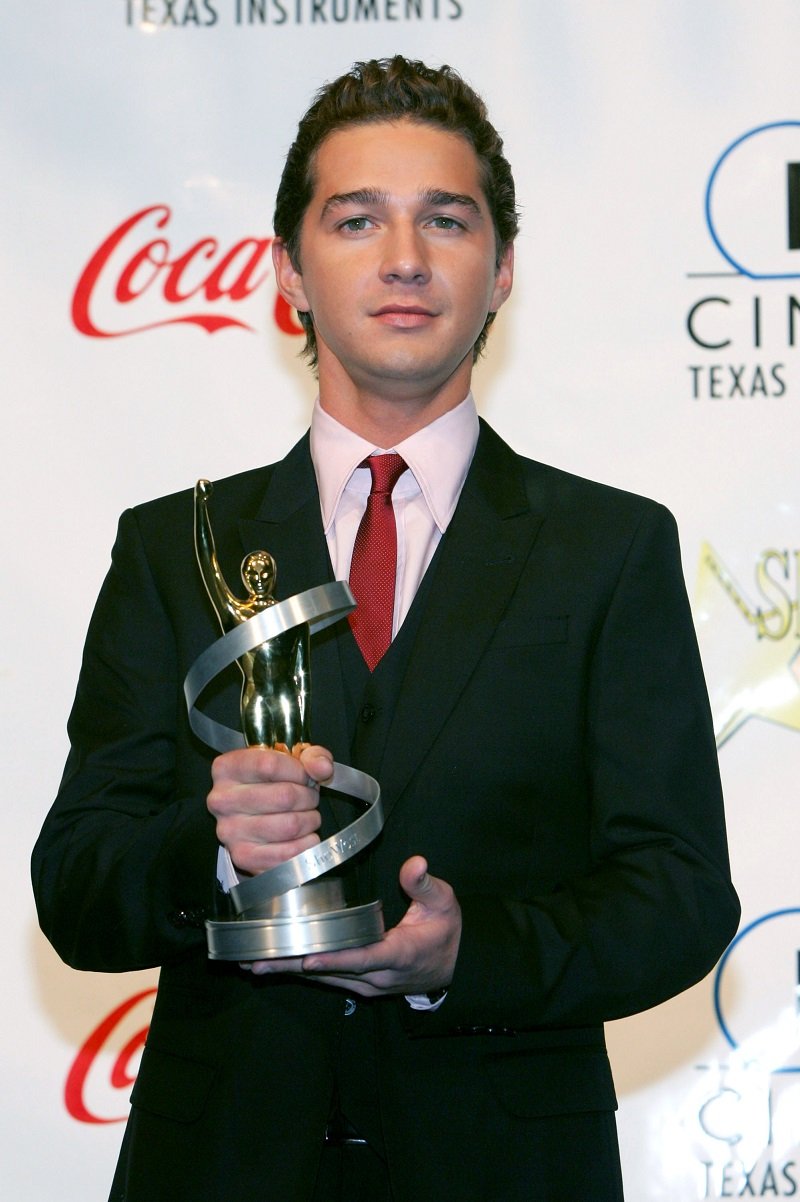 Shia LaBeouf on March 15, 2007 in Las Vegas, Nevada | Photo: Getty Images
SHIA LABEOUF'S DOWNFALL
Apart from getting arrested and charged with a misdemeanor for criminal trespassing at 21 years old, LaBeouf was accused of plagiarizing "Justin M. Damiano," an indie comic book.
The actor initially defended himself by claiming that he got "lost" in the creative process and that copyright laws were too restrictive. However, the situation got even worse after he plagiarized his apology.
Shia LaBeouf was arrested again in 2015 for public intoxication and in 2017 for disorderly conduct, public intoxication, and obstruction. For the latter, he was ordered to complete community service, anger management, and drug and alcohol evaluation.
It was what he needed to get back on track, apparently, as he wrote the script for one of his most successful films, "Honey Boy," while in rehab, and has been a changed man ever since.
SHIA LABEOUF ON FINDING GOD
LaBeouf's "transformation" might have started in the mid-2010s, though, when he worked next to Brad Pitt and director David Ayer in "Fury."
During a 2014 interview with Interview Magazine, LaBeouf revealed that he was going through an "existential crisis" at the time and that "metamodernism" had been influencing most of his public actions.
He described metamodernism as diametrically opposed ideas happening at the same time. That feeling comes after the "deconstruction" of environmental, financial, and existential crises. With "Fury," though, LaBeouf found God. He said:
"I became a Christian man, and not in a [fake] way; in a very real way. I could've just said the prayers that were on the page. But it was a real thing that really saved me."
LaBeouf also credited the "good people" who helped him at the time, specifically talking about his co-star Pitt and the film director Ayer, two men he looked up to.
According to LaBeouf, Pitt grew up in a religious Christian family but had rejected the Christian faith. At the time, Angelina Jolie's ex-husband believed in an "unnamed spirituality." Ayer, on the other hand, was a "full subscriber to Christianity."
The actor admitted that playing [his dad] felt like "an exorcism."
SHIA LABEOUF'S CO-STAR SHOWED HIM GOD'S LOVE
It was not the first time that Shia LaBeouf's faith was a topic of conversation. In 2019, he admitted that his "The Peanut Butter Falcon" co-star Zachary Gottsagen showed him the true love of God.
Gottsagen, who has high-functioning Down syndrome, asked LaBeouf if he believed in God. Gottsagen also wondered, "even if He's not real, what does it hurt?"
LaBeouf, who pointed out that he didn't believe in God, confessed that he saw and heard Him through Gottsagen and that He met him with love. The actor finally admitted to being grateful, adding that Gottsagen allowed him to be open to getting help.
About the experience, Zachary Gottsagen said that LaBeouf had been struggling at the time and that he turned his life around to make it better.
Also in 2019, LaBeouf's biopic "Honey Boy" was released. In it, he portrays his dad, Otis (his real name is Jeffrey), a Vietnam veteran, professional clown, and drug addict. The actor admitted that playing that role felt like "an exorcism."
Shia LaBeouf's dad introduced him to cigarettes and marijuana when he was still young, which is probably why the "Lawless" star said the fact that "Honey Boy" was over was "freeing."
Please fill in your e-mail so we can share with you our top stories!