Lenny Kravitz Gushes over Close-Knit Family with Ex-wife Lisa Bonet & Her Husband, Jason Momoa
Lenny Kravitz and Lisa Bonet are the epitome of what a working, blended family should be. In a new interview, Kravitz opened up about the unity he has with his ex and her new husband. 
Lenny Kravitz has been through a rock and roll series of events in his career and personal life. In a new interview done with the Daily Telegraph, the musician opened up about his relationship with ex-wife, Lisa Bonet. 
Bonet and Kravitz were married for six years from 1987 to 1993. They share a daughter, Zoë. Following their divorce, Bonet has since remarried to actor Jason Momoa. Kravitz discussed their relationship in his interview.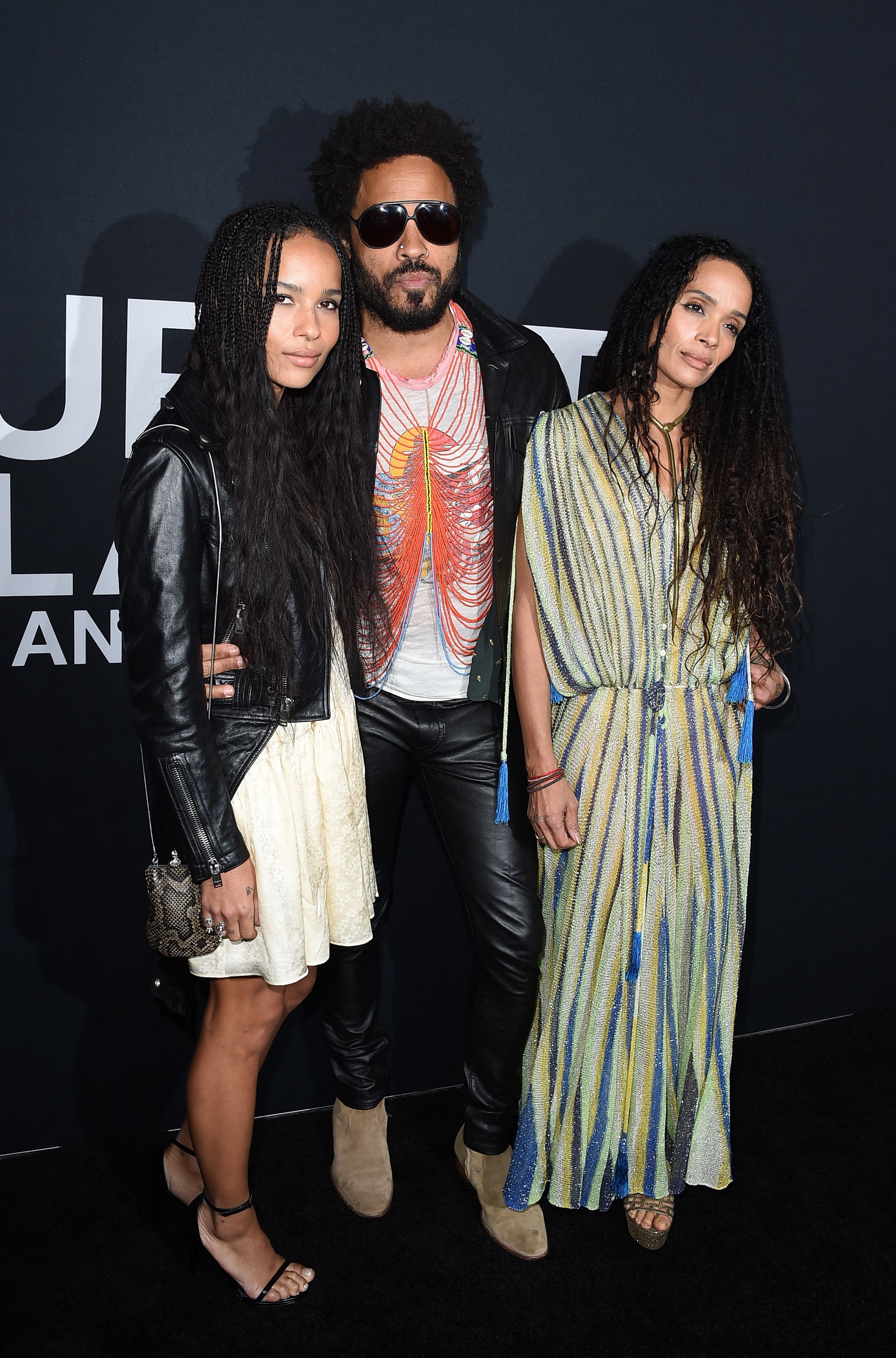 KRAVITZ HAS HAPPY BLENDED FAMILY
In his book, Kravitz also talks about life before his fame, his late father, and growing up with both parents in the entertainment industry. The book covers his life up to when he was still married to Bonet.
Since his divorce from Bonet, the interviewer noted that Kravitz and the actress are now "best friends." Kravitz, 56, was proud that he and Bonet could achieve their current status despite their past. He said: 
"I am so glad – that is what our intention was. We are one family unit – between my daughter, Lisa and Jason, and their two kids, who call me Uncle Lenny. We all love one another; we have one another's backs."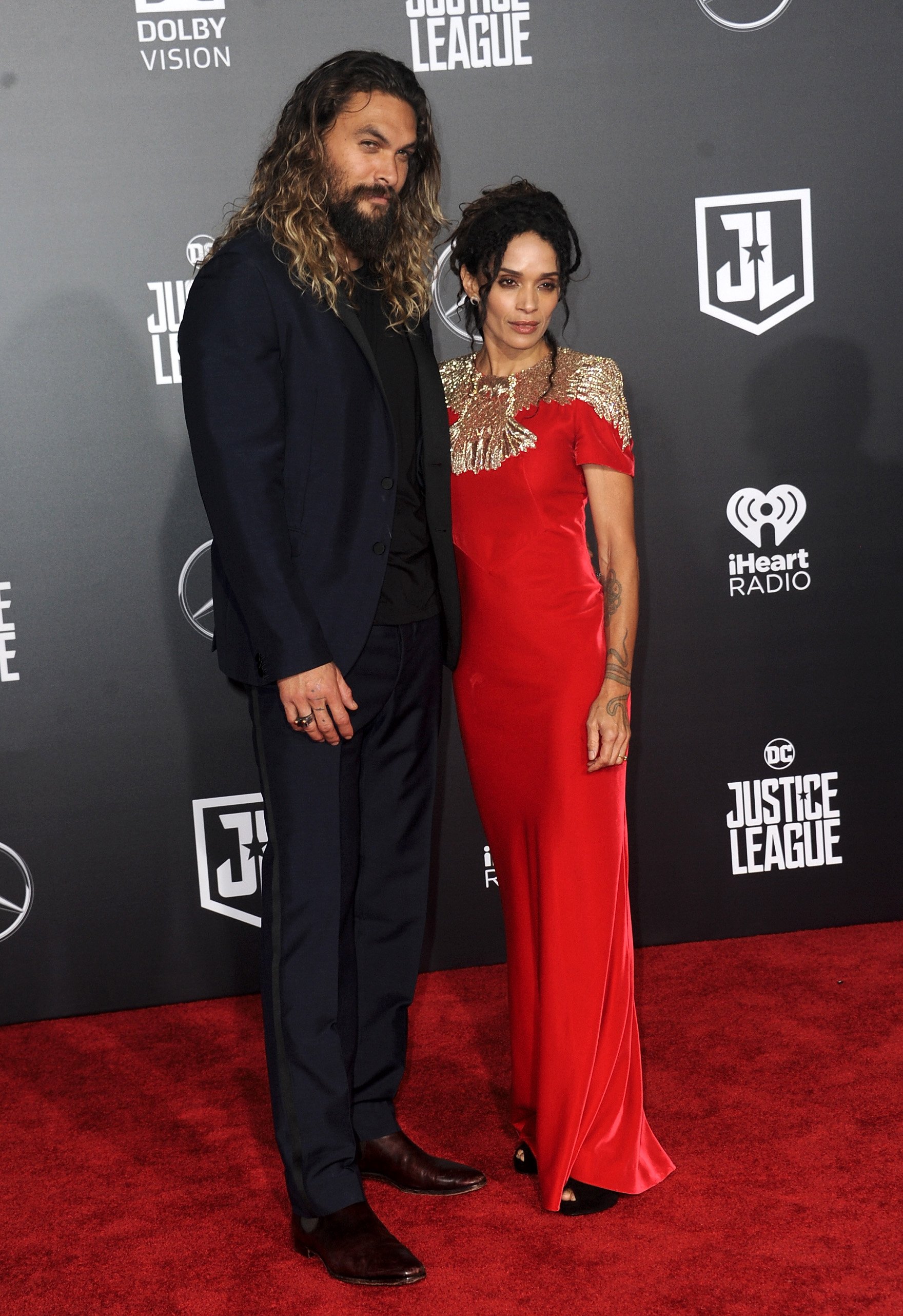 In another recent interview, Kravitz further stressed the family's love for each other. "I love her husband, and I love her children," he said, referring to Bonet's kids Lola and Nakoa, whom she shares with Momoa. 
Kravitz and Momoa are very close friends, sometimes taking pictures together and sharing them on social media. Kravitz acknowledged how out of the ordinary this was, saying that people were surprised by their friendship. 
TIGHT BOND WITH DAUGHTER ZOE
Kravitz is also very close to his only daughter, Zoë, who is now 31 years old. Earlier this month, he revealed that the two talk about "anything and everything." Kravitz's mom had a similar relationship with her father. 
Roxie Roker, who starred in the "Jeffersons," was also close to her dad — Kravitz's grandfather — and they had an open dialogue. When he was younger, Kravitz thought it was ridiculous, but he's now happy to be on that level with Zoë.
He also doted on her ability to come up in the industry on her own. As a teenager, Zoë did not want people to know who her father has. She even had him pick her up from school a block away so no one would see him.
ODE TO HIS LATE MOTHER
Kravitz is big on family. Recently, he shared an ode to his late mother, who passed away from breast cancer in 1995. The tribute is found in his memoir, "Let Love Rule," named after his first album released in 1989.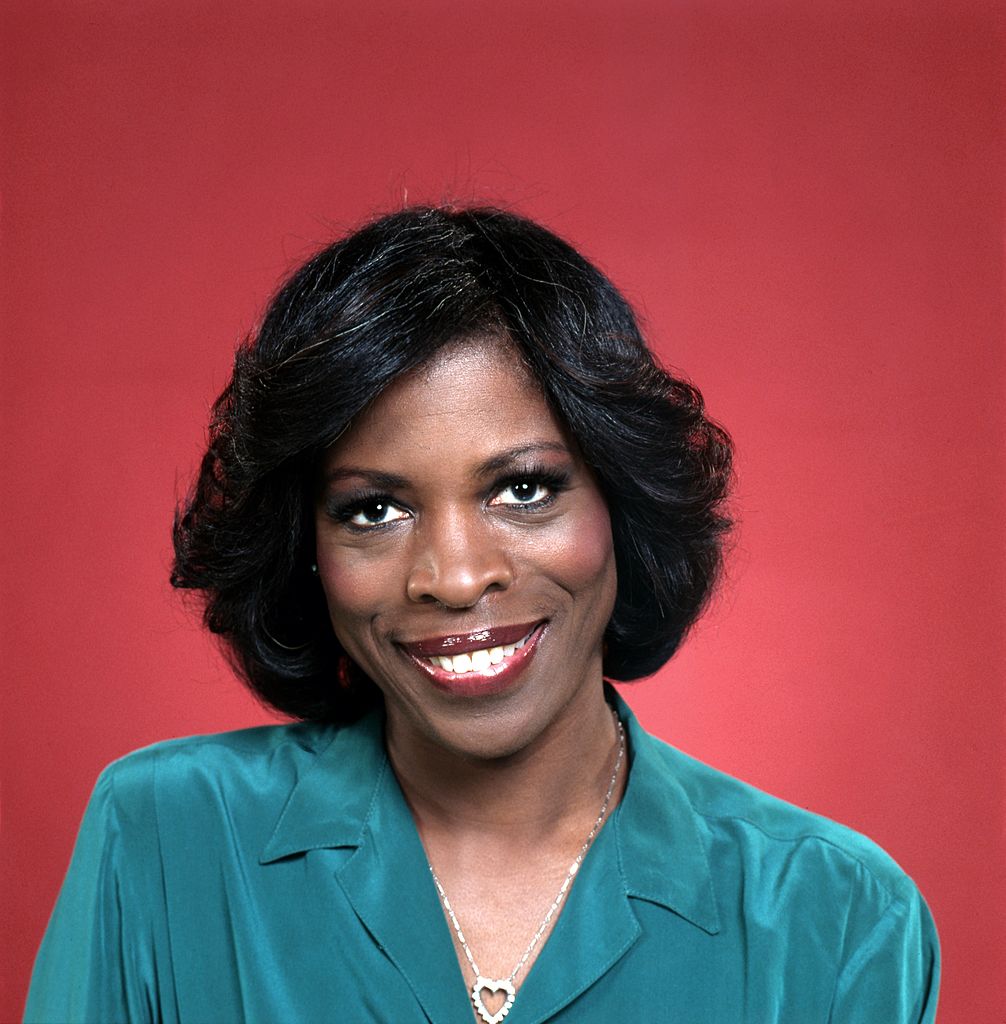 In his book, Kravitz talked about how his mother would always speak positively about a person no matter what they did wrong. To this day, he misses his mother. He expressed his endless gratitude to her and his ancestors for giving him life.