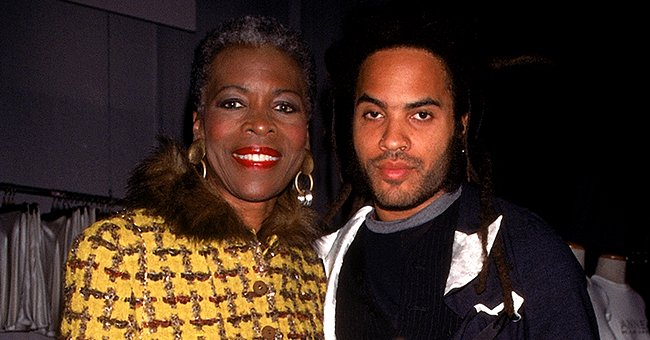 Getty Images
Lenny Kravitz Gushes about His Late Mom Roxie Roker — inside Their Precious Bond
Legendary singer Lenny Kravitz pays tribute to his late mother, Roxie Roker. A self-confessed mama's boy, the "Fly Away" singer penned a heartwarming note for his beloved mother.
Though a quarter-century has passed since his mother's death, iconic singer Lenny Kravitz, 56, can still feel her presence everywhere. Roxie Roker, an actress known for the TV sitcom, "The Jeffersons," died of breast cancer in 1995.
To honor his mother, Kravitz wrote a memoir to preserve the beautiful times he and Roker shared when she was still alive. The memoir "Let Love Rule," named after his 1989 debut album, is set for release on October 6.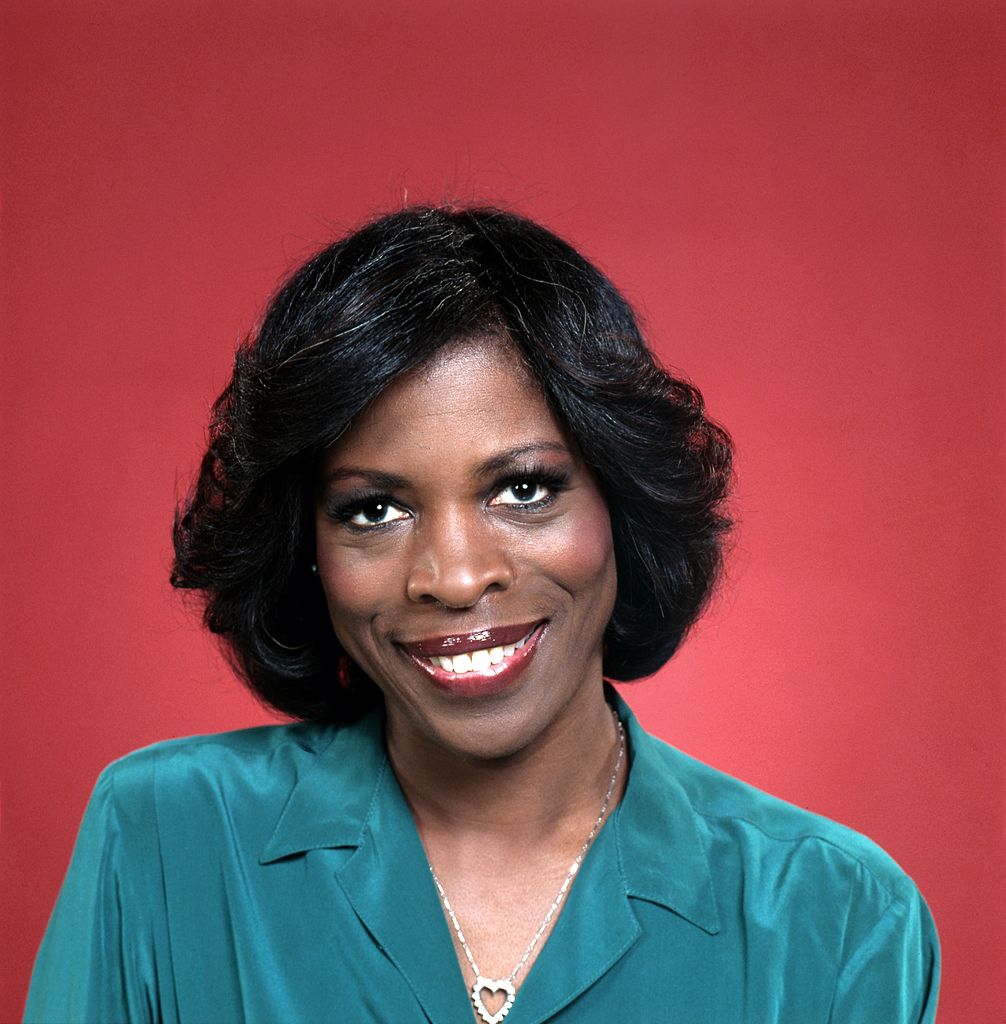 "The Jeffersons" actress Roxie Roker's portrait session in 1975. | Photo: Getty Images
In the book, Kravitz shares that Roker was a kind woman. His mother never spoke anything negative about every person she encountered no matter how wrong the person may be.
He admits he still misses his mother every day, adding that he was "a mama's boy." To cure his longing, Kravitz has Roker's pictures hanging around his home. It's also his way of paying homage and respect to her and his ancestors. He says:
"I know that I wouldn't be here if it weren't for her and all those who came before me."
Fellow singer Johnny Cash and his wife, June, witnessed the moment Kravitz learned of his mother's death. Kravitz was in Tokyo for a tour when he learned about his mother being severely ill at a California hospital.
He immediately flew back to the US to be by his mother's side. After he arrived in California, he went to record producer Rick Rubin's place to freshen up.
When he arrived at the house where he was to temporarily stay, he received a call that her mother passed away. The Cash couple who was also in the house witnessed the devastating moment.
Growing up in New York and Los Angeles, Kravitz recalled that his mother was "very smart" in raising him as a biracial child. His father, Sy Kravitz, Roker's ex-husband, was a white man who died in 2005.
Roker taught Kravitz about the facts of his heritage which the "Again" singer has embraced for years. He also revealed that his mother and grandfather, Albert Roker had a close relationship.
Zoe [Kravitz] is doing her part to change the face of Hollywood by representing people of color on the screen.
The close bond Kravitz witnessed with Roker and his father is seen in his own relationship with his daughter, Zoe Kravitz. He is happy that he and his daughter share the same tight bond.
Meanwhile, Zoe opened up with Harper's Bazaar in 2018 that she would continue to break barriers in Hollywood, like what her grandmother Roxie and parents Kravitz and Lisa Bonet have done.
After she learned that her grandmother was married to a white man, Zoe realized that race and color are not a big deal. Zoe is doing her part to change the face of Hollywood by representing people of color on the screen.
Even though Kravitz ended his relationship with Bonet, he still maintains a close connection with his ex-wife and their daughter Zoe. Recently, he and his daughter were together celebrating actor Jason Momoa's 41st birthday in August.
Momoa is Bonet's current husband. Zoe and Kravitz took to Instagram to share their sweet birthday messages to the "Aquaman" star, where the "Catwoman" actress called him "papa bear."
Please fill in your e-mail so we can share with you our top stories!