'Mama's Family' Star Vicki Lawrence Gets Candid about Her Mysterious Illness
In a recent interview, Vicki Lawrence, best known for her iconic role in the hit 1983 television series "Mama's Family," opened up about her incurable disease.
Renowned actress Vicki Lawrence has been dealing with chronic idiopathic urticaria (CIU) since 2011. There is no cure for the little-known skin condition, but it can be managed.
The 71-year-old recently shared her experience with CIU during an interview with Closer Weekly. According to her, the itching started on her stomach while she was out walking her dogs.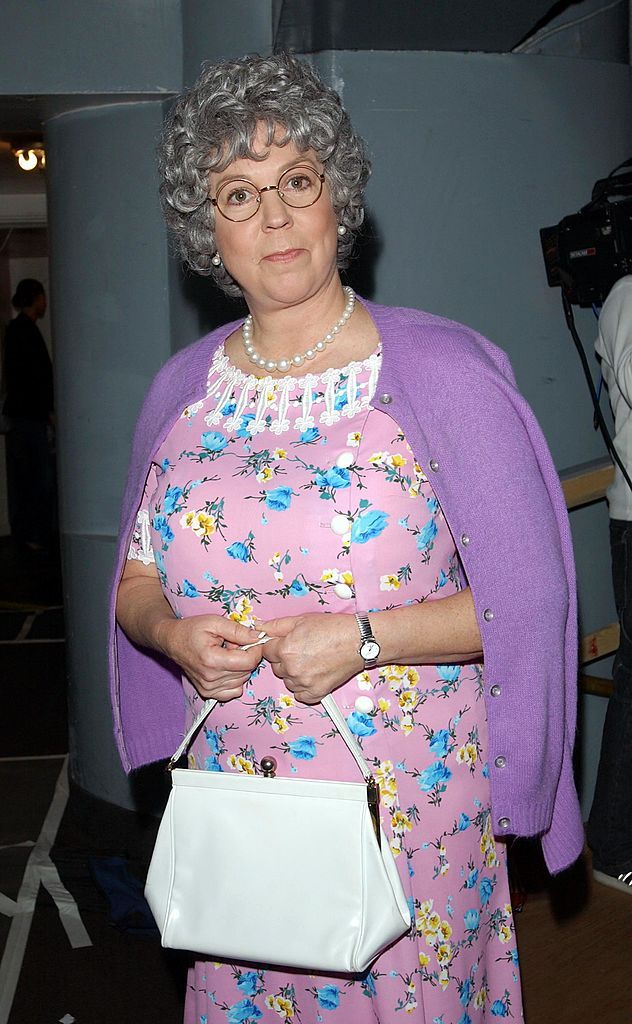 By the time she got home, Lawrence said that it had spread to her back, buttocks, and thighs. The welts kept coming, and they began to merge, the actress explained.
Lawrence then underwent several allergy tests for the next six weeks. "I was very frustrated," she confessed, adding that it is a very isolating condition since very few can relate to it.
The actress, also popular for her role on the sketch comedy television show "The Carol Burnett Show," was later diagnosed with chronic idiopathic urticaria (CIU).
Although CIU is incurable, the condition can be managed. In fact, the TV Land Award winner said she has not actually seen a hive now for a good number of years.
"It's important to find a good allergist who is familiar with CIU and figure out how to manage the symptoms," said Lawrence. She recommended the website called CIUandyou.com, which, according to her, has much useful information for people.
One of Lawrence's recent projects was the hit 2018 television series "The Cool Kids."
Lawrence was born Vicki Ann Axelrad in March 1949 in Inglewood, California. She became a part of the musical group The Young Americans when she was in high school.
The group toured and performed on both the Academy Awards and "The Andy Williams Show." Lawrence decided to join Inglewood's Miss Fireball contest in her senior years.
Because of that contest, Carol Burnett discovered her, and she was later signed to the famous comedian's show called "The Carol Burnett Show." The TV program ran from 1967 to 1978.
Lawrence then portrayed Thelma Harper, a.k.a. "Mama," which was the central character of the hit situation comedy series "Mama's Family" on NBC. The show ran from 1983 to 1985.
One of Lawrence's recent projects was the hit 2018 television series "The Cool Kids." She starred alongside actors David Alan Grier, Leslie Jordan, and Martin Mull.
Meanwhile, Lawrence has become the spokesperson for the campaign CIU & You. In 2015, she appeared on "The Doctors" to relay her story and talk about CIU.
Lawrence is content in her life despite her health troubles. Since 1974, she has been happily married to her second husband, Al Schultz. They share two children — Courtney Allison and Garrett Lawrence.