Rosie O'Donnell Gets Candid as She Recalls Coming Out as Gay on TV after 9/11
Rosie O'Donnell shared her amusing coming out story in the wake of the 9/11 attack and its suddenness, on the "Red Table Talk" show with Gloria, Emily, and Lili Estefans.
Rosie O'Donnell offers a view into the revelation of her sexual preference on TV after the 9/11 terrorist attack in an interview with the Estefans on the "Red Table Talk Show." The video was a snippet with a caption that read:
"Tomorrow on the table, Rosie O'Donnell shares her coming out story with the Estefans."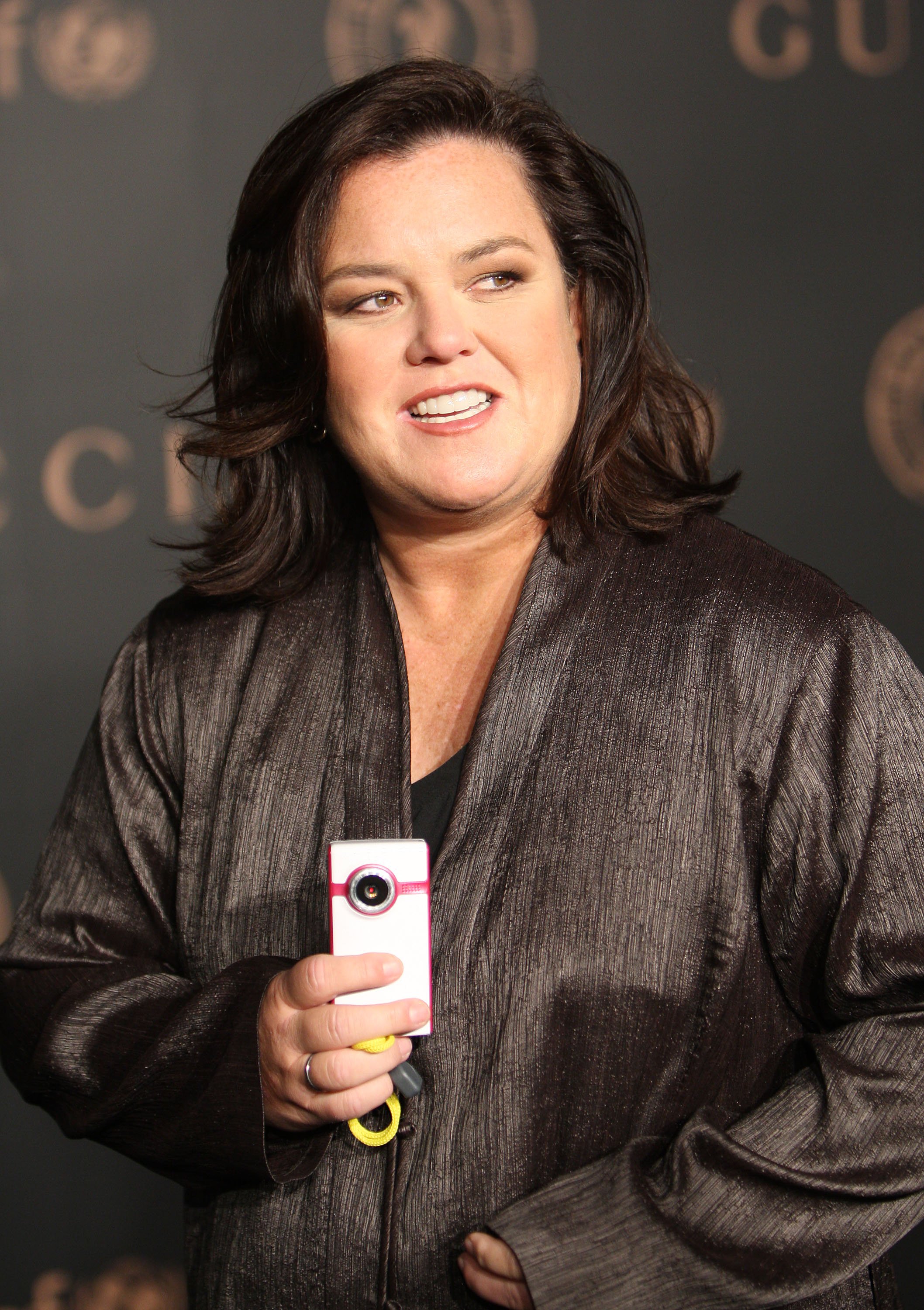 The video began with the 58-year-old stating that it was like a "blip" when she came out on television. O'Donnell added that she was shocked that people thought she was straight. Gloria Estefan hinted that she had just said it offhandedly when she asked:
The producer responded that she had gone to a comedy club after the attack and just put it out there if there was a repeat attack. The Estefans found this very amusing as they all burst into laughter, which might be due to her expression as she delivered the lines.
She also shared that she had been in a relationship with a guy for two years.
Fans were looking forward to the show as they repeatedly asked when the episode would be released. A particular fan said she was already hyped, thinking the broadcast was on already.
Another fan sent her love to Rosie while appreciating the Estefans for making a remarkable difference in the world. A third fan was particular about the sensitivity of the conversation in most Latin homes.
Gloria and Emily shared the significance of the episode with ET, mainly because Emily also talked about when she had to come out to her mother. She said the episode had stirred up old emotions for her.
The Estefan daughter also mentioned that she was glad to look back on the journey while hoping that young children everywhere would learn not to be afraid to embrace their sexuality.
O'Donnell could relate to this as she had shared on the show that she was scared of being labeled "gay" her entire life. She also shared that she had been in a relationship with a guy for two years but didn't experience any emotional connection with him.
The story returned to the 25-year-old Estefan when she shared that she had been in a relationship with her partner, Gemeny Hernandez, for almost four years.
The family has been very supportive as they had gone through therapy together to talk about those things. Gloria added that her husband, Emilio, would be joining them on subsequent episodes.