'The Masked Singer' Fans Are Left Confused after Baby Alien Is Unveiled — See Their Reactions
The elimination of "The Masked Singer" contestant Baby Alien during week four caused an uproar on social media as fans were left shocked at who was behind the mask.
Tuesday night's episode of "The Masked Singer" would undoubtedly go down in history as one of the memorable eliminations after fans were left in shock when contestant Baby Alien was unmasked.
The singers from Group B Serpent, Crocodile, Seahorse, Whatchamacallit, and Baby Alien performed that night, and after the renditions, votes by fans and judges came in. Unfortunately, Baby Alien was at the bottom and had to be unmasked.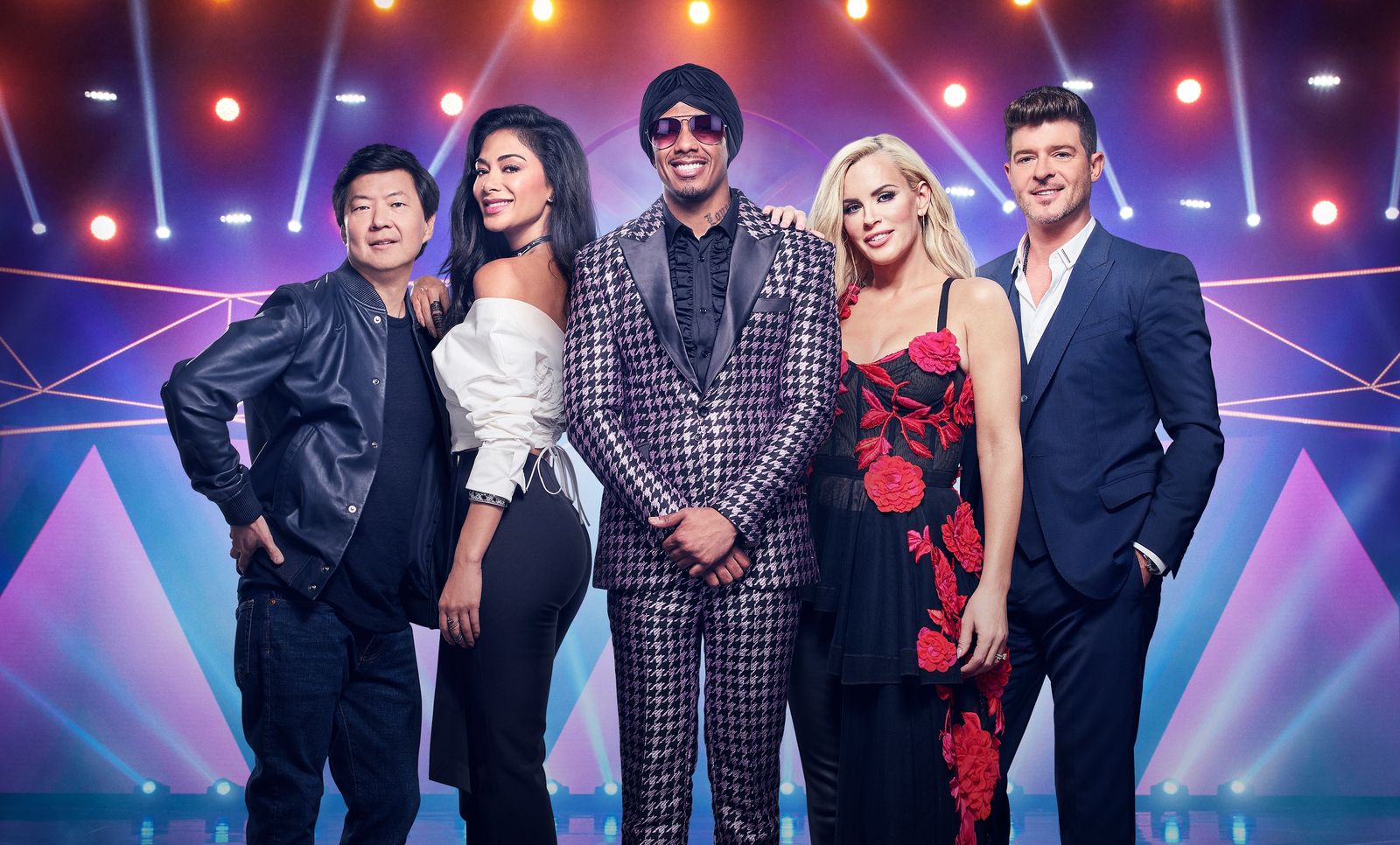 As seen in a preview video of the night, panelist Jenny McCarthy-Wahlberg, Nicole Scherzinger, Robin Thicke, and Keon Jeong, alongside host Nick Cannon, were shocked when Baby Alien was unveiled to be former NFL quarterback Mark Sanchez.
It seems as though the panelists are slacking in their judgments as a similar case of a shocking twist occurred during last week's Group A Playoffs.
🚨 SPOILER ALERT 🚨 #BabyAlienMask is...#TheMaskedSinger pic.twitter.com/03gQROoEnB

— The Masked Singer (@MaskedSingerFOX) October 15, 2020
The reveal surprised everyone, including fans on social media who took to Twitter to react. Many users admitted that it was a shock that Sanchez was the one behind the mask. One fan wrote:
"Never would have guessed, haha. All the critters were thinking it was Sam lol."
Who??? 😂

— Prttylucky (@prttylucky) October 15, 2020
Another viewer described the unveiling as a shocker, while the other admitted that she didn't think it was an athlete behind the costume. Sanchez was able to throw everyone off with the clue about being on the Tony Awards stage as the judges focused their guesses on actors, comedians, and Broadway stars.
To further cover his identity, the former Jets quarterback adopted an Eastern European accent. The 33-year-old athlete is a graduate of the University of Southern California, where he won a Heisman Trophy. He was drafted in the fifth pick of the 2009 NFL Draft to the New York Jets.
I didn't believe Baby Alien was an athlete

— Jerry Vela (@MustangFan2102) October 15, 2020
It seems as though the panelists are slacking in their judgments as a similar case of a shocking twist occurred during last week's Group A Playoffs when contestant Giraffe was eliminated.
Before the unveiling, the judges made final guesses and narrowed it down to Jason Priestly, Travis Baker, Seth Green, Shai LaBeouf, and Dale Earnhardt Jr. However, they were blown away when it was revealed that actor Brian Austin Green.
His "Beverly Hills, 90210" co-star Tori Spelling was also shocked by the unveiling and took to Twitter to share her reaction. She praised him for an amazing performance and referred to her appearance on the competition as Unicorn back in season 1.
Spelling and Green starred in the teenage series and reunited again in 2019 for the spinoff series. During his time on "The Masked Singer," Green referred to his divorce from ex-wife Megan Fox and the health challenges he faced in 2014.