Brittany Bell, Nick Cannon's Son Golden's Mother Flaunts Her Growing Baby Bump While Studying
Brittany Bell, the mother of Nick Cannon's son Golden, showed off her growing baby bump in a new video she posted on her Instagram Story. She showed herself studying.
A studious Brittany Bell looked gorgeous in a new video she shared with fans on her Instagram Story where she also flaunted her baby bump.
In the 11-second video, the beautiful model wore a black bra top and big square-framed eyeglasses. She also wore a necklace. In the early part of the clip, Bell showed the background of her study room.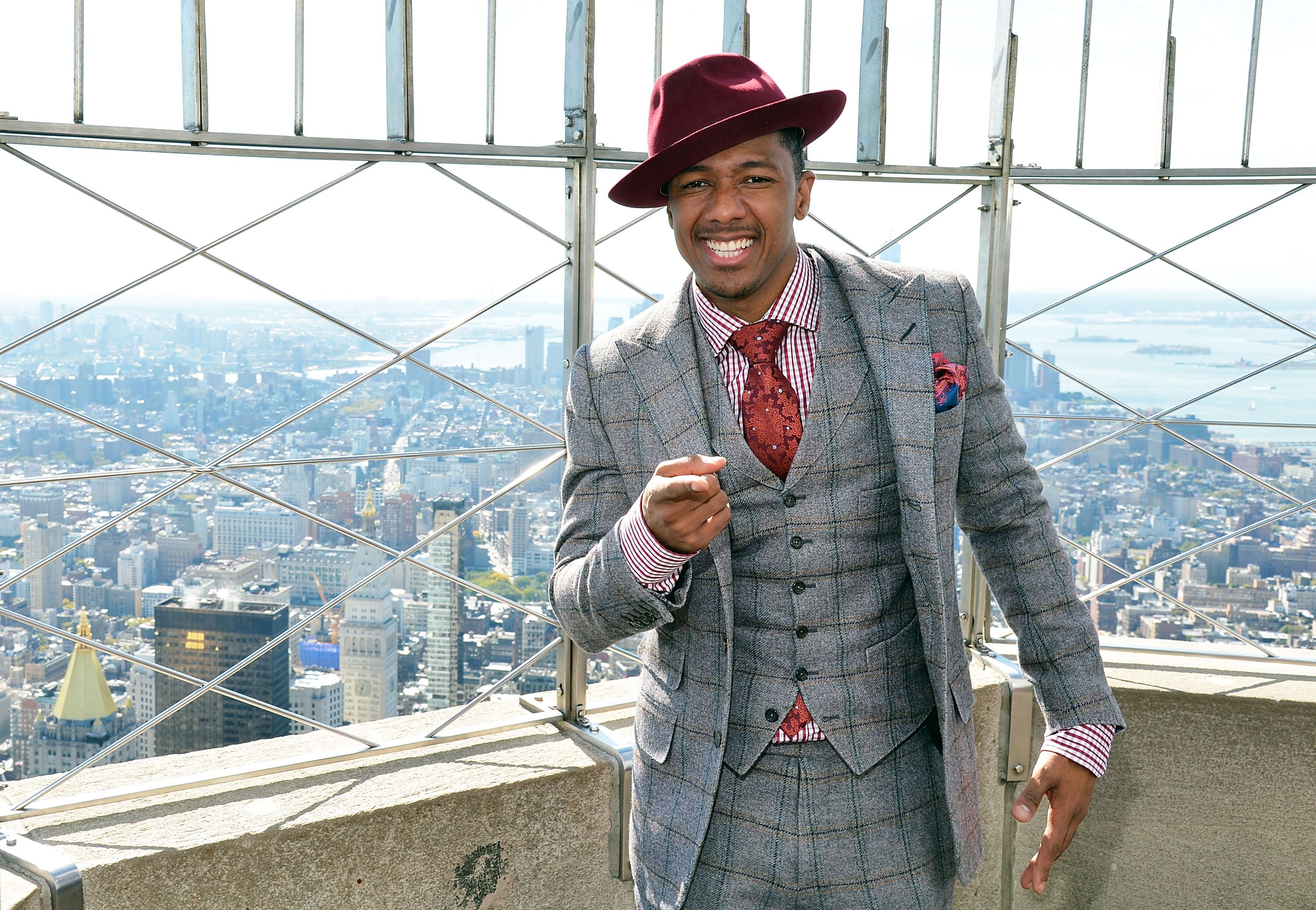 A white cupboard stood behind Bell in the video's background, which also showed the beautiful pink wallpaper covering the room's walls. There was a pile of books on the cupboard, suggesting that Bell is studying hard.
Towards the middle of the video, Bell focused the camera closer on herself, showing off her baby bump which keeps growing bigger. She also showed the opened pages of the book she was reading. The model captioned the video:
"STUDYING FIRST GRAD SCHOOL MIDTERM #COLLEGE MOM."
At the end of the clip, the adorable Bell smiled sweetly, giving a closer view of her lovely face before ending the clip which is sure to have delighted her numerous fans.
Bell shares a 3-year-old son, Golden Cannon, with her ex, Nick Cannon. The model announced she was pregnant for the second time in June via her Instagram page.
Cannon's girlfriend, Jessica White, announced their split saying she saw him as a viable partner but he had baggage.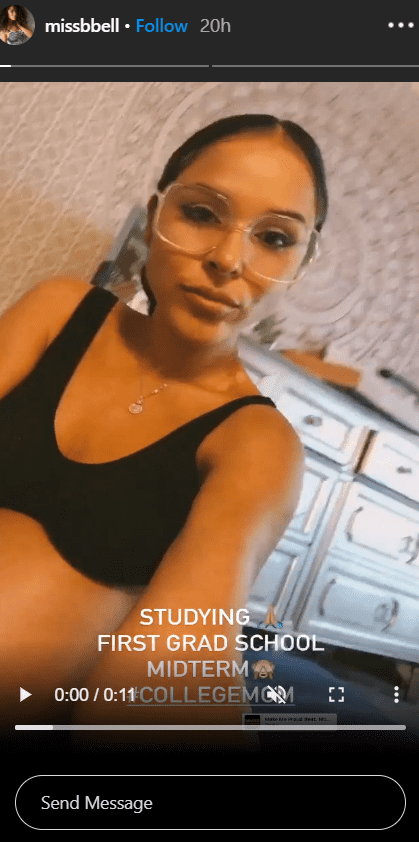 She shared a picture of Golden clad in a Spiderman costume and cape. The adorable tot turned his back to the camera, revealing the inscription, "Big Brother," written on the cape.
A second snap showed him all smiles as he enjoyed his superhero moment, while a video featured him running around a lawn. Bell captioned the post:
"♥️ and now you know. ? we are so happy ♥️."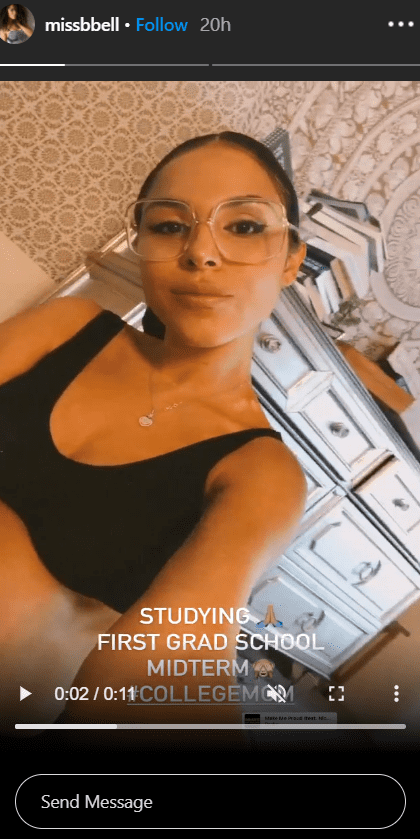 Bell did not say who the baby's father was, but she hinted that it was Cannon when she acknowledged some of her fans who congratulated her, Cannon, and Golden on the pregnancy.
Two months after Bell's announcement, Cannon's girlfriend, Jessica White, announced their split saying she saw him as a viable partner but he had baggage. She did not reveal what the baggage was, though some suspected it had something to do with Bell being pregnant.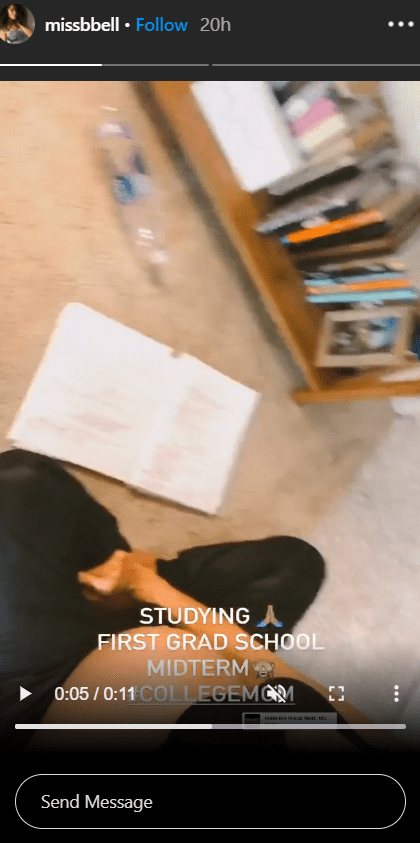 The breakup did not surprise many people as White is not the first woman to break up with the entertainer. At the end of 2017, model Lanisha Cole revealed she had split with him, despite few people knowing they were dating.
Cannon shares two children with his ex-wife, Mariah Carey. He also reportedly had relationships with TLC singer Chilli, as well as Christina Milian.