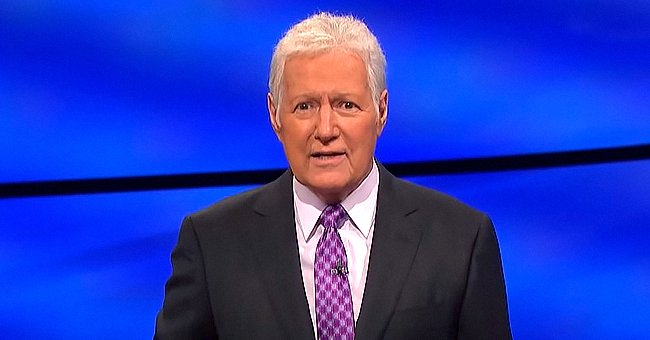 youtube.com/Jeopardy!
Alex Trebek Admits 'Jeopardy!' Stage Looks Lonely as Final Round Starts with Only 1 Contestant
Alex Trebek took some moments of reflection during the final rounds of "Jeopardy" as he told the last contestant, Kevin Walsh, that it was a first to have just one contestant in the final rounds.
Alex Trebek is amazed about how the final round of the current "Jeopardy" games have turned out as he expressed his feelings to the only remaining contestant, Kevin Walsh.
In his usual witty countenance, the show host, Trebek, revealed that it felt strange to have just one contestant and that it was happening for the first time in a long time.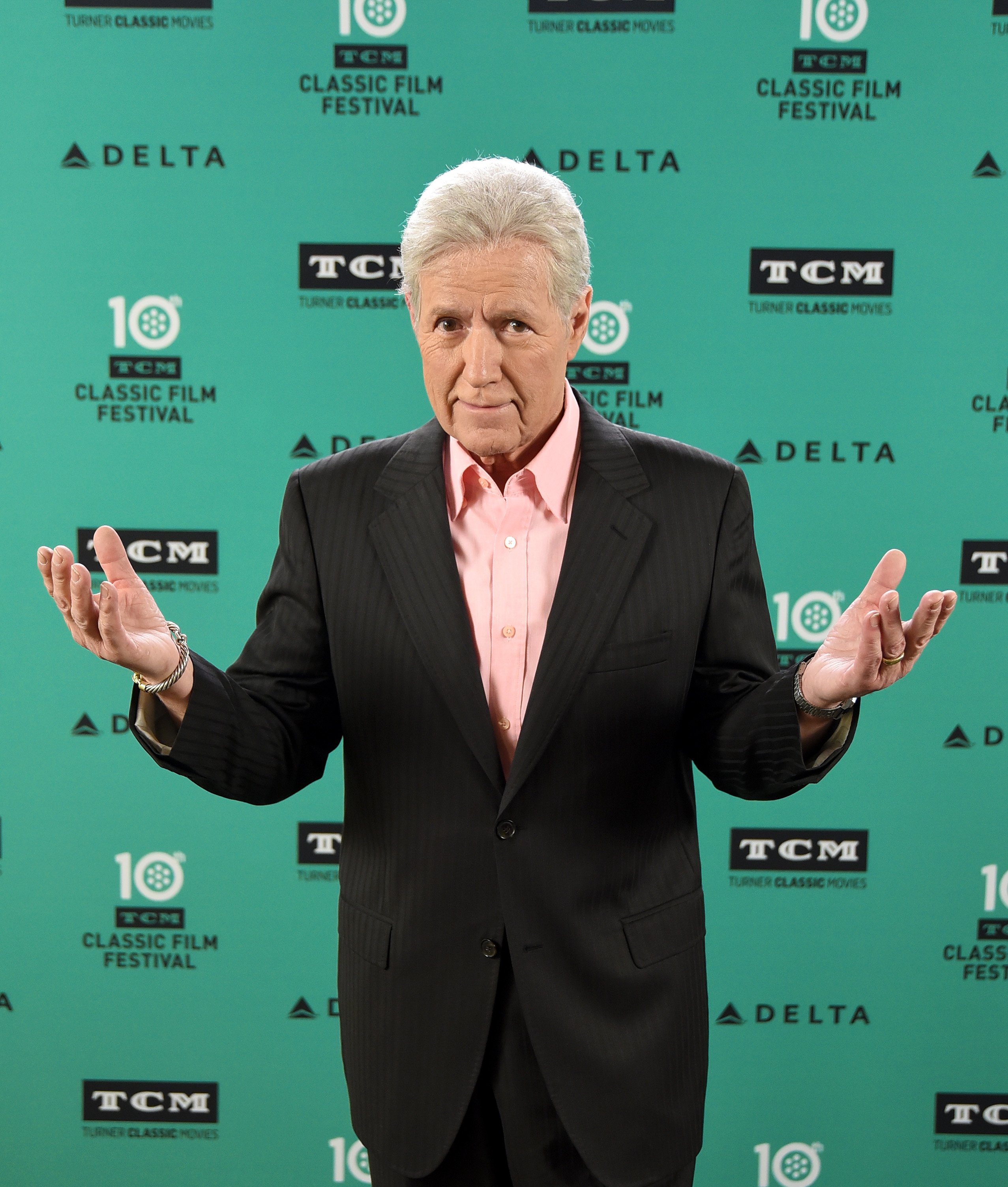 Alex Trebek attends the screening of "Wuthering Heights" in Hollywood, California on April 13, 2019 | Photo: Getty Images
Kevin Walsh, a story analyst, was the final contender following the Double Jeopardy round that butted his fellow contenders Natt Supab and Alex Switzky. Trebek said to Walsh:
"Stage looks like a lonely place right now. I cannot recall the last time we had only one player in final jeopardy."
As it is, Walsh, 48, is also this season's first contestant to win four days in a row. Walsh, whose current win tops at $81,700, will be up for his fifth win in the next episode. The single-player finale last happened in 2015, with Kristin SausVille as the winner.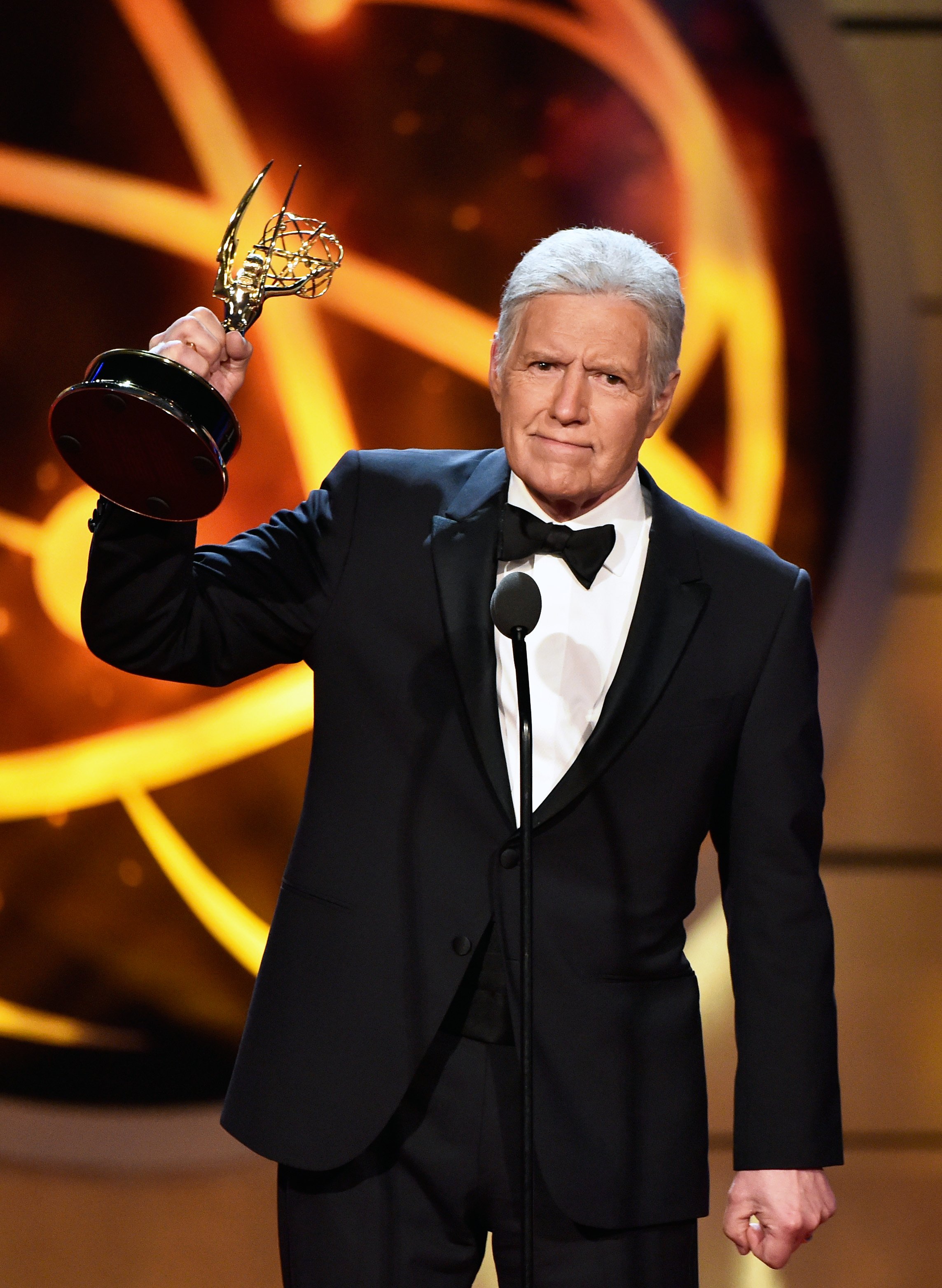 "Jeopardy!" host Alex Trebek wins an award for Outstanding Game Show Host at the 46th Annual Daytime Emmy Awards | Photo: Getty Images
During the pandemic lockdown, the longtime game show, "Jeopardy," was among many TV franchises that shut down, leaving fans with questions on how they will make their return.
The star revealed that his doctors were optimistic about his condition.
However, television viewers had nothing to worry about when the show's organizers announced "Jeopardy" new season while putting some obvious precautions in place.
The most obvious was the blue-toned stage, where contestants stands were extra-spaced to maintain social distancing. Trebek also informed fans on social media that the show's production team adhered to social distancing.
Another notable change behind the scenes had to do with the production team as the show's 74-time winner, Ken Jennings, signed on as a consulting producer. Jennings would serve as the show's ambassador, among other duties.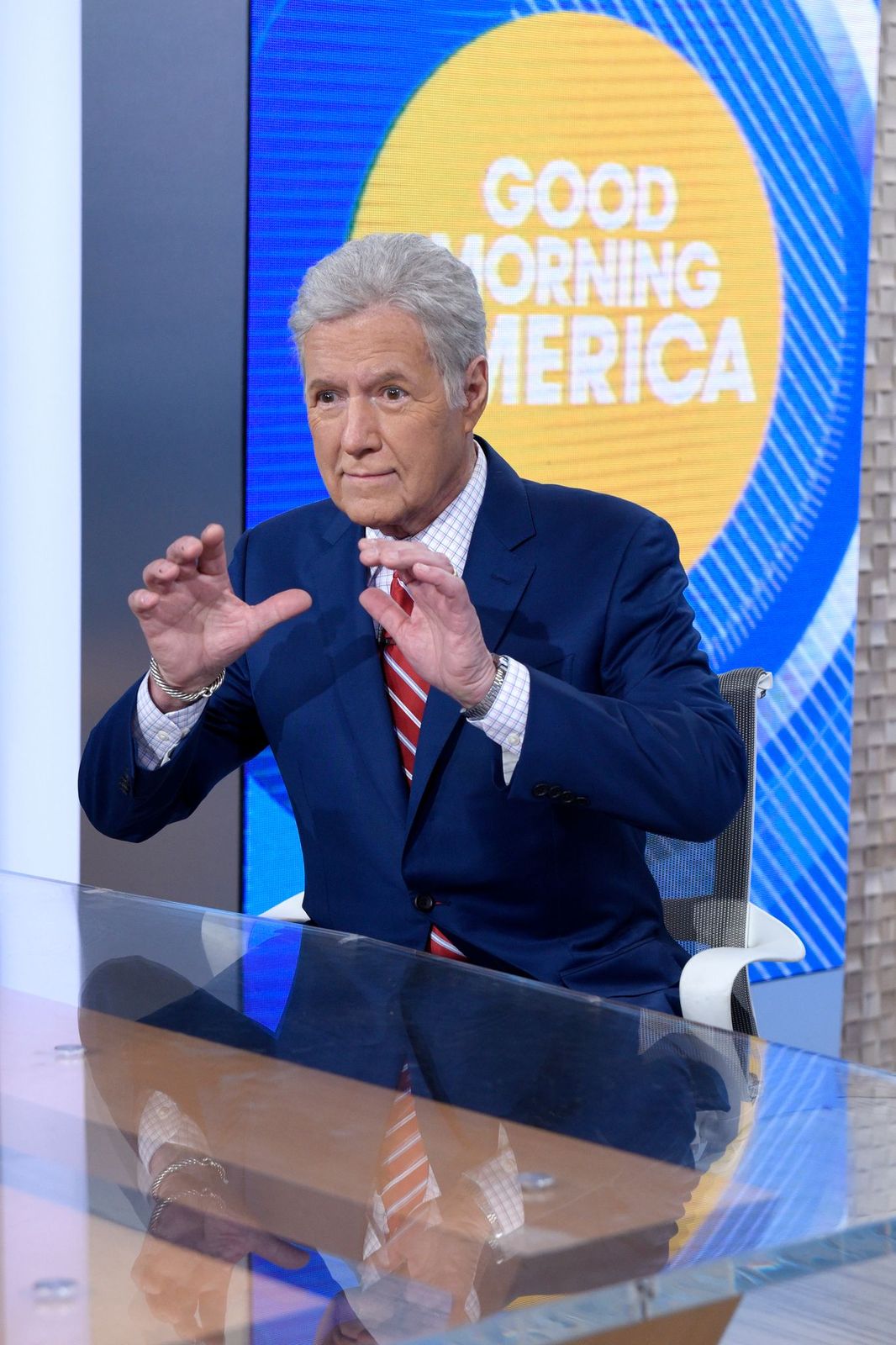 Alex Trebek on "Good Morning America," on May 1, 2019 | Photo: Getty Images
The 80-year-old Alex Trebek is a veteran who has graced the TV screen of many "Jeopardy" fans for a long time. These days, Trebek is doing his best to hold up despite his pancreatic cancer diagnosis.
During one of his recent interviews, Trebek, who is battling stage four cancer, shared that he was solely worried about the effect of his health on his long time wife, Jean.
Trebek shared that his wife once asked him how he felt while he went through the throes of pain, but after he said he felt like dying, her reaction made him apologize.
The star, who mentioned that he was good at faking it, revealed that his doctors were optimistic about his condition as he continued with his chemotherapy sessions.
Please fill in your e-mail so we can share with you our top stories!